Published 02-01-22
Submitted by Gilead Sciences
What goes into making innovative new medicines? In the second installment of our "Inside the Innovation" series, Gilead's Ken Kent and Monica Tijerina discuss our patient-focused approach to developing medicines and the importance of including diverse voices throughout the process.
Originally published by Gilead Sciences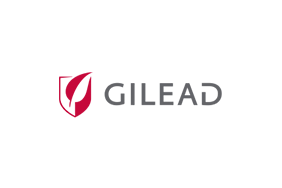 Gilead Sciences
Gilead Sciences
Gilead Sciences, Inc. is a research-based biopharmaceutical company that discovers, develops and commercializes innovative medicines in areas of unmet medical need. The company strives to transform and simplify care for people with life-threatening illnesses around the world. Gilead has operations in more than 35 countries worldwide, with headquarters in Foster City, California.
More from Gilead Sciences