Published 01-31-22
Submitted by The Chemours Company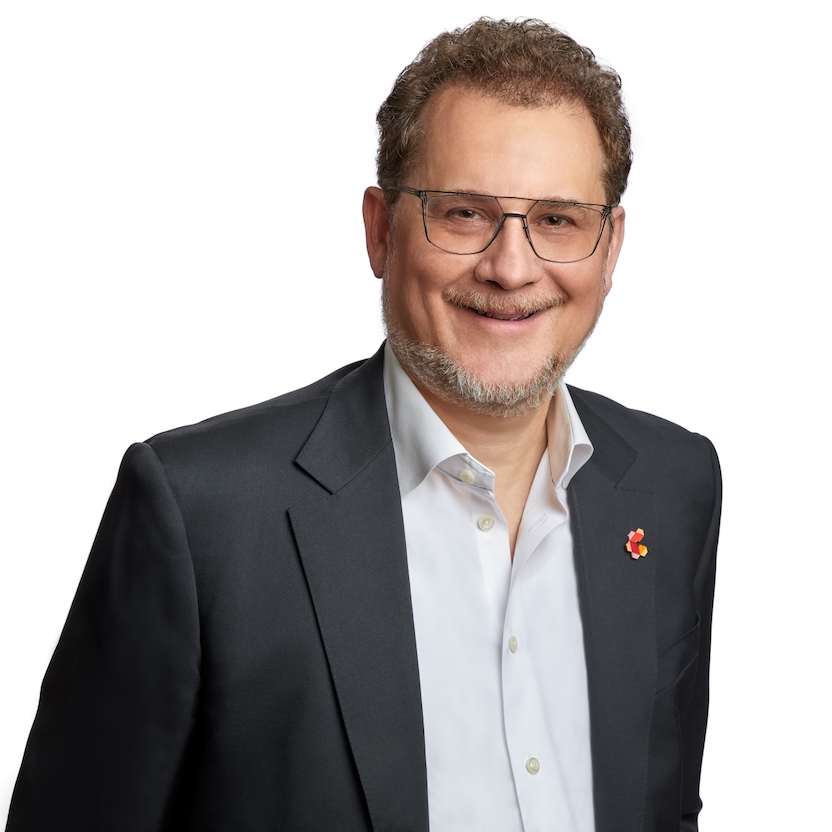 Achieving net zero by 2050 hinges on innovation, some of which will be nearly invisible, hiding in the walls of our houses, in heating and cooling systems, or in the wiring of smart homes. Mark Newman, CEO of The Chemours Company, believes that these invisible solutions (together with their more visible counterparts) provided by smart and sustainable chemistry, are critical in reaching the EU's climate ambitions.
What role do you see for buildings in achieving net carbon zero by 2050?
Europeans are increasingly worried about the rise of energy prices that they face in the short- and medium-term, with energy uncertainty becoming a major issue of concern. Many European governments are dedicating a large share of their post-Covid recovery plans to renovating their building stock, making it more energy efficient.
It is about time, as roughly 75% of EU buildings are energy inefficient, and almost 85-95% of today's buildings will still be in use in 2050 while just 1% are renovated each year. Altogether our buildings represent the single largest energy consuming sector in the EU, accounting for 40% of the energy consumed and 36% of energy-related greenhouse gas emissions.
While we work to address indirect emissions caused by power generation by integrating clean energy sources into our electrical grid, decarbonising our buildings also relies on addressing direct emissions from heating and cooling. This means not only utilising sustainable and durable technologies that lower the impact of these activities themselves – efficient heat pumps, innovative paints, low global warming potential refrigerants, interconnected electronics, and more – but also increasing the energy performance of our homes through better insulation and coatings.
As we enter winter, how can we heat buildings while minimising their overall climate impact?
Domestic heat pumps are one of the most effective tools to reduce the energy requirements of household heating and cooling and displace less efficient forms of heating. As the number of heat pumps deployed in the EU continues to grow significantly, according to EHPA projections, heat pump designers are upgrading their products to improve performance and efficiency. The role of chemical companies is to provide efficient low Global Warming Potential (GWP) gases which limit the climate impact of heat pumps and do not harm the ozone layer.
Changing the heating system of a building can be expensive. How can we make it affordable?
Throughout Europe, funds are becoming available to undertake ecological renovation works. The European Commission is supporting this effort through its Horizon Europe programme, as indicated in the Renovation Wave Communication.
But changing the heating system is just one piece of the puzzle. Proper insulation also remains one of the best ways to improve the energy performance of buildings. It prevents heat escaping, which benefits not only the environment but also prevents heating bills from rising. In fact, leaks can waste up to 40% of the energy used to heat and cool a single-family home. Innovations like low-GWP foam insulation, which expands when applied, are a more sustainable alternative to traditional insulation materials.
Similarly, consider the increasingly common heatwaves hitting Europe, driving up energy costs. Reflective white paints, white roofing membranes, and white PVC siding help surfaces stay cool—due to high solar reflectance—translating to less heat absorption and lower cooling energy consumption and net energy savings. The refractive quality of these coatings comes from titanium dioxide (TiO2), a high-quality pigment that efficiently delivers lasting and reliable protection to buildings and infrastructure, while reducing maintenance frequency, costs, and waste.
Additionally, when considering the idea of "thermal management" holistically, chemistry-based solutions can capture the heat generated by high-intensity processes like data centers or server farms. In turn, the captured heat could be transformed into energy put towards processes that effectively cool and protect that vital equipment and data, or redirected as a heat source for nearby buildings - bringing overall usage costs down.
What about "Smart Homes" and how do chemical companies contribute here?
Within Smart Homes our appliances become more connected and more sustainable. Automatic heating and cooling elements for example will regulate the home's temperature more precisely, leading to less energy consumption and an overall reduced carbon footprint.
As for how a home 'gets smart', it requires connectivity enabled by semiconductors and 5G transfer speeds. Chemistry will help usher in these innovations of modern infrastructure. For example, the unique properties of fluoropolymers enable 5G data transfer speeds, protecting signal strength and preventing interference, and play a crucial role in manufacturing the semiconductors required by interconnected electronics. Fluoropolymers can handle high-purity chemicals and high temperatures, helping semiconductors perform faster, more efficiently, and resulting in greater chip yield through fewer defects.
Buildings clearly play a role in reaching net zero, but how can we make sure that all these solutions are really sustainable?
As you can see, chemistry touches countless items within our homes today. And these need to be recognised within the regulatory framework. Take the upcoming review of the Energy Performance of Buildings Directive: many are calling for a more life-cycle approach, which I believe is a big part of the solution and a real opportunity for the EU. In order for such an approach to be implemented effectively, it must take a holistic approach to what constitutes a building and to thermal management as an integrated concept. Chemicals can be used strategically, provided that they are safe for their intended use, when they are sustainably manufactured and disposed of. This means taking into account other regulatory developments, such as the Chemical Strategy for Sustainability, and allow room for constant innovation. Failing to do so could end up hampering our ability to reach the EU's ambitious climate targets.
This article originally appeared on The Parliament.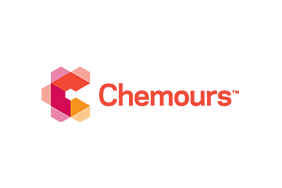 The Chemours Company
The Chemours Company
The Chemours Company (NYSE: CC) is a global leader in Titanium Technologies, Thermal & Specialized Solutions, and Advanced Performance Materials, providing its customers with solutions in a wide range of industries with market-defining products, application expertise and chemistry-based innovations. We deliver customized solutions with a wide range of industrial and specialty chemicals products for markets, including coatings, plastics, refrigeration and air conditioning, transportation, semiconductor and consumer electronics, general industrial, and oil and gas. Our flagship products include prominent brands such as Ti-Pure™, Opteon™, Freon™, Teflon™, Viton™, Nafion™, and Krytox™. The company has approximately 6,400 employees and 29 manufacturing sites serving approximately 3,200 customers in approximately 120 countries. Chemours is headquartered in Wilmington, Delaware and is listed on the NYSE under the symbol CC.
For more information, we invite you to visit chemours.com or follow us on Twitter @Chemours and LinkedIn.
More from The Chemours Company