Published 01-25-22
Submitted by Subaru of America, Inc.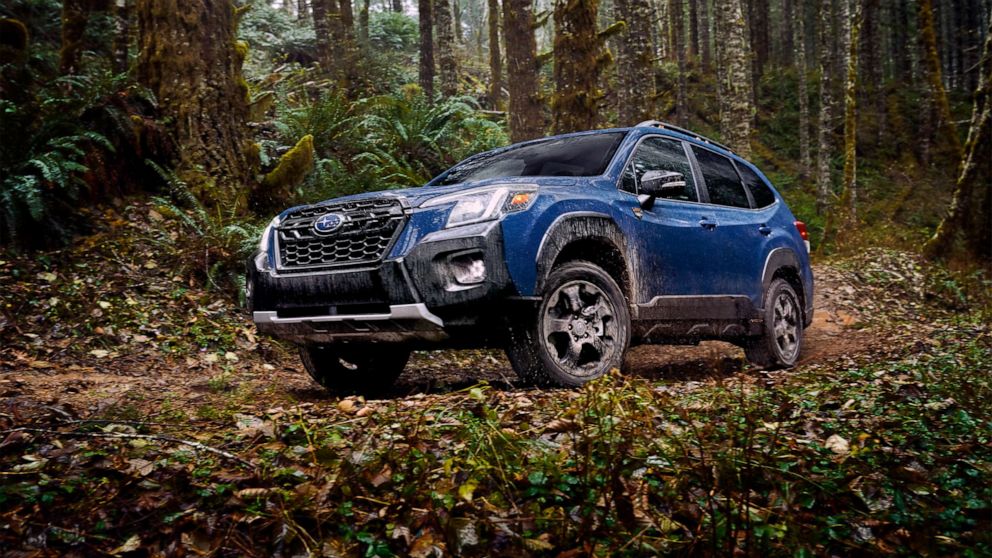 Originally published on ABC News website
By Morgan Korn
Some automakers tout engine performance, cutting-edge technology or exclusivity to attract buyers. Japanese automaker Subaru has a different approach.
In 2019 the company transformed 10,000 square feet of the Javits Convention Center in New York into a state-of-the-art immersive exhibit where Yellowstone's Old Faithful geyser and Denali's snowcapped peak were the focus -- not the company's sport utility vehicles.
Deer, foxes and muskrats can be spotted along the walking trails at Subaru's Indiana facility, the sole U.S. manufacturing plant to be designated a backyard wildlife habitat by the National Wildlife Federation. Materials on site are either reused, recycled or repurposed and in 2004 the plant achieved zero landfill status -- another industry first.
"Business has to have a purpose besides selling cars and making money -- it has to make our society better," Thomas Doll, president and CEO of Subaru of America, Inc., told ABC News. "We pride ourselves that we have that community aspect."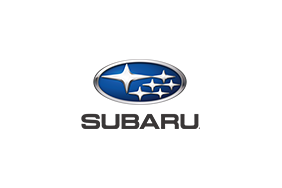 Subaru of America, Inc.