Published 01-25-22
Submitted by Georgia-Pacific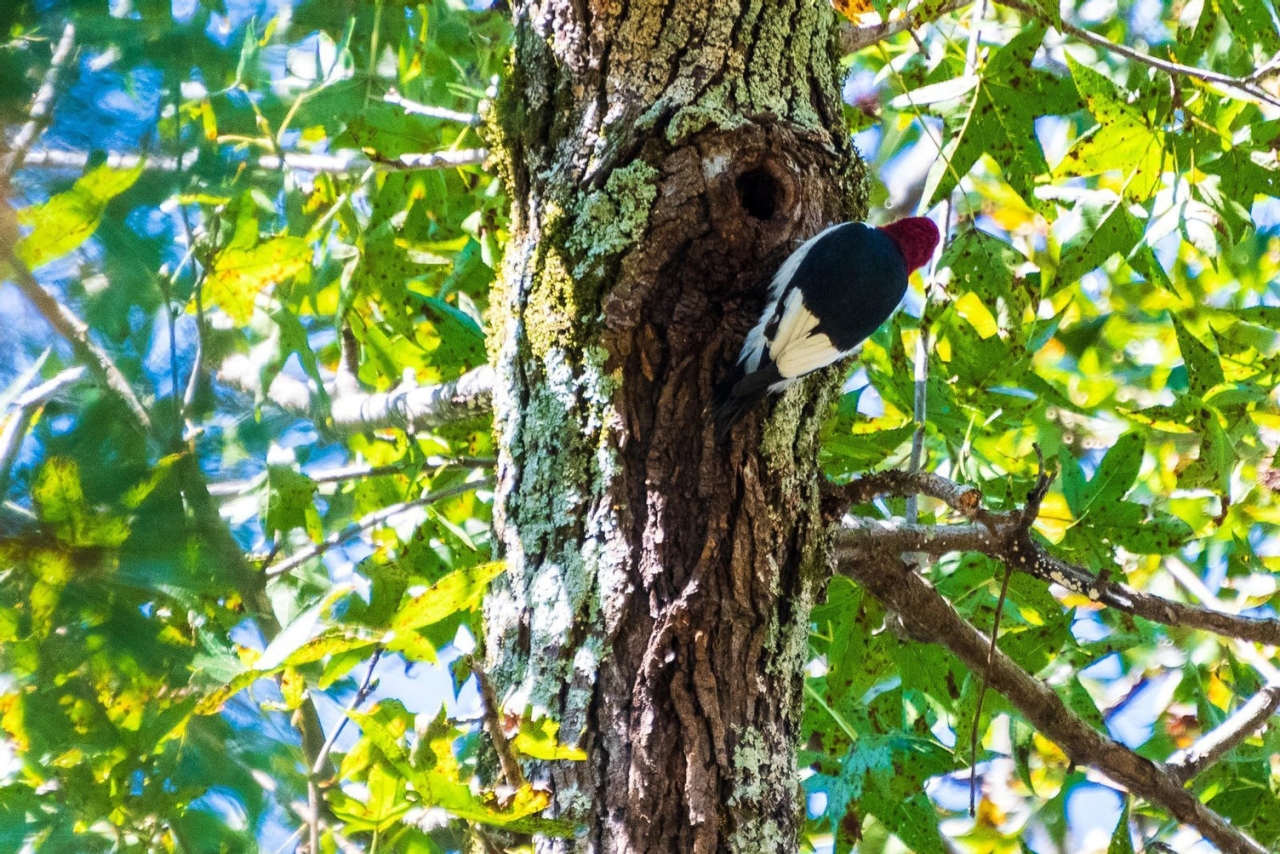 In regions where we purchase wood and fiber in the United States, we actively map endangered forests and special areas using scientific criteria and modeling that assesses high conservation values. GP doesn't buy wood from these high-conservation-value areas except in unique situations when active forest management is needed to improve habitat for endangered, rare, and/or vulnerable species. As part of this process, we have:
• Partnered with Natureserve to provide the latest scientific modeling and mapping behind up-to-date high-conservation-value areas in all of our U.S. fiber procurement basins.
• Engaged Planet, a satellite imagery platform, to provide monthly images of our endangered forest areas and developed a GIS algorithm to identify changes in areas over time for monitoring purposes.
• Developed a new online platform for suppliers to easily access the latest endangered forest maps.
Support wildlife conservation and biodiversity Healthy, diverse, and sustainable forests provide critical habitat for wildlife. Our efforts include:
• Protecting endangered species, restoring forest ecosystems, and promoting wildlife diversity
• 3.4 million seedlings planted since 2018 through our direct investments in conservation projects, with an additional 400,000+ trees planted on the properties surrounding GP facilities.
• Committing to a 1:1 philosophy—for every one tree we use, at least one tree is regrown.
GP partners with many environmental and conservation groups to restore threatened ecosystems, recover forests ravaged by natural disasters, and to improve habitat for wildlife. In the last three years we have sponsored projects in 26 states. Our conservation project map allows you to explore each of our projects and see the impacts they are making.
Watch Georgia-Pacific's Global Sustainable Forest and Biodiversity Manager Bobby Maddrey discuss how Georgia-Pacific promotes biodiversity.  
Learn more about Georgia-Pacific's Environmental and Sustainability work in their 2021 Stewardship Report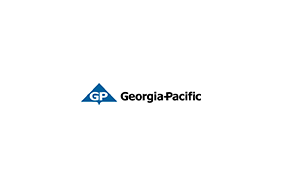 Georgia-Pacific
Georgia-Pacific
Based in Atlanta, Georgia-Pacific and its subsidiaries are among the world's leading manufacturers and marketers of bath tissue, paper towels and napkins, tableware, paper-based packaging, cellulose, specialty fibers, nonwoven fabrics, building products and related chemicals. Our familiar consumer brands include Quilted Northern®, Angel Soft®, Brawny®, Dixie®, enMotion®, Sparkle® and Vanity Fair®. Georgia-Pacific has long been a leading supplier of building products to lumber and building materials dealers and large do-it-yourself warehouse retailers. Its Georgia-Pacific Recycling subsidiary is among the world's largest traders of paper, metal and plastics. The company operates more than 150 facilities and employs more than 30,000 people directly and creates approximately 89,000 jobs indirectly. For more information, visit: gp.com/about-us . For news, visit: gp.com/news
More from Georgia-Pacific