Published 01-24-22
Submitted by Rockwell Automation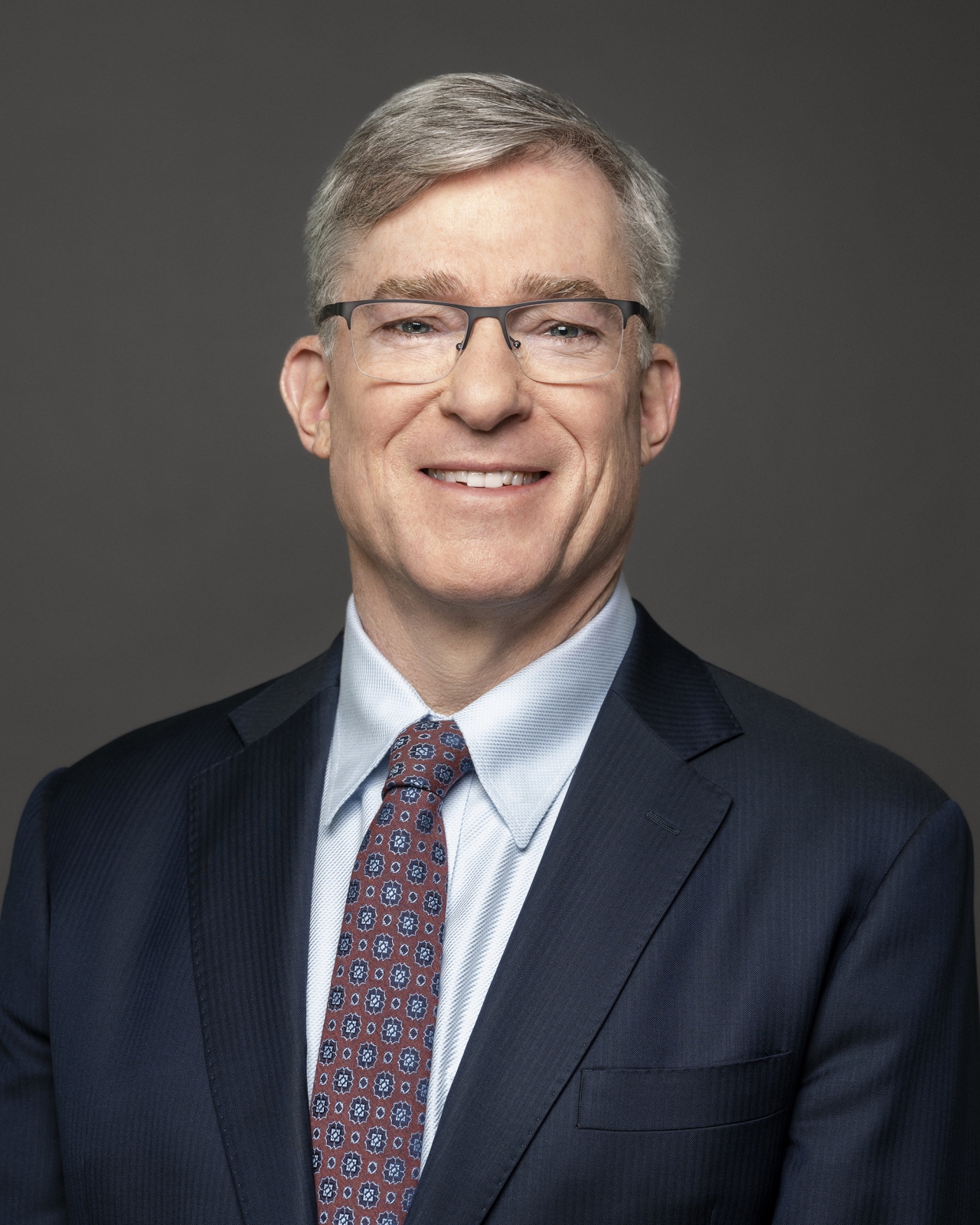 MILWAUKEE, January 24, 2022 /CSRwire/ - Pioneering technologies and solutions in advanced manufacturing are easing the adoption of Environment, Social and Governance metrics while driving growth and sustainability value across industries, according to a recent World Economic Forum blog that includes perspective from Rockwell Automation (NYSE: ROK) Chairman and CEO Blake Moret.
Moret, a WEF agenda contributor and a past Davos Forum panelist, shared how data-driven decision making contributes to sustainability by helping companies reduce energy consumption and resulting emissions.
"Manufacturers are looking for new ways to leverage technology to reduce their environmental footprints," Moret said. "Intelligent devices, combined with innovative sustainability and energy management software, provide new levels of insight to reduce energy demand and increase efficiency. Real-time energy management is within reach, from simple monitoring to embedded AI tools that enable closed-loop optimization.
"By creating a standard energy data model in context to production, energy intensity and other key performance metrics can be measured and improved. In one instance, an automotive company found that 40% of one machine's energy consumption occurred when it was not producing anything. This simple, yet impactful, insight allowed them to de-energize the equipment when not in use, reducing both costs and greenhouse gas emissions."
The blog, co-authored by Rockwell's Allie Schwertner, sustainability strategy and technology leader and a WEF Project Fellow, was published as part of last week's The Davos Agenda virtual gathering.
Read the full blog and learn more how Rockwell is helping customers reduce energy, emissions, and drive sustainability.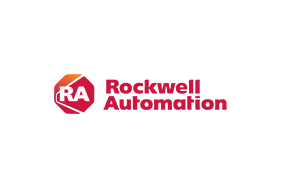 Rockwell Automation
Rockwell Automation
Rockwell Automation, Inc. (NYSE: ROK), is a global leader in industrial automation and digital transformation. We connect the imaginations of people with the potential of technology to expand what is humanly possible, making the world more productive and more sustainable. Headquartered in Milwaukee, Wisconsin, Rockwell Automation employs approximately 28,000 problem solvers dedicated to our customers in more than 100 countries. To learn more about how we are bringing the Connected Enterprise to life across industrial enterprises, visit www.rockwellautomation.com.
More from Rockwell Automation