Published 01-21-22
Submitted by Delos
Originally published January 20, 2022 by McKnight's Senior Living
The importance of indoor air quality (IAQ) in senior living and care has received a lot of attention over the past few years. Even before the pandemic, owners and operators were beginning to take notice of the effect that air quality can have on senior living residents.
Although IAQ affects everyone, research shows that older adults are particularly susceptible to the health risks associated with poor air quality due to the aging body's decreasing ability to compensate for the effects of environmental hazards. Air pollution, which can be two to five times worse inside than outside, can aggravate existing chronic health conditions common among seniors, including asthma, lung disease, chronic obstructive pulmonary disease, diabetes and heart disease, in addition to negatively affecting cognition. Ventilation, on the other hand, can positively affect sleep quality.
Read the full article by clicking here.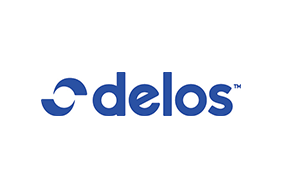 Delos
Delos
As the pioneer of Wellness Real Estate™, Delos is transforming our homes, offices, schools, and other indoor environments by placing health and wellness at the center of design and construction decisions. Delos helps create spaces that actively contribute to human health, performance and well-being by marrying the best innovations in technology, health, science, and real estate. The Delos platform includes programming, design, consulting, research, and an array of innovative solutions and technologies designed to improve health and well-being. More information on Delos is available at www.delos.com. 
More from Delos