Published 01-21-22
Submitted by FedEx Corporation
Lucky, a playful 47-year-old dolphin currently residing at Brookfield Zoo in Chicago, is undergoing treatment after being diagnosed with squamous cell carcinoma, a common type of skin and oral cancer. Lucky previously resided at another accredited facility in Florida since 2008. When it became clear that he would need more advanced treatment, the Chicago Zoological Society contacted FedEx for help transporting Lucky home to Brookfield Zoo.
FedEx offered to assist as a part of the company's FedEx Cares "Delivering for Good" initiative, in which FedEx lends its global network and unparalleled logistics expertise to organizations with mission-critical needs and helps communities before, during and after crises. Learn more about FedEx Cares Delivering for Good initiative here.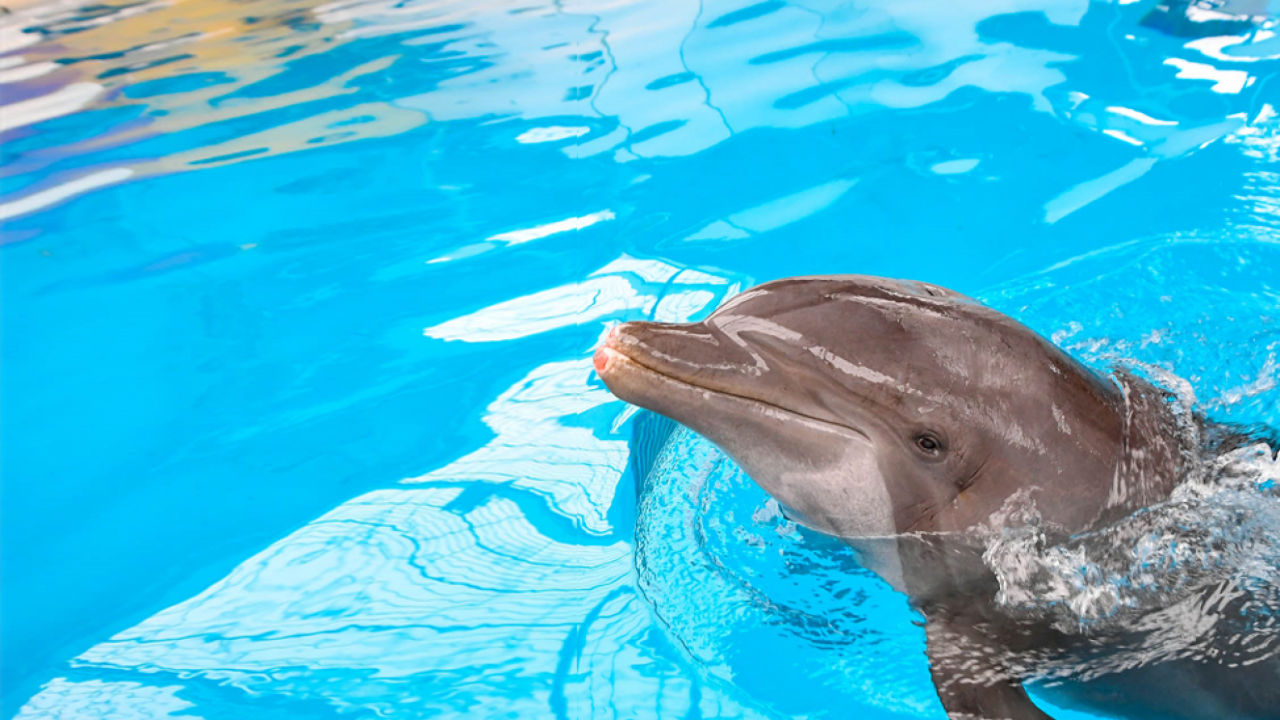 "We are so happy to have Lucky back at Brookfield Zoo, although we wish it were under different circumstances," said Rita Stacey, curator of marine mammals for CZS. "Due to Lucky's calm nature, he is making this important medical treatment easy to accomplish by being 100 percent cooperative."
Throughout his treatments, Lucky receives constant praise from staff and afterwards he is rewarded with an extra special fish such as a large herring or salmon. Lucky will continue to receive cryotherapy treatments, the frequency of which will depend on response to therapy. To continue monitoring his health and well-being, he will have regular follow-up examinations and diagnostic imaging to screen for metastasis (spread) of his cancer.
"Brookfield Zoo is now Lucky's permanent home," said Stacey. "He is such a special animal and we want to provide him with the necessary medical care to ensure he has the best quality of life during his golden years."
Sources: Chicago Zoological Society PR
Photo Credit: Jim Schulz/CZS-Brookfield Zoo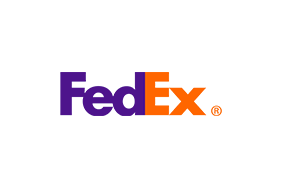 FedEx Corporation
FedEx Corporation
FedEx Corp. (NYSE: FDX) provides customers and businesses worldwide with a broad portfolio of transportation, e-commerce and business services. With annual revenue of $92 billion, the company offers integrated business solutions through operating companies competing collectively, operating collaboratively and innovating digitally under the respected FedEx brand. Consistently ranked among the world's most admired and trusted employers, FedEx inspires its 600,000 team members to remain focused on safety, the highest ethical and professional standards and the needs of their customers and communities. FedEx is committed to connecting people and possibilities around the world responsibly and resourcefully, with a goal to achieve carbon-neutral operations by 2040. To learn more, please visit about.fedex.com.
More from FedEx Corporation