Published 01-26-22
Submitted by Illumina
Originally published on LinkedIn
We are proud to announce the 2022 winner of our annual Greater Good Initiative grant – Dr. Ranjana Bhattacharjee and the International Institute of Tropical Agriculture (IITA).
Their work is helping to address food insecurities of low-income, food-deficit countries in Western Africa through the breeding of yams, a staple of diets in this region.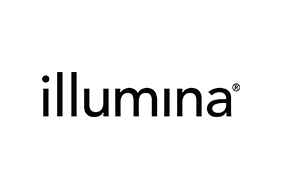 Illumina
Illumina
Illumina is improving human health by unlocking the power of the genome. Our focus on innovation has established us as the global leader in DNA sequencing and array-based technologies, serving customers in the research, clinical, and applied markets. Our products are used for applications in the life sciences, oncology, reproductive health, agriculture, and other emerging segments. 
More from Illumina