Published 01-24-22
Submitted by M·A·C Cosmetics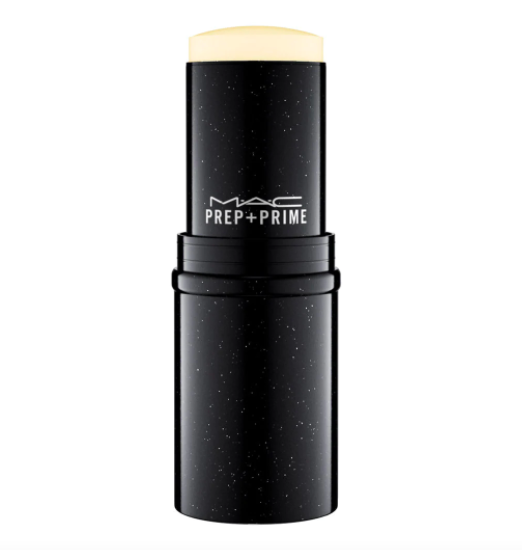 Savoir Flair recently released its annual "Best of Beauty" awards with M·A·C Cosmetics taking the top spot for "The Diversity Champion" category.
As a brand with the founding credo of "All Ages, All Races, All Genders," M·A·C has long been a champion for inclusivity and diversity.
As Savoir Flair notes: "There's no denying that the beauty world is more diverse than ever, with brands realizing that 40 shades of beige no longer cut it. One brand that's been putting diversity on the map since it burst onto the scene way back in 1984 is MAC, whose inclusive culture and "All Ages. All Races. All Genders" ethos is inspiring and pioneering. All about using style and experimentation as a form of self-expression, its campaigns feature gender-fluid people of all colors, shapes, sizes and ages. To this day, it celebrates beauty without gender boundaries while working to support numerous initiatives around the world fighting for the rights of minority groups. As one of the most inclusive beauty brands in the world, it celebrates "Every Shade of You" with extensive color ranges that work with all skin tones and under tones, with its best-selling 'Studio Fix' boasting 64 shades!"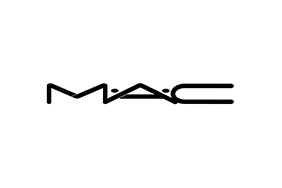 M·A·C Cosmetics
M·A·C Cosmetics
About M·A·C Cosmetics
M·A·C (Make-up Art Cosmetics), a leading brand of professional cosmetics, is part of The Estée Lauder Companies Inc. Since its creation in Toronto, Canada, over 30 years ago, the brand's popularity has grown through a tradition of word-of-mouth endorsement from makeup artists, models, photographers and journalists around the world. M·A·C is now sold in over 130 countries/territories worldwide. Follow M·A·C on Twitter, Snapchat and Pinterest at @MACcosmetics, become a M·A·C fan on Facebook, follow M·A·C on Instagram, watch M·A·C videos on YouTube. For a M·A·C location, visit maccosmetics.com.
Learn more about M·A·C's commitment to doing good for our global community and the planet at M·A·C Cares.
More from M·A·C Cosmetics