Published 01-19-22
Submitted by The Chemours Company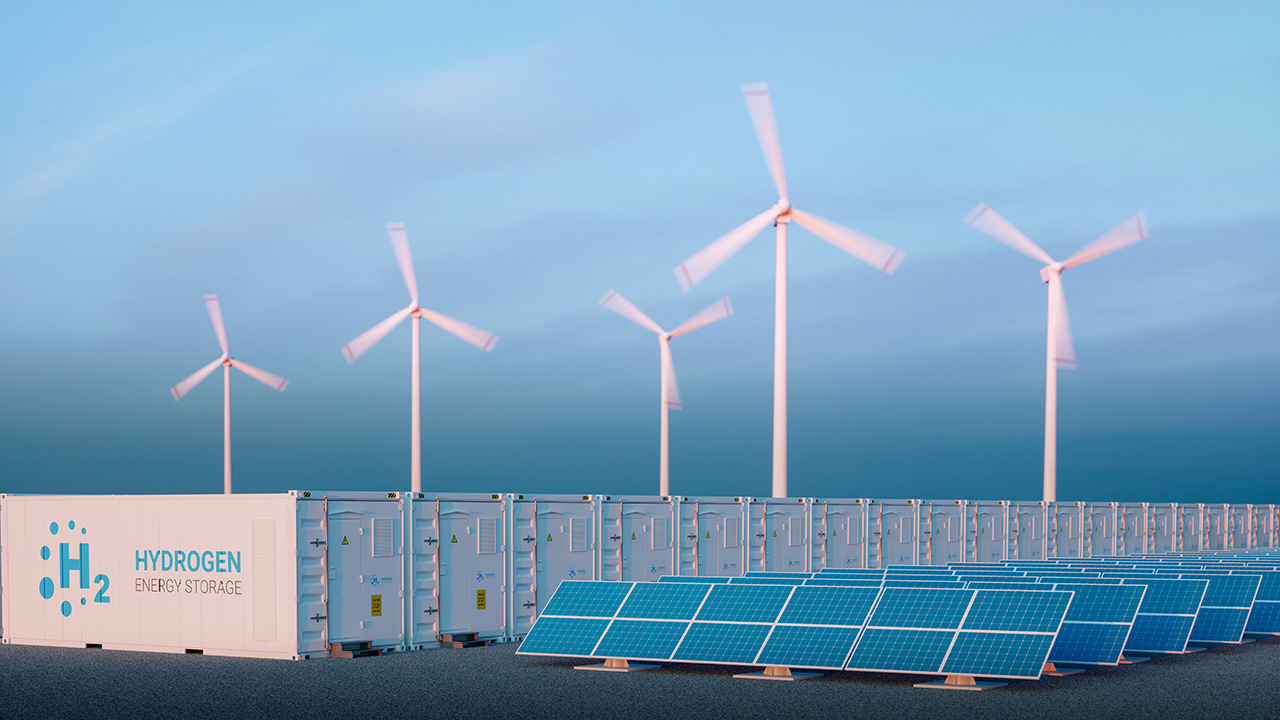 The increasing frequency of climate-related events worldwide has spurred a growing dialogue about the importance of a clean energy transition. Most believe that the deployment of a comprehensive set of solutions will be required. To be sure, sufficient political will and a focus on innovation will be necessary to make a successful energy transition possible.
With the U.S. rejoining the Paris Agreement earlier this year and continued action by not only the Biden Administration, but also the European Commission, commitments to addressing climate change are gathering force, and as the United Nation's IPCC's Sixth Assessment Report makes clear, this decade is the time to act.
That political support is accelerating investments in clean energy technologies and the hydrogen community is actively working to transition energy to cleaner sources as countries pursue carbon neutrality. According to the Hydrogen Council, there are 359 active hydrogen projects worldwide representing $500 billion in investments across the value chain. Yet, despite this progress, businesses, governments, and communities must increase their focus on the clean energy innovations that will allow us to achieve our collective climate goals.
Such innovations, from the solar panels that emerged decades ago to technology advancements that are still occurring today, rely on advanced materials that are highly durable, efficient, reliable, and versatile. Fluoropolymers – specialty materials with wide-ranging applications – meet these requirements when no other material can. Their unique combination of properties places them at the center of countless life-enhancing innovations and underpins many technological advancements that will be foundational to unlocking a more sustainable future.
Green hydrogen is one such innovation enabled by fluoropolymers and is essential to a clean energy future. When produced through water electrolysis and powered by renewable energy,  hydrogen is an ideal energy source, mainly because it generates zero emissions, emitting only pure water vapor.
Hydrogen's reliability and energy density mean that it can power countless industries. Eventually all manufacturing, even energy-intensive industrial processes such as steelmaking and ammonia production currently primarily powered by coal. While these industrial plants running 24/7 can't achieve reliability through renewable energy sources, they can utilize hydrogen generated from natural gas as a feedstock which is a significant step toward decarbonizing operations. Hydrogen will also help solve the challenge of decarbonizing heavy transportation in shipping and long-haul trucking.
The hydrogen economy offers a viable path forward to a clean energy future, and the ICF Climate Center analysis shows that the cost of green hydrogen could reach parity with other hydrogen generation means this decade. Achieving that future is dependent on chemistry and powered by innovation.
By harnessing the power of chemistry, we can help companies, industries, and countries not only meet their carbon reduction goals but advance new, sustainable innovations. Ion exchange membranes made from fluoropolymers are used in electrochemical cells to make them safe and efficient in the production of green hydrogen at scale. These membranes also form a critical component of hydrogen fuel cells, converting chemical energy into electricity free of emissions.
Leading governments have included hydrogen as an essential part of their vision for a clean energy future. And following the first part of the United Nation's IPCC's Sixth Assessment Report, we must throw even greater might behind the policies and technologies that will advance the transition to clean energy. In this decade, we must grow green hydrogen in the U.S. and abroad.
U.S. Climate Envoy John Kerry has expressed his belief in low-carbon hydrogen as a fuel of the future, noting the "hydrogen catapult" taking place globally and the opportunity for a more robust approach in the United States. However, as we work to advance clean energy generation, the innovative chemistry and specialty materials enabling hydrogen production must receive support and protection so that they can continue to power progress.
This article originally appeared on H2 View.
Denise Dignam is the President of Advanced Performance Materials (APM) at The Chemours Company. The products represented under the APM segment play an important role in many current and future technologies – enabling everything from 5G and renewable energy, to electric vehicles.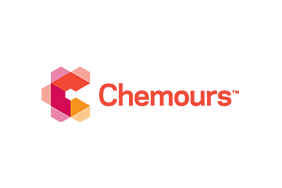 The Chemours Company
The Chemours Company
The Chemours Company (NYSE: CC) is a global leader in Titanium Technologies, Thermal & Specialized Solutions, and Advanced Performance Materials, providing its customers with solutions in a wide range of industries with market-defining products, application expertise and chemistry-based innovations. We deliver customized solutions with a wide range of industrial and specialty chemicals products for markets, including coatings, plastics, refrigeration and air conditioning, transportation, semiconductor and consumer electronics, general industrial, and oil and gas. Our flagship products include prominent brands such as Ti-Pure™, Opteon™, Freon™, Teflon™, Viton™, Nafion™, and Krytox™. The company has approximately 6,400 employees and 29 manufacturing sites serving approximately 3,200 customers in approximately 120 countries. Chemours is headquartered in Wilmington, Delaware and is listed on the NYSE under the symbol CC.
For more information, we invite you to visit chemours.com or follow us on Twitter @Chemours and LinkedIn.
More from The Chemours Company