Published 01-18-22
Submitted by Abbott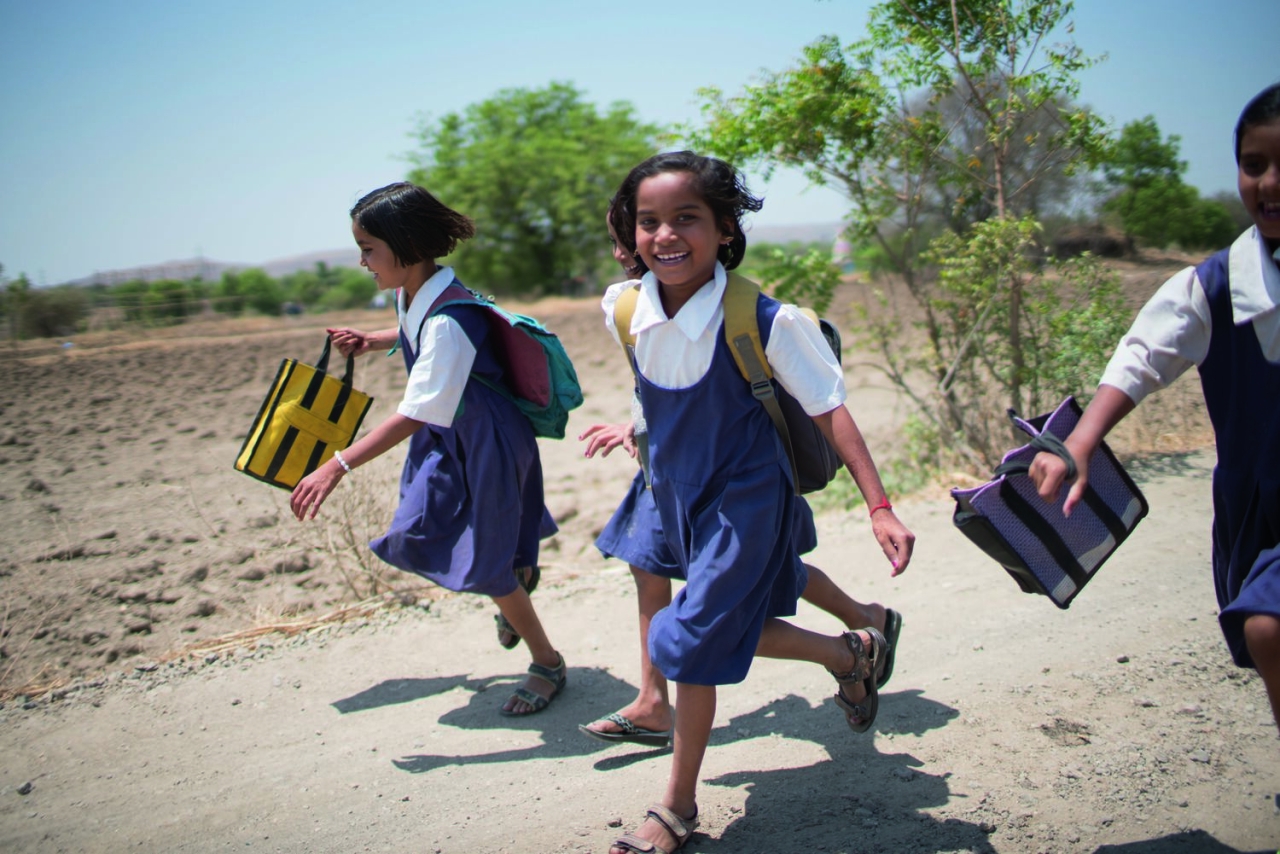 Abbott was recently recognized as an industry leader on The Global Child Forum's State of Children's Rights and Business Global Benchmark 2021 for implementing policies and practices that address and protect the rights of children.
Global Child Forum, in collaboration with Boston Consulting Group, analyzed and ranked 832 companies across all industries, evaluating performance in three categories on a scale of 1-10, with 10 being the highest score:
Workplace: Decent work for young workers, parents and caregivers, and prevention of child labor.
Marketplace: Marketing and advertising, preventing online abuse and exploitation, and product safety.
Community & Environment: Access to health, education and social services.
With a total benchmark score of 8.1 out of 10 possible points, Abbott ranked No. 1 in the Medical Equipment & Products sector. Abbott's score was nearly three points higher than the combined average benchmark score of 5.4 for all 832 companies that were ranked in this year's scorecard. 
This recognition reflects Abbott's commitment to work tirelessly to support all aspects of children's best health. In some cases, that's providing nutritional support when it's needed. In other cases, it's closing a hole in a heart or providing life-saving nutrients through our world-leading health technology and nutrition. For more information, visit abbott.com/pediatric. 
Abbott's work to advance children's health and human rights is part of the company's broader focus on delivering leading, sustainable performance across environmental, social and governance (ESG) areas. To learn more about Abbott's approach to sustainability, see our 2030 Sustainability Plan, which is focused on making access and affordability a crucial aspect of product innovation and advancing health equity globally.
About the State of Children's Right and Business Global Benchmark
Global Child Forum bases its benchmark scores on a company's publicly available information, systematically assessing a company's response to impacts on children's rights. Scores are not a measure of actual compliance with policies, outcomes of policies and/or programmes nor should scores be construed as investment advice.  Read more about the methodology here.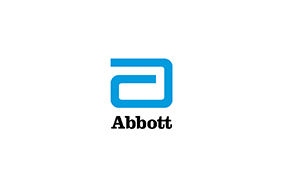 Abbott
Abbott
About Abbott and the Abbott Fund
The Abbott Fund is a philanthropic foundation established by Abbott in 1951. The Abbott Fund's mission is to create healthier global communities by investing in creative ideas that promote science, expand access to health care and strengthen communities worldwide. For more information, visit www.abbottfund.org.
Abbott is a global, broad-based health care company devoted to the discovery, development, manufacture and marketing of pharmaceuticals and medical products, including nutritionals, devices and diagnostics. The company employs nearly 90,000 people and markets its products in more than 130 countries. Abbott's news releases and other information are available on the company's website at www.abbott.com.
More from Abbott