Published 01-18-22
Submitted by Cummins, Inc.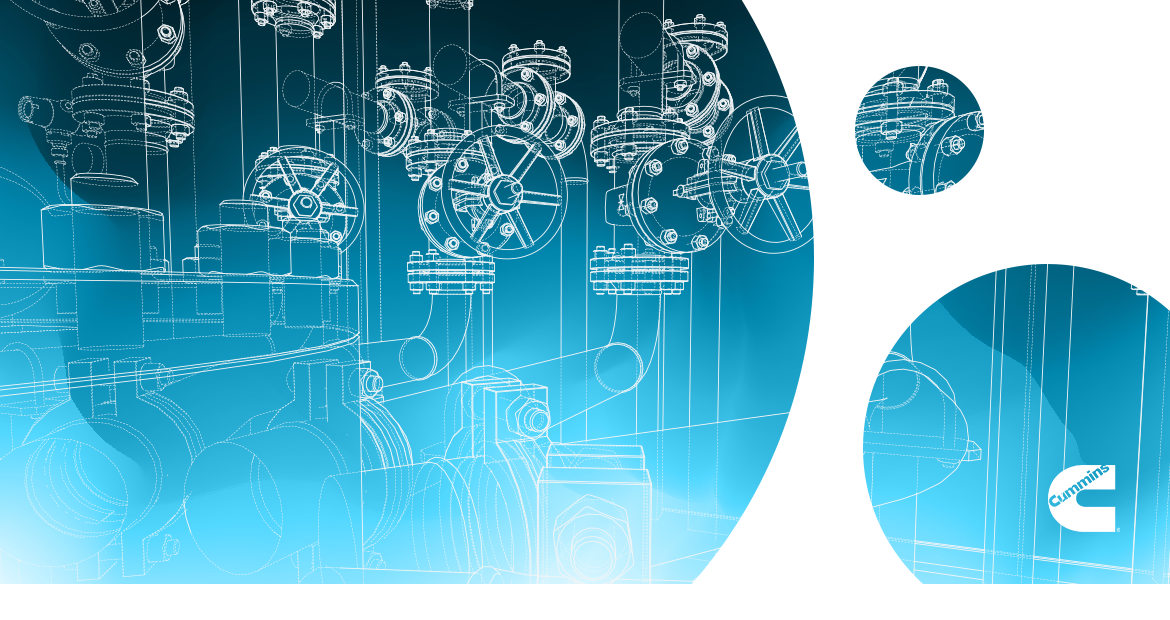 Cummins Inc. is partnering on a first-of-its-kind in North America hydrogen-blending project to reduce the carbon footprint of delivered natural gas.
The global power leader is working with Enbridge Gas Inc. on the project enhancing the existing Markham Power-to-Gas facility in Markham, Ontario (Canada), with support from Sustainable Development Technology Canada, the Canadian Gas Association and the NGIF Capital Corporation.
Hydrogen blending refers to injecting low-carbon, renewable hydrogen into delivered natural gas. The $5.2 million pilot project is now fully operational and successfully serving the Markham community.
The Markham Power-to-Gas facility was built through an Enbridge-Cummins joint venture in 2018 to help balance Ontario's electricity supply and demand by storing the province's surplus electricity as pure hydrogen until needed.
Through this innovative project, clean hydrogen from the facility is now also being injected into a portion of Enbridge Gas' existing natural gas system serving about 3,600 customers in Markham. Blending hydrogen with traditional natural gas reduces greenhouse gas emissions, enabling lower carbon natural gas service delivery without impacting energy costs, reliability or safety.
The project will eliminate up to 117 tons of carbon dioxide (CO2) emissions annually, moving the City of Markham further toward its goal of net zero emissions by 2050. It is one of many steps Enbridge Gas is taking as part of its overall commitment to help drive Ontario's transition to a clean energy future. 
"Zero-carbon hydrogen is now playing a role in Ontario's shift to lower‐carbon, sustainable energy solutions and is an important example of the investments Enbridge Gas is making across multiple markets to green the natural gas grid while continuing to meet the demand for safe, reliable and affordable energy," said Cynthia Hansen,  the company's Vice President & President, Gas Distribution & Storage.
Amy Adams, Vice President of Fuel Cell and Hydrogen Technologies at Cummins, said the project is another sign of hydrogen's potential.
"Projects like this demonstrate that the energy transition is accelerating quickly, driving the green hydrogen economy in North America, and paving the way for large-scale adoption," she said. "Cummins is proud to leverage our electrolyzer technology to support Ontario's zero-carbon goals and bring cleaner, greener energy to residents."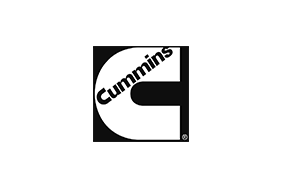 Cummins, Inc.
Cummins, Inc.
Cummins Inc., a global power leader, is a corporation of complementary business segments that design, manufacture, distribute and service a broad portfolio of power solutions. The company's products range from diesel, natural gas, electric and hybrid powertrains and powertrain-related components including filtration, aftertreatment, turbochargers, fuel systems, controls systems, air handling systems, automated transmissions, electric power generation systems, batteries, electrified power systems, hydrogen generation and fuel cell products. Headquartered in Columbus, Indiana (U.S.), since its founding in 1919, Cummins employs approximately 61,600 people committed to powering a more prosperous world through three global corporate responsibility priorities critical to healthy communities: education, environment and equality of opportunity.
More from Cummins, Inc.