Published 01-14-22
Submitted by Workiva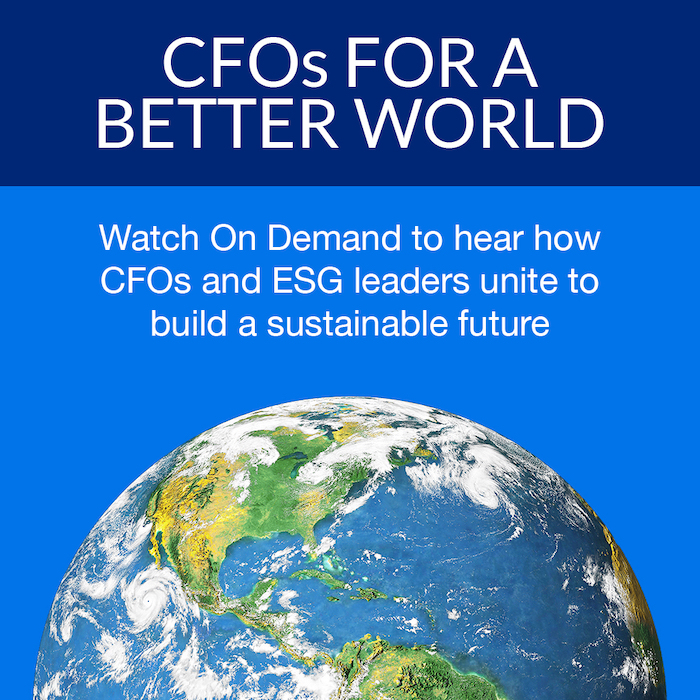 Originally published on Workiva
2022 Workiva Webinar: CFO's For A Better World
Presenters
Jill Klindt, Craig Bealmear, Kevin Berryman, Sheryl Estrada
Key Takeaways
Rewatch the insights, as chief financial officers and environmental, social, and governance (ESG) leaders discuss the evolving ESG mandates facing multinational organizations and the new role CFOs will play in building a sustainable future for all.

The ESG mandate by the Securities and Exchange Commission may be comparable to the implementation of Sarbanes-Oxley (SOX) and, once it has played out, will likely result in the largest change to financial reporting in several generations. The European Commission's proposal for the Corporate Sustainability Reporting Directive (CSRD) is knocking down walls between financial and societal impacts.

Discover how CFOs and ESG leaders can engage in the fight for a better world together.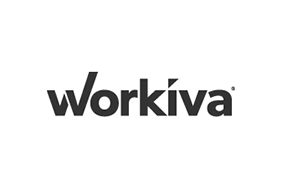 Workiva
Workiva
Workiva Inc. (NYSE:WK) is on a mission to power transparent reporting for a better world. We build and deliver the world's leading regulatory, financial and ESG reporting solutions to meet stakeholder demands for action, transparency, and disclosure of financial and non-financial data. Our cloud-based platform simplifies the most complex reporting and disclosure challenges by streamlining processes, connecting data and teams, and ensuring consistency. Learn more at workiva.com.
More from Workiva