Published 01-13-22
Submitted by Illumina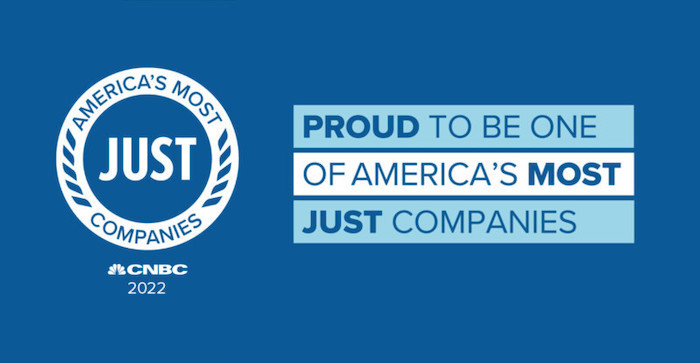 We are honored to be recognized as #32 by CNBC and JUST Capital in the Americas Most JUST rankings and #1 for customers in the Pharmaceuticals and Biotech industry.

Over 1,000 of the largest publicly-traded U.S. companies were evaluated on the key issues Americans care most about, such as employee benefits, human rights in the supply chain, equal pay, ethics, and diversity and inclusion.

This distinguished list celebrates our continuous commitment to acting as a sustainable and responsible citizen in all that we do. This includes maintaining a zero gap in pay, reducing our carbon emissions to net zero by 2050, supporting and volunteering in our communities, and embedding diversity, inclusion, and fairness in all that we do.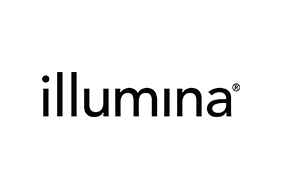 Illumina
Illumina
Illumina is improving human health by unlocking the power of the genome. Our focus on innovation has established us as the global leader in DNA sequencing and array-based technologies, serving customers in the research, clinical, and applied markets. Our products are used for applications in the life sciences, oncology, reproductive health, agriculture, and other emerging segments. 
More from Illumina