Published 01-26-22
Submitted by Herbalife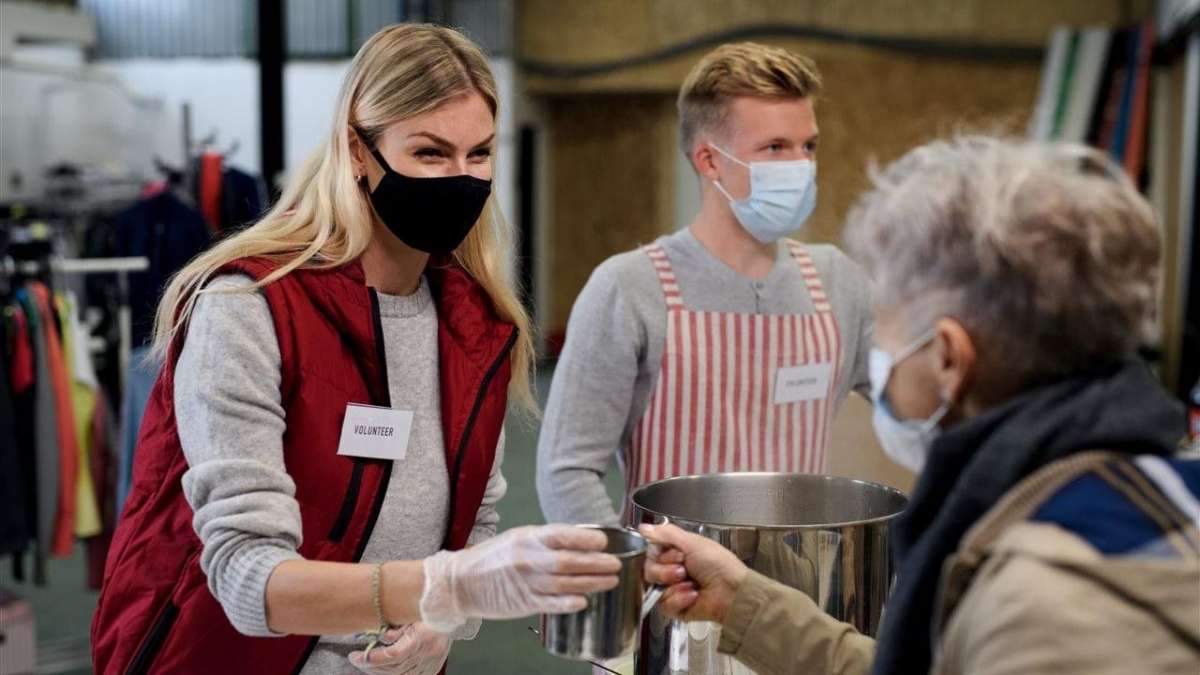 With the giving season upon us, people are thinking about how they can give back to their communities. There are numerous ways to give back whether by helping those in need, volunteering your time, or choosing to support businesses in your community. Last year charitable giving reached a record of more than $471 billion.
With the recent launch of its 2020 Global Responsibility Report: Nourishing People and Planet, Erin Richards-Kunkel, senior director of Strategic Partnerships and Corporate Social Responsibility at Herbalife Nutrition, shares tips to help you find ways to give back this holiday season and beyond:
Click here to read the original content.
This sponsored article is presented by Brandpoint.

Herbalife
Herbalife
Herbalife (NYSE: HLF) is a premier health and wellness company and community that has been changing people's lives with great nutrition products and a business opportunity for its independent distributors since 1980. The Company offers science-backed products to consumers in more than 90 markets through entrepreneurial distributors who provide one-on-one coaching and a supportive community that inspires their customers to embrace a healthier, more active lifestyle in order to live their best life.
More from Herbalife