Published 01-26-22
Submitted by Herbalife Nutrition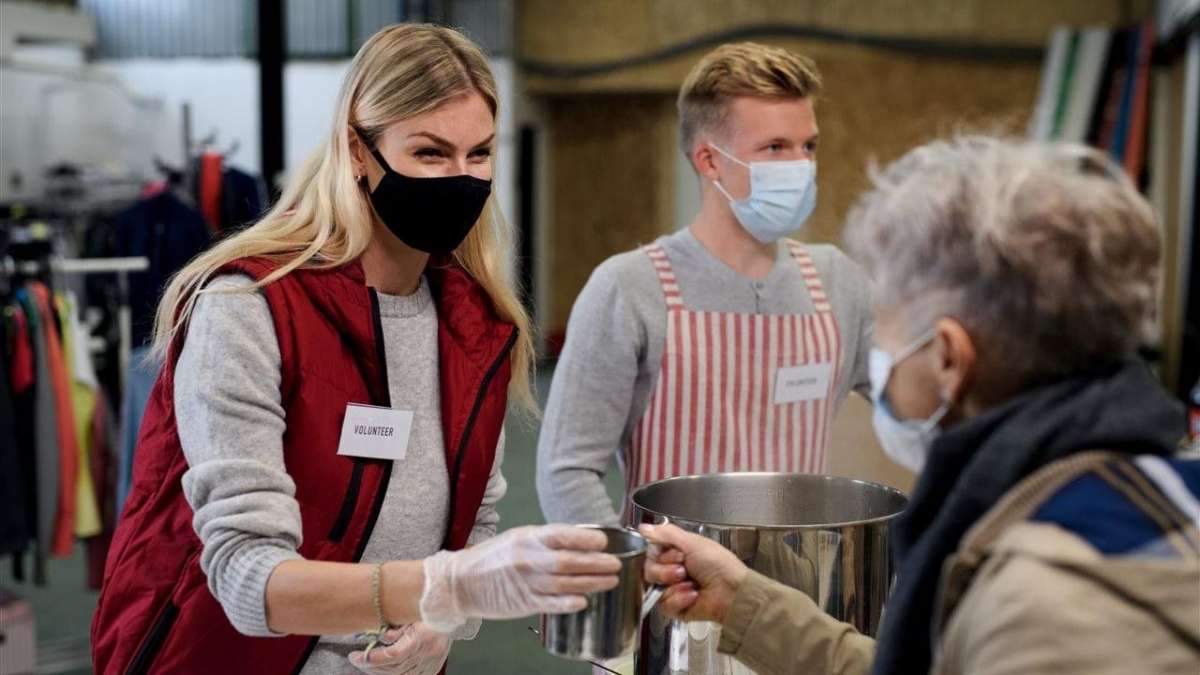 With the giving season upon us, people are thinking about how they can give back to their communities. There are numerous ways to give back whether by helping those in need, volunteering your time, or choosing to support businesses in your community. Last year charitable giving reached a record of more than $471 billion.
With the recent launch of its 2020 Global Responsibility Report: Nourishing People and Planet, Erin Richards-Kunkel, senior director of Strategic Partnerships and Corporate Social Responsibility at Herbalife Nutrition, shares tips to help you find ways to give back this holiday season and beyond:
Click here to read the original content.
This sponsored article is presented by Brandpoint.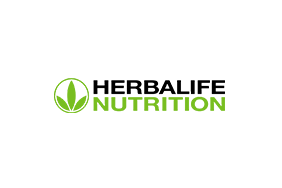 Herbalife Nutrition
Herbalife Nutrition
Herbalife Nutrition is a global nutrition company. Since 1980, we have been on a mission to improve nutritional habits around the world with great-tasting, science-backed nutrition products that help people get the right balance of healthy nutrition.
The Company and the Herbalife Nutrition Foundation (HNF) are dedicated to improving the lives of communities around the world by providing healthy nutrition and nutrition education to children and communities in need. Herbalife Nutrition has been recognized for significant contributions to supporting communities. In 2019, the Company received more than 15 awards for our corporate social responsibility achievements and impact.
More from Herbalife Nutrition