Published 01-06-22
Submitted by M·A·C Cosmetics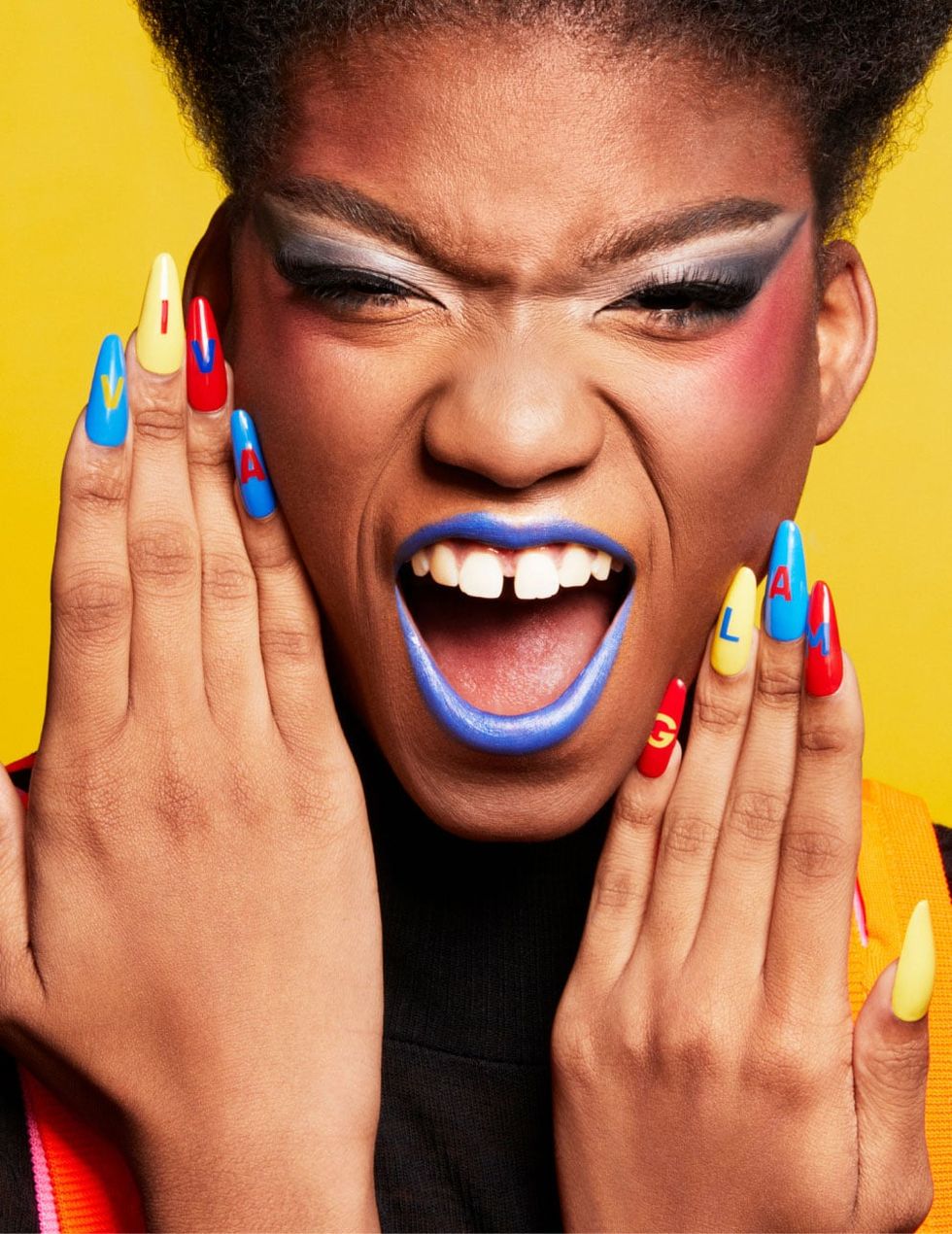 Way back in 1994, beauty goliath MAC Cosmetics had an idea to team up with breakout names to release a yearly capsule collection of lipsticks and glosses. The campaign, called Viva Glam, would fund and raise awareness for HIV/AIDS programs. Twenty-seven years later, the Viva Glam campaign is still one of the most profound social campaigns in beauty, with this year's collection being a tribute to the talented artist Keith Haring.
"When the brand became successful in the '90s, the founders, Frank Angelo, who was a hairdresser, and Frank Toskan, a makeup artist who was his partner in business and in life, wanted to give back to the world who had given the brand so much," Demsey explains.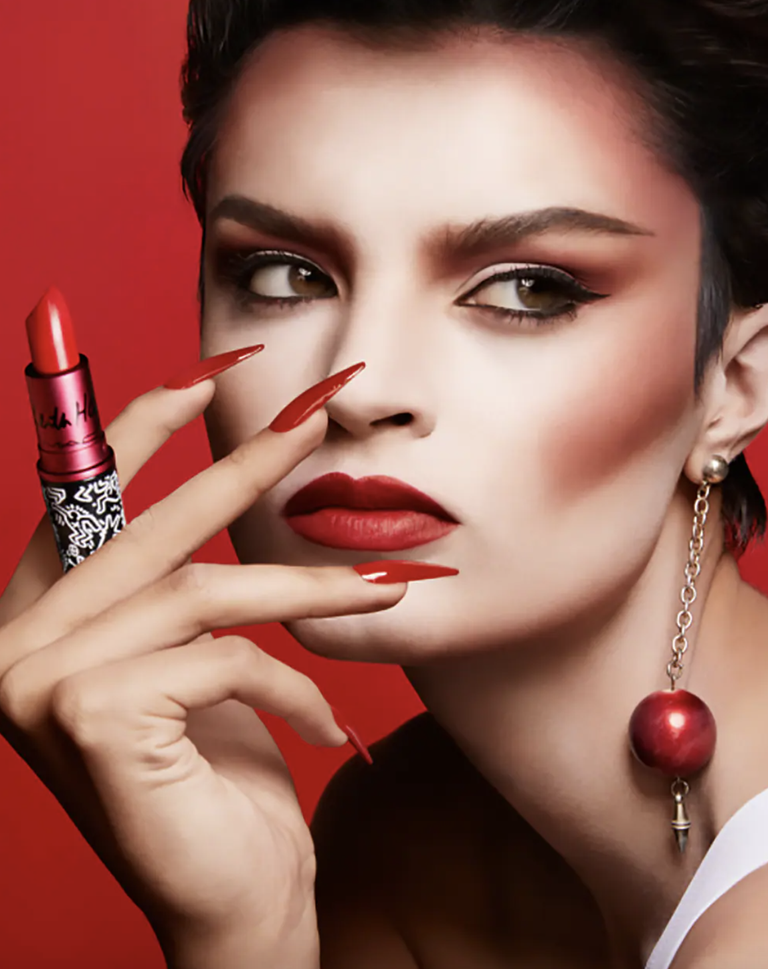 Through the years, MAC has collaborated with iconic faces like Lady Gaga, Mary J. Blige, and most recently Rosalía. The brand prides itself on tapping these talents before they reach full-blown fame.
"Even though our faces haven't hit peak fame yet, almost all of them grew up using MAC," Demsey says. "MAC was brand born out of pop culture, so we pluck rising stars who also use makeup as a way to express themselves and their iconic voices." Some have gone on to have their own cosmetics and beauty lines, he adds (take Rihanna, Lady Gaga, and Taraji P. Henson, for example).
Though each Viva Glam lipstick is more gorgeous than the next, the charitable mission is arguably the best aspect of the campaign. "The little lipstick that could from the very beginning has raised over half a billion dollars since its inception 27 years ago," he says.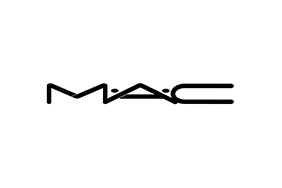 M·A·C Cosmetics
M·A·C Cosmetics
About M·A·C Cosmetics
M·A·C (Make-up Art Cosmetics), a leading brand of professional cosmetics, is part of The Estée Lauder Companies Inc. Since its creation in Toronto, Canada, over 30 years ago, the brand's popularity has grown through a tradition of word-of-mouth endorsement from makeup artists, models, photographers and journalists around the world. M·A·C is now sold in over 130 countries/territories worldwide. Follow M·A·C on Twitter, Snapchat and Pinterest at @MACcosmetics, become a M·A·C fan on Facebook, follow M·A·C on Instagram, watch M·A·C videos on YouTube. For a M·A·C location, visit maccosmetics.com.
Learn more about M·A·C's commitment to doing good for our global community and the planet at M·A·C Cares.
More from M·A·C Cosmetics