Published 01-11-22
Submitted by Edison International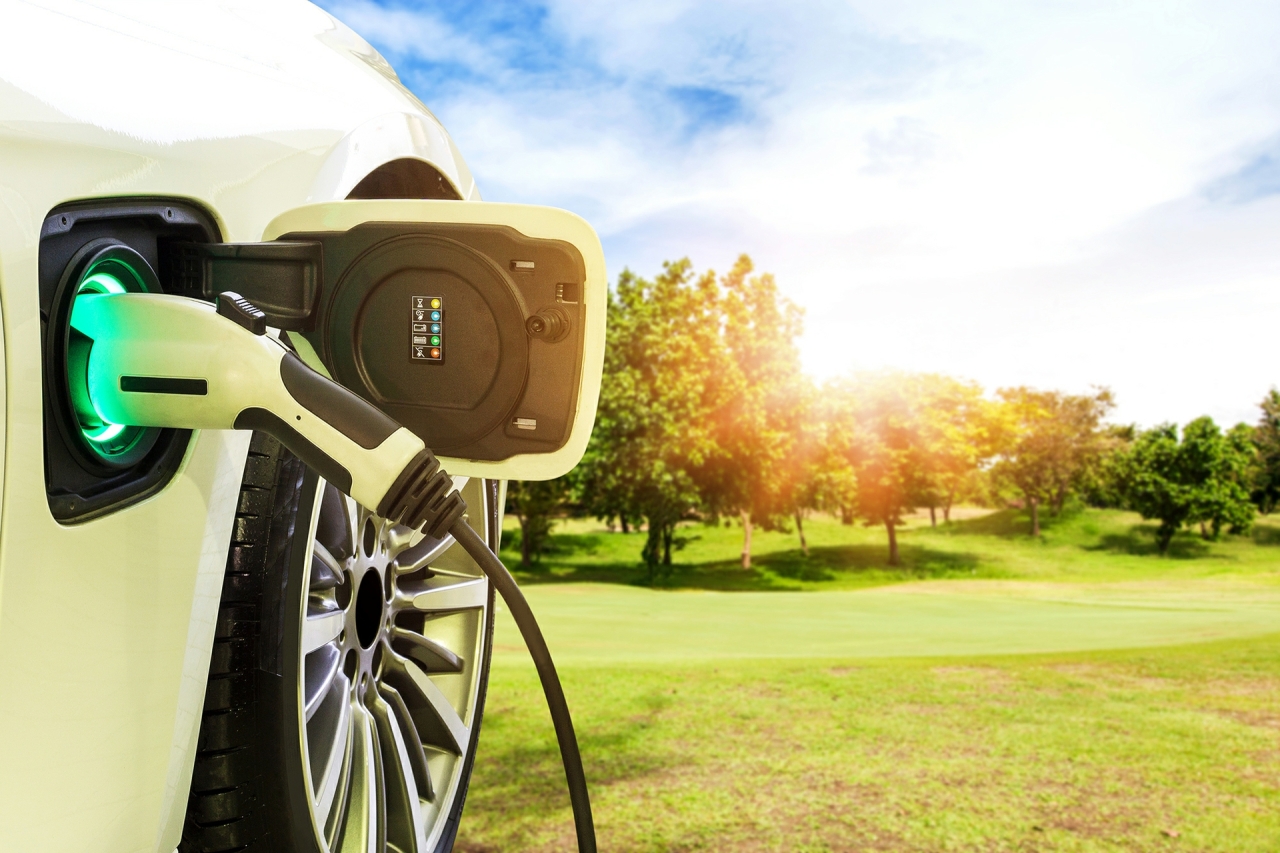 By Shulie Tornel
You don't have to wait until the new year to start thinking about your resolutions. Southern California Edison is encouraging you to make clean air and sustainability a priority in 2022.

Whether you're looking for easy, moderate or advanced resolutions, there are countless ways to make the clean energy future a reality. Some of our favorite and most cost-effective resolutions include planting a tree, riding your bike to work or combining online orders to cut down on air pollution during shipping and delivery. While these simple actions may seem small, they can make a big difference in rapidly reducing greenhouse gas emissions.

Looking to make a bigger impact? Making the switch from a gas-powered car to an electric vehicle is now easier than ever with rebate offers for pre-owned EVs and the expanded availability of charging stations.
You also can significantly reduce your carbon footprint by switching to an electric lawn mower because running a gas-powered lawn mower for just an hour creates the same amount of pollution as driving for 300 miles.

By making small changes today, you're contributing to cleaner air or greater energy efficiency, and every little bit counts. A clean energy future is attainable when we all work together to achieve it.
For more information on what you can do and SCE's commitment to clean energy, visit energized.edison.com/clean-energy.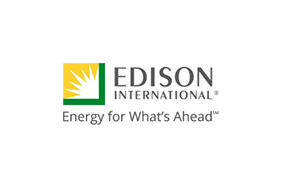 Edison International
Edison International
Edison International (NYSE:EIX), through its subsidiaries, is a generator and distributor of electric power and an investor in energy services and technologies, including renewable energy. Headquartered in Rosemead, Calif., Edison International is the parent company of Southern California Edison, one of the nation's largest electric utilities.
More from Edison International