Published 01-05-22
Submitted by DOW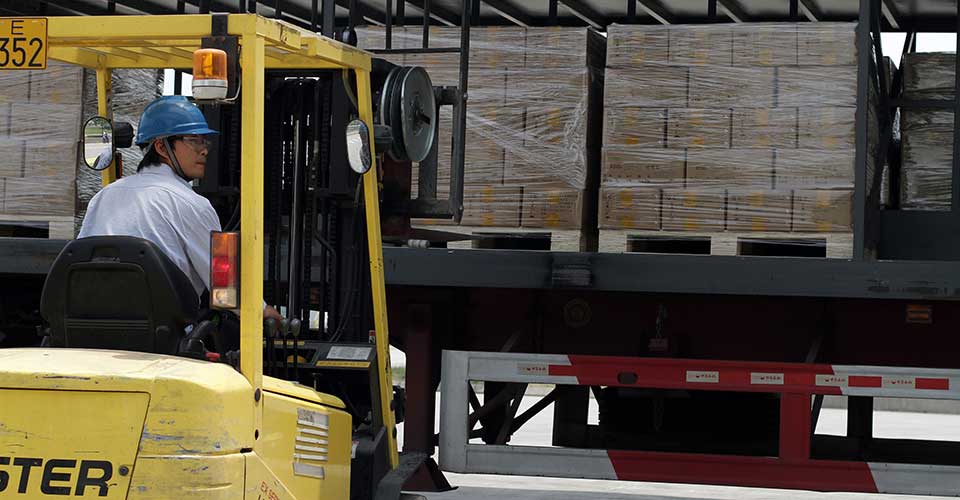 Dec 07, 2021 | Case Study
With a supply chain that extends to over 60 countries, Dow views supply chain sustainability as a key enabler of our overall corporate sustainability strategy. That's why we have made incorporating circular solutions into our supply chain a priority. By identifying and implementing ways to cut waste and save resources, we can extend the life cycle of the materials and work toward a low-carbon future.
This cannot be done alone. Such efforts require collaboration with our suppliers, customers and logistics service providers. Here's a look at how recent collaborative efforts are reducing waste and carbon emissions in the supply chain:
Saving on packaging
Reducing packaging materials is a key materials-saving strategy. We do this by simplifying packaging or by replacing heavier containers with lighter ones. For example, in Asia Pacific, we have been using super-thin stretch wrap film to secure pallets. Common polyethylene (PE) stretch wrap film is 20-25 microns thick. Enabled by Dow technology (DOWLEX™ and ELITE™), our films are a wafer-thin 8 to 10 microns, with even better pallet-load securement performance. With the new stretch wrap film, plastic consumption can be reduced by 50% for each pallet load, resulting in emissions savings.
Reusing containers
We also are working with our production sites and key customers to create closed-loop systems that enable empty packages to be returned or refurbished. In Europe, we have purchased more than 17,000 reconditioned intermediate bulk containers (IBCs). With these IBCs, all components that came in contact with the previous product are either replaced with new original components or thoroughly cleaned. This includes outlet valves, screw caps and the inner container.
Incorporating recycled materials
In Purchasing, we are increasing the amount of recycled content within our own packaging to help drive the circular economy forward. In Logistics, we are collaborating with suppliers, customers and logistics service providers to redesign new circular supply chains that reuse or recycle packaging, or incorporate post-consumer recycled (PCR) material. For example, at our site in Tarragona, Spain, the plastics used in heavy-duty sacks have been updated to include 30% PCR plastic, diverting 250 metric tons of materials from landfills to date.
Reducing waste
Our teams also work diligently to identify areas where waste can be eliminated, then collaborate with suppliers to find solutions. At the Dow Siloxanes Zhangjiagang facility in China, we reduced the waste sent to the landfill by more than 90% in 2020, compared to previous years. After identifying waste disposal challenges, we worked with our current vendor base and located new vendors that could execute safe, reliable and cost-effective ways to direct waste to recycling facilities.
Sustainability takes collaboration
Purchased goods and services make up more than half of our Scope 3 emissions. By working with our suppliers to incorporate a circular economy – one that prioritizes recycling, reuse and reduction – into the supply chain, we can reduce our climate impact and help drive a circular economy forward.
Learn more about sustainability in the supply chain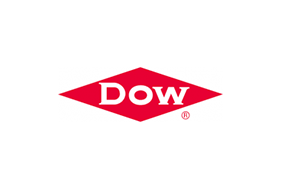 DOW