Published 12-31-21
Submitted by Arrow Electronics, Inc.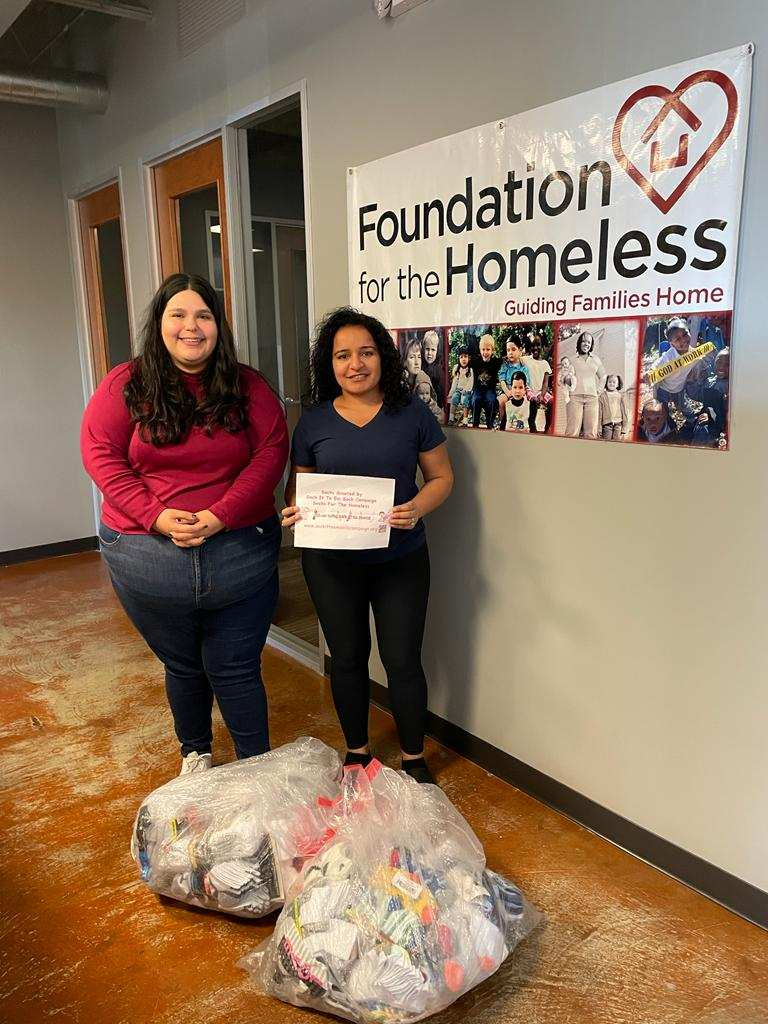 CENTENNIAL, Colo., December 31, 2021 /CSRwire/ - This holiday season, Arrow Electronics employees contributed to organizations committed to serving youth and providing essential goods to families in need.
Arrow employees continued their long-running support of Neema International, a nonprofit that operates a school and other services in foothill villages around Mount Kilimanjaro in Tanzania. This year, employees could purchase masks and reusable bags made by local women employed by Neema as part of a social enterprise. All proceeds benefitted students at Neema's Uru Academy, providing school supplies, clothing, teacher resources and meals. Employees could also make direct donations to the nonprofit.
Uru Academy features an Arrow DigiTruck, a solar powered computer-equipped classroom made from a used steel cargo container.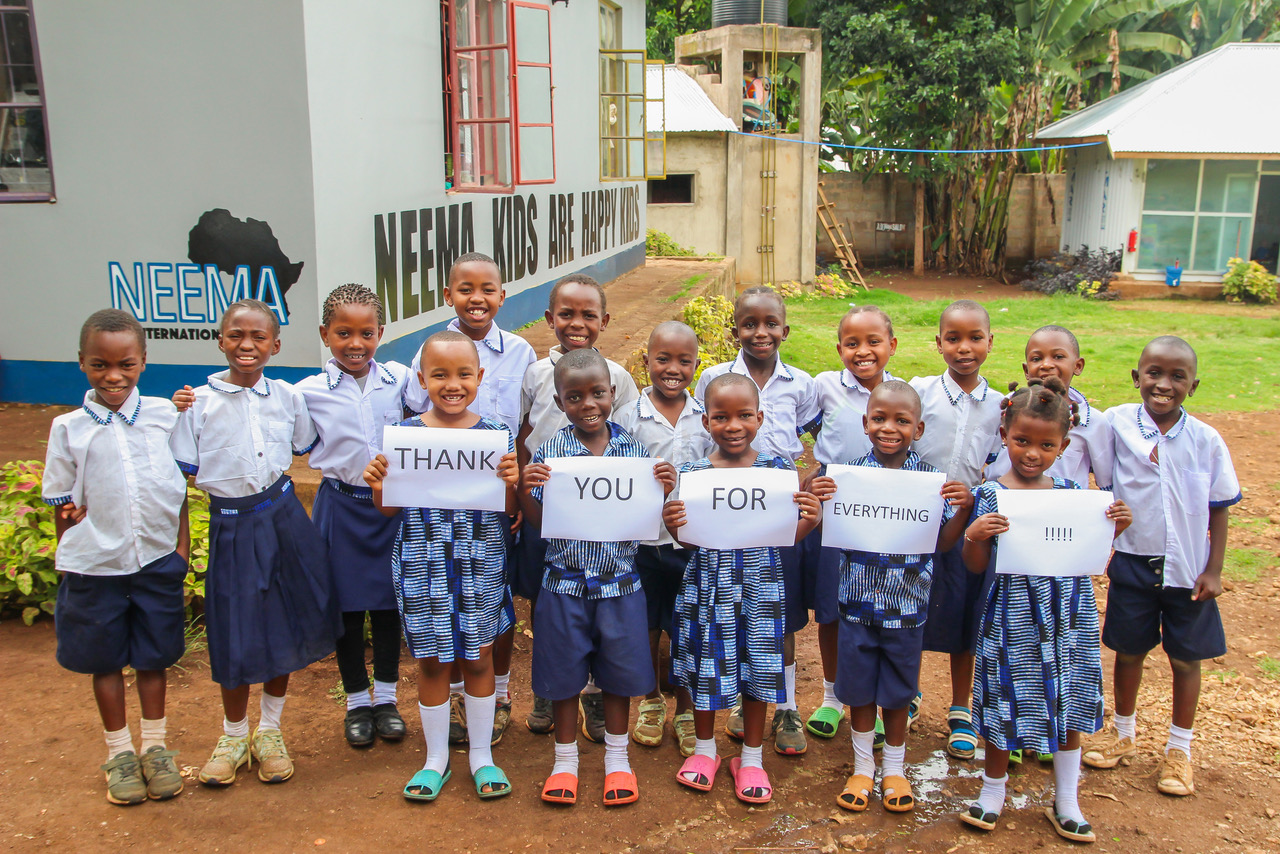 Arrow employees also conducted a sock drive for the Sock it to Em Campaign, which collects and donates socks to adults and children experiencing homelessness. Arrow's (?) Colorado-based staff collected more than 500 pairs of socks and distributed them to local schools and homeless shelters serving women and men experiencing homelessness, veterans, and other vulnerable populations throughout metro Denver. One employee delivered an additional 300 pairs to Foundation for the Homeless, an organization that works to alleviate homelessness in Austin.
Arrow matched employee contributions for both campaigns.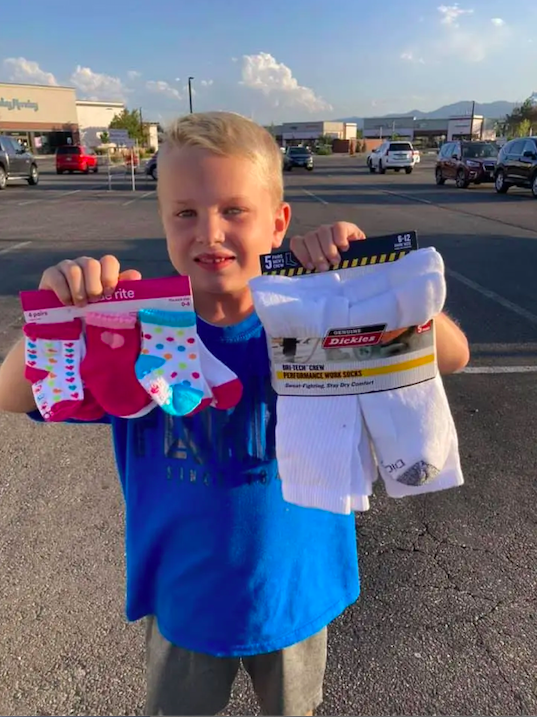 In Europe, Arrow employees donated to food banks and youth-focused charities.
In France, employees supported Digital for Youth, a nonprofit dedicated to closing the digital divide in Belgium by providing youth with laptops and other IT equipment. Employees in Arrow's France-based operations also contributed to Mécénat Chirurgie Cardiaque Enfants du Monde that allows children suffering from heart malformations to obtain surgery when they cannot be treated in their home countries due to a lack of financial and technical means. With Hewlett Packard Enterprise, Arrow also sponsored the Gala du Coeur to raise additional funds for the organization.
In Germany, employees donated to Die Tafien, a nonprofit association of food banks aimed at alleviating hunger. Employees also sponsored the organization's gala.
In Finland, employees made a donation to The Association of Friends of the University Children's hospitals. Founded in 1993, the organization supports the five Finnish university children's hospitals, development and research, and works to improve the comfort of patients during their hospital stay.
About Arrow Electronics
Arrow Electronics (NYSE:ARW) guides innovation forward for over 180,000 leading technology manufacturers and service providers. With 2020 sales of $29 billion, Arrow develops technology solutions that improve business and daily life. Learn more at FiveYearsOut.com.
###

Arrow Electronics, Inc.
Arrow Electronics, Inc.
Arrow Electronics' Corporate Social Responsibility (CSR) program guides today's innovators to a better tomorrow. With our help, our partners will transform their ideas into real and influential achievements that will help people and the communities in which Arrow works.And just as technology touches all facets of our lives, we intend to foster new, cross-cutting collaborations between Arrow, CSR partners, customers and suppliers, so efforts yield astonishing and unforeseen results. Working together, we can make the world a better place — now and Five Years Out.
Learn more at www.fiveyearsout.com.
More from Arrow Electronics, Inc.