Published 12-28-21
Submitted by Gilead Sciences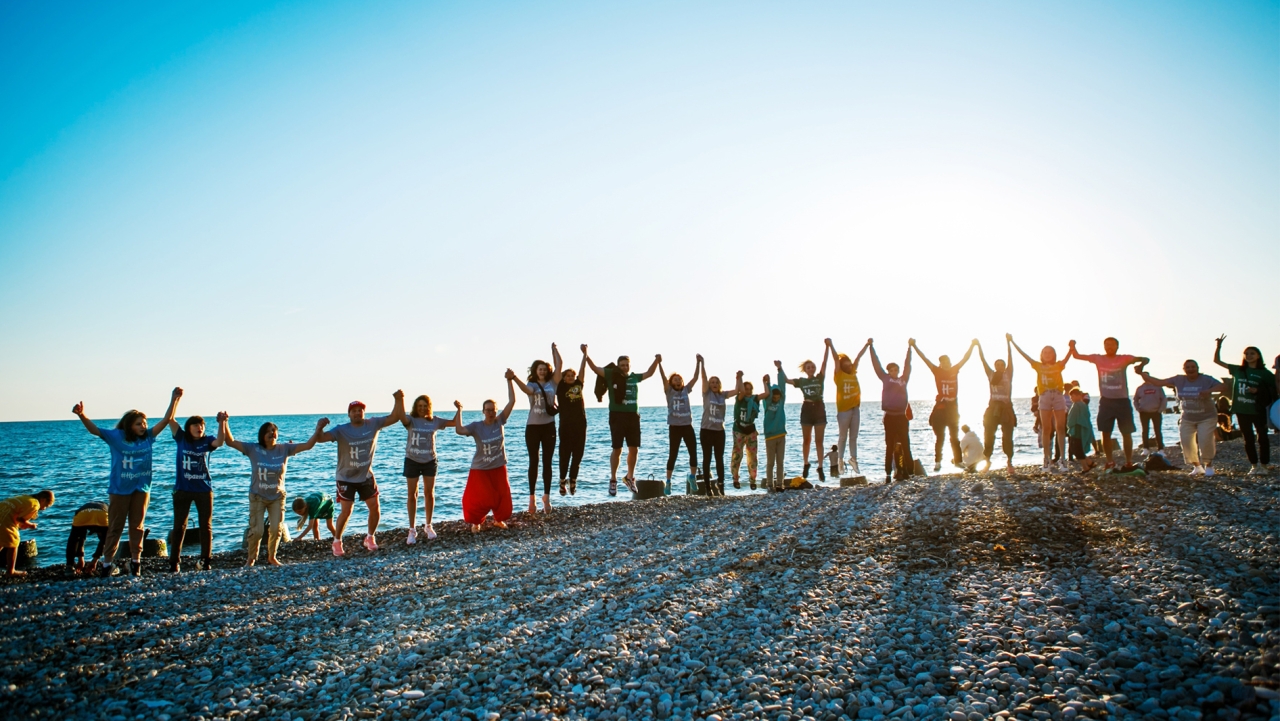 Svetlana Izambaeva was 22 years old when she learned she had contracted HIV from her boyfriend in 2002. The news shocked her.
"I had never known anyone with HIV," she remembers. "I thought it was somewhere distant and far away, and it surely had nothing to do with us."
Svetlana and her boyfriend were serious and talking about marriage. When he suddenly stopped texting her one day, she was devastated. It was months later during a routine checkup at her doctor's office that she received the diagnosis.
Two years later, she took a trip to Moscow to meet others living with the disease. That trip changed the course of Svetlana's life. She returned to her home city of Kazan and knew she wanted to dedicate her life to helping children and teenagers living with HIV in Russia. That's when her work in this area first began. Then in 2008, she launched the Svetlana Izambaeva Foundation, which works to help young people diagnosed with HIV in Russia build community, navigate stigma and access medical care.
"It's an uphill battle. There is fear of rejection, fear of shame and even stigma for the family of a son or daughter living with HIV," Svetlana explains. "We support them so that they realize they're not alone in this, so they can breathe and live a little easier. We provide activities so they don't feel lonely, and we help them acquire new knowledge, hobbies and a positive view on life."
One of the goals of the foundation is to help teens secure jobs and plan their futures. It recently partnered with Gilead to launch a career guidance program that allows the teens to work with counselors, take career assessment tests and identify what jobs they want to pursue. Psychologist Guzel Zamkovaya, who was brought on as a counselor to lead the project, explains the big disadvantages the teens face when trying to find work.
"Officially, children with HIV are not limited in their choice of occupation," says Guzel. However, as she points out, there is a very specific list of medical professions, established by the Decree of the Government of the Russian Federation, requiring people to report if they're living with HIV. Included on the list are doctors and nurses at AIDS prevention and control centers, healthcare institutions, and laboratories, as well as researchers whose work involves production of immunological drugs, who must monitor their HIV status and be tested for HIV.

"In certain fields, difficulties may arise for an employee applying for a job if they are found to be living with HIV. This applies to such fields as the army, the police and the Emergency Control Ministry," she says.
For Sveta, a young woman who for years has attended camps and other events hosted by the foundation, the new career support has been invaluable. "When you're living with HIV, it often seems that there is nothing but restrictions in your life, but this project proves the opposite," she says. "The tests and advice of career counselors put you where you can more clearly see what your future can hold."
Sveta aspires to become a social worker because she wants to help people facing the same challenges that she's encountered. But figuring out how to pursue a career in a field that requires medical examinations isn't easy. She's decided to keep her diagnosis a secret at college because of the stigma she's already faced from the people who know she's living with HIV.
"It's very hurtful," Sveta says. "I know how hard it is for many children and families who have coped alone and lived in shame without professional help and support."
For Svetlana, stories like Sveta's are at the heart of why she does this work. And while there is a long way to go to end the stigmatization of all people living with HIV in her country, she thinks change is possible.
"I believe that transparency promotes the normalization of HIV," she says. "It should not be a shame and taboo. It is part of our lives."
Read the original content here.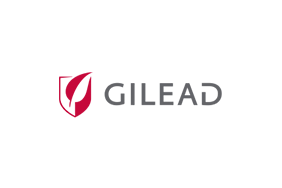 Gilead Sciences
Gilead Sciences
Gilead Sciences, Inc. is a research-based biopharmaceutical company that discovers, develops and commercializes innovative medicines in areas of unmet medical need. The company strives to transform and simplify care for people with life-threatening illnesses around the world. Gilead has operations in more than 35 countries worldwide, with headquarters in Foster City, California.
More from Gilead Sciences