Published 07-29-21
Submitted by M·A·C Cosmetics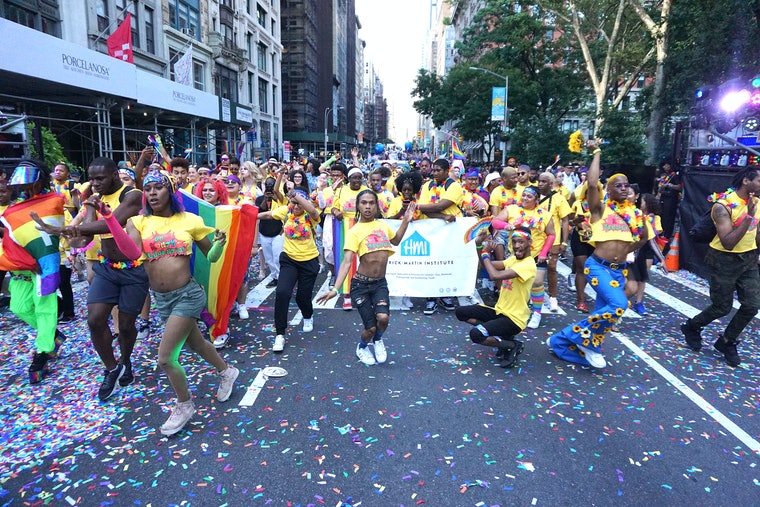 In recent years, we've watched beauty culture slowly become more and more inclusive, with big-name makeup brands finally expanding their shade ranges (amen to that), and skin-care companies showcasing photos of what real skin looks like in all of its flawed glory, sans the filters and airbrushing that we've become so accustomed to. With that being said, it's impossible to talk about the progress we've made without mentioning MAC Cosmetics, as they're one of the first major brands to champion inclusivity, diversity, and equality across the board. In turn, our friends at MAC helped pave the way for the more inclusive beauty landscape that we live in today.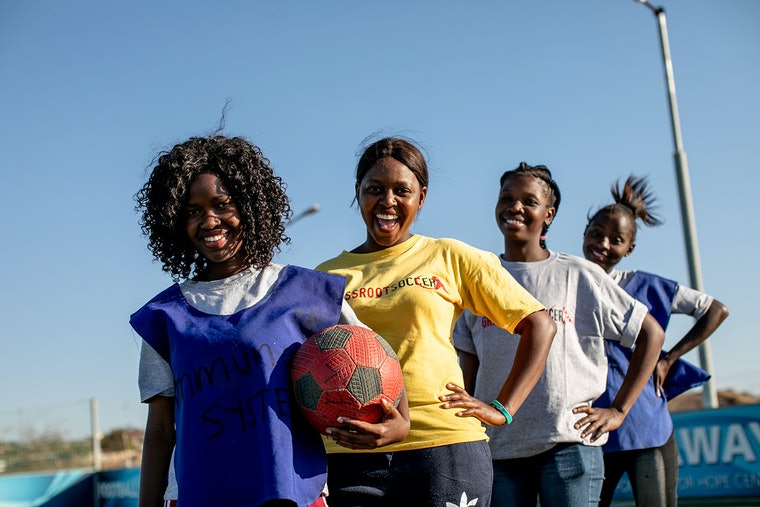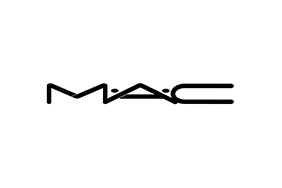 M·A·C Cosmetics
M·A·C Cosmetics
About M·A·C Cosmetics
M·A·C (Make-up Art Cosmetics), a leading brand of professional cosmetics, is part of The Estée Lauder Companies Inc. Since its creation in Toronto, Canada, over 30 years ago, the brand's popularity has grown through a tradition of word-of-mouth endorsement from makeup artists, models, photographers and journalists around the world. M·A·C is now sold in over 130 countries/territories worldwide. Follow M·A·C on Twitter, Snapchat and Pinterest at @MACcosmetics, become a M·A·C fan on Facebook, follow M·A·C on Instagram, watch M·A·C videos on YouTube. For a M·A·C location, visit maccosmetics.com.
Learn more about M·A·C's commitment to doing good for our global community and the planet at M·A·C Cares.
More from M·A·C Cosmetics