Published 12-02-21
Submitted by M·A·C Cosmetics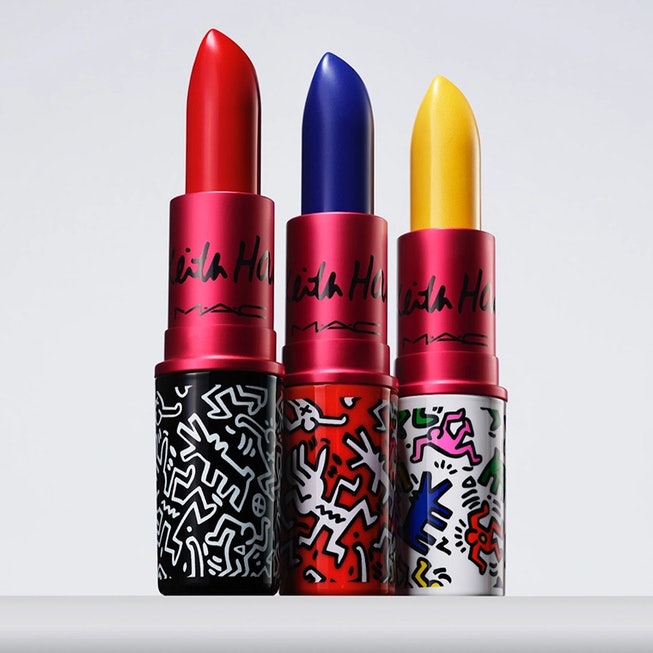 When MAC launched its first Viva Glam lipstick 1994, HIV/AIDS was the the leading cause of death for all Americans ages 25 to 44. The country, at the time, felt bleak. "The disease robbed the world of 15 to 20 years of creative spirits, energy, and souls" says John Demsey, president of MAC at the time, who now serves as executive group president of Estée Lauder Group. The brand's first Viva Glam lipstick — a bright cerulean shade created by MAC co-founder Frank Toskan — was announced in conjunction with the MAC AIDS Fund and the promise that 100% of proceeds of Viva Glam would go towards the fund to help fight HIV/AIDS.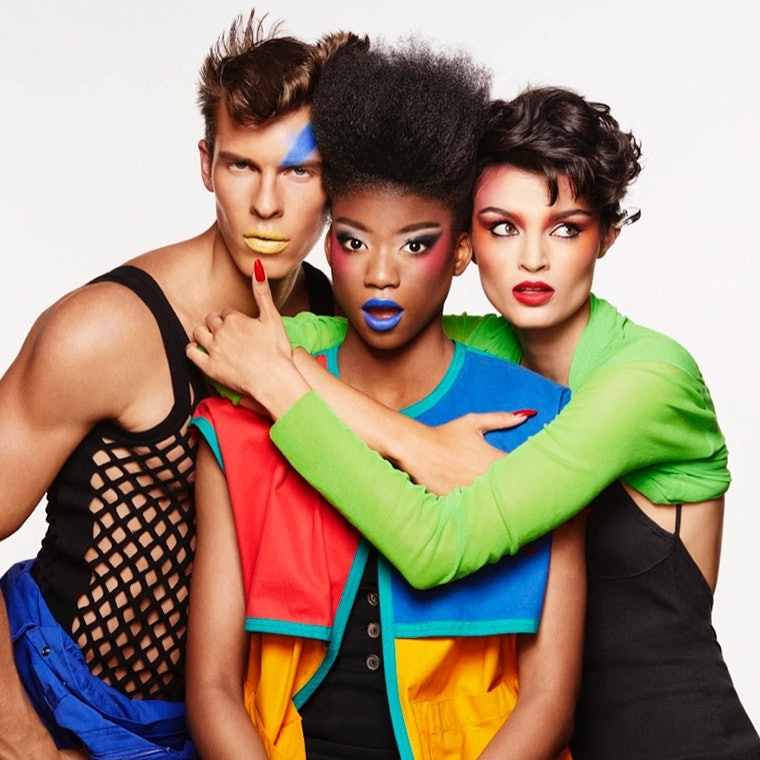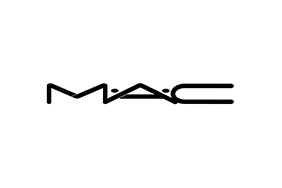 M·A·C Cosmetics
M·A·C Cosmetics
About M·A·C Cosmetics
M·A·C (Make-Up Art Cosmetics) is a leading brand of professional cosmetics and part of The Estée Lauder Companies Inc. Since its creation in Toronto, Canada, over 30 years ago, the brand's popularity has grown through a tradition of word-of-mouth endorsement from Makeup Artists, models, photographers and journalists around the world. M·A·C is now sold in over 130 countries/territories worldwide. Follow M·A·C on TikTok, Twitter, Snapchat and Pinterest (@M·A·Ccosmetics); become a M·A·C fan on Facebook (facebook.com/M·A·Ccosmetics); follow M·A·C on Instagram (instagram.com/M·A·Ccosmetics) and watch M·A·C videos on YouTube (youtube.com/M·A·Ccosmetics). For a M·A·C location near you, visit M·A·Ccosmetics.com.
More from M·A·C Cosmetics