Published 10-13-21
Submitted by M·A·C Cosmetics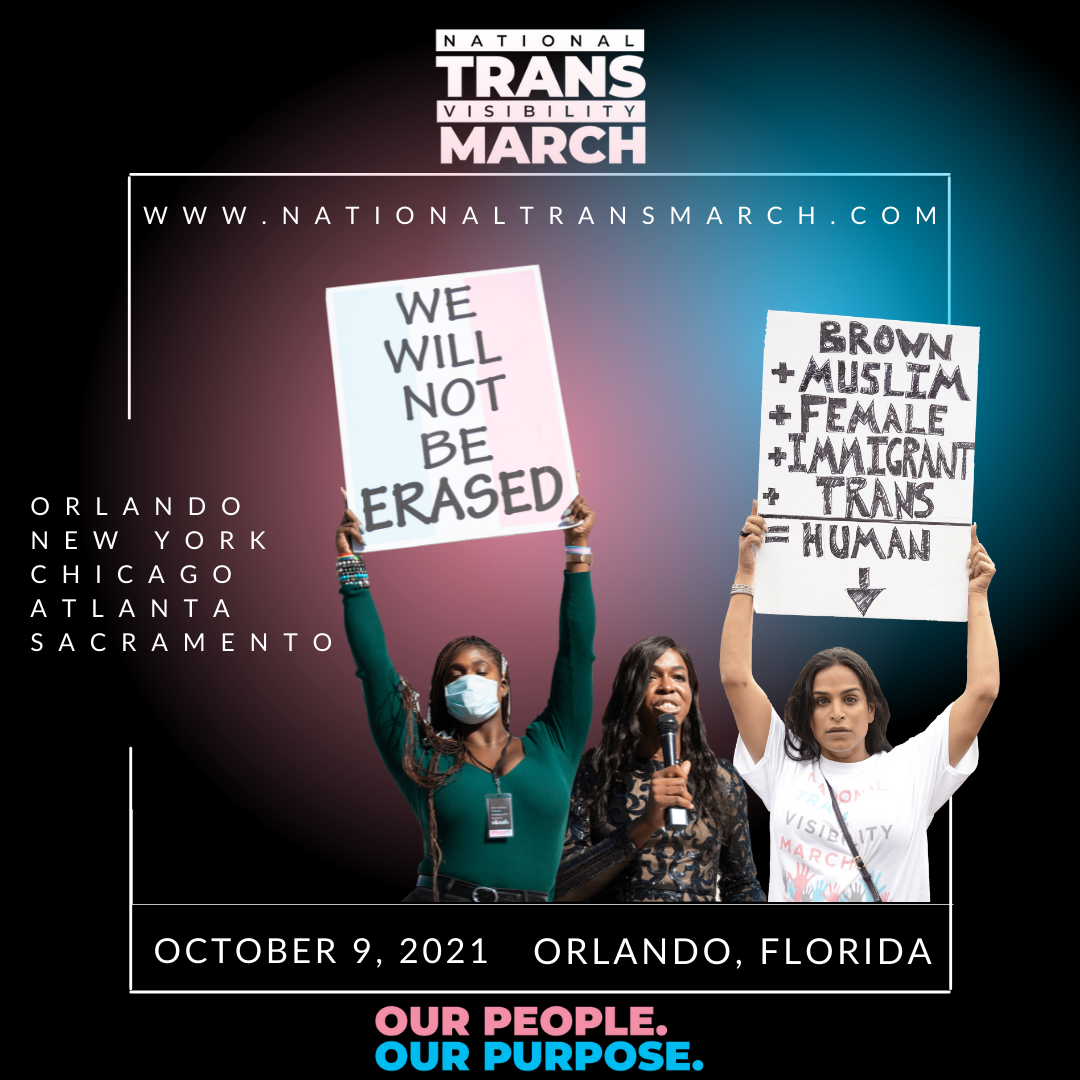 Since inception, M∙A∙C Cosmetics has stood for All Ages, All Races and All Genders. Continuing its legacy of support, M∙A∙C was a proud sponsor of the 2021 National Trans Visibility March which occurred in Orlando, Florida on Saturday, October 9th.
This year's support is a continuation of M∙A∙C's partnership with the organization which began when the brand was a sponsor of the first-ever National Trans Visibility March in September of 2019 in Washington, D.C. This year's March occurred on the ground, in-person in Orlando, and was also streamed virtually on Facebook, Twitter, YouTube and on the National Trans Visibility March website for audiences across the country to tune in and show their support. The theme of this year's march was "No Lives Left Behind" with an emphasis on regional safety plans to address the violence the trans community continually faces.
M∙A∙C Disney Springs Store Manager, Jamie Holycross, spoke on behalf of M∙A∙C at the Rally directly before the March and shared her personal connection to the community, the brand's heritage of inclusivity from the beginning and support for the LGBTQIA+ community through M∙A∙C VIVA GLAM. Jamie said, "As a mother of a nonbinary child, I have a deep connection to the love and support that this community needs and deserves. That's why I'm so proud to work for a brand that shares the same values as myself and my family".
The March around Lake Eola began immediately following the Rally and saw an in-person turnout of hundreds of trans people and allies, with many more tuning in virtually. Immediately after the Trans March, attendees joined in the annual LGBTQ Pride Parade through Downtown Orlando, holding an enormous Trans Pride flag together.   
M∙A∙C has continued to stand firmly behind the transgender and LGTBQIA+ community by providing a platform for trans voices, having a strong heritage of working with and celebrating transgender and gender non-conforming individuals in campaigns, and through long-standing M∙A∙C VIVA GLAM grantee partnerships with a multitude of nonprofit organizations that support the LGBTQIA+ community and trans-specific programming.
Watch the full video of the National Trans Visibility March rally here.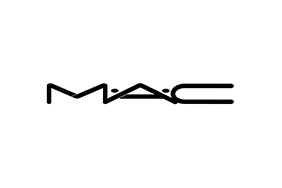 M·A·C Cosmetics
M·A·C Cosmetics
About M·A·C Cosmetics
M·A·C (Make-up Art Cosmetics), a leading brand of professional cosmetics, is part of The Estée Lauder Companies Inc. Since its creation in Toronto, Canada, over 30 years ago, the brand's popularity has grown through a tradition of word-of-mouth endorsement from makeup artists, models, photographers and journalists around the world. M·A·C is now sold in over 130 countries/territories worldwide. Follow M·A·C on Twitter, Snapchat and Pinterest at @MACcosmetics, become a M·A·C fan on Facebook, follow M·A·C on Instagram, watch M·A·C videos on YouTube. For a M·A·C location, visit maccosmetics.com.
Learn more about M·A·C's commitment to doing good for our global community and the planet at M·A·C Cares.
More from M·A·C Cosmetics