Published 12-22-21
Submitted by UNFCU Foundation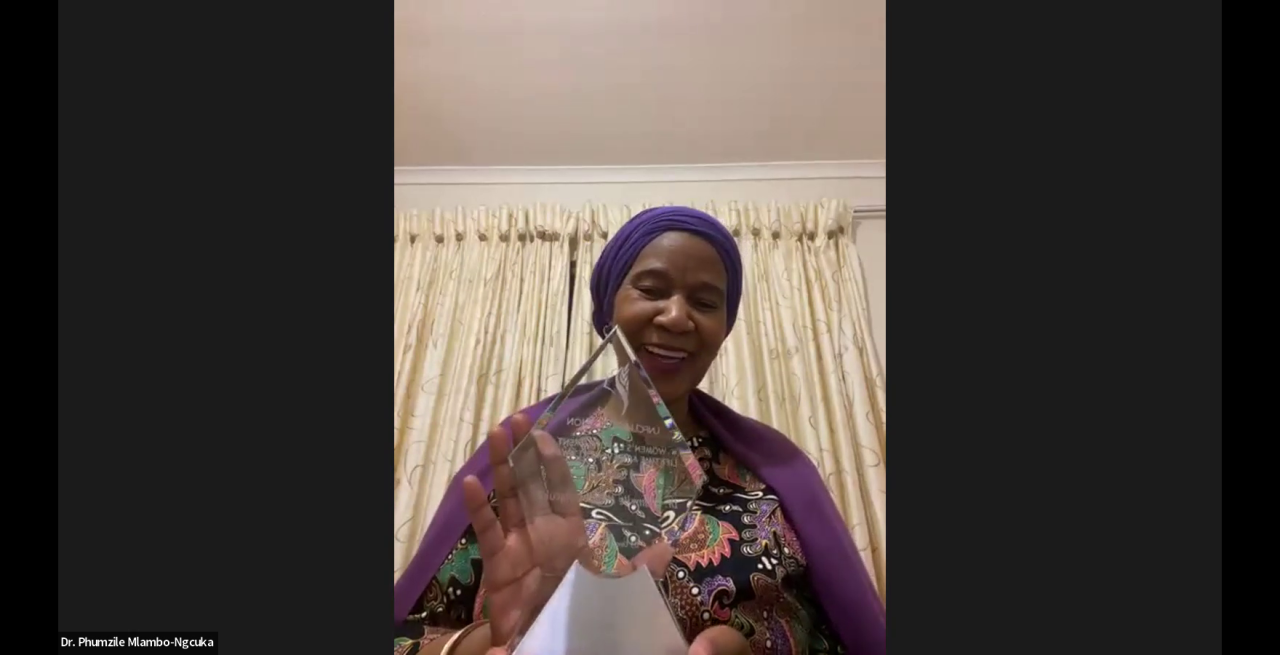 December 22, 2021 /CSRwire/ - UNFCU Foundation recently presented its 2021 Women's Empowerment Award for Lifetime Achievement to Dr. Mlambo-Ngcuka, a human rights champion. The ceremony took place virtually as part of UNFCU Foundation's annual celebration of partners and beneficiaries. The event highlighted women's resiliency and triumph despite the pandemic, and the transformative power of partnerships to spur innovative action.
UNFCU Foundation recognized Dr. Mlambo-Ngcuka for her work advancing quality education, gender equity, and economic growth for women and youth.
"Finding opportunities to build meaningful economic activity for women is our number one collective goal," said Dr. Mlambo-Ngcuka. "Let us give young women our shoulders to stand on so they can see and realize their potential within. Thank you all for your tireless work on behalf of women and girls worldwide."
A pioneer in implementing change, Dr. Mlambo-Ngcuka completed two terms as the executive director of UN Women and UN Under-Secretary-General. She also served as the first female Deputy President of the Republic of South Africa and founded non-profit Umlambo Foundation.
"UNFCU Foundation is delighted to honor Dr. Mlambo-Ngcuka's longstanding leadership, unwavering determination, and steadfast commitment to women's empowerment," said Yma Gordon, executive director of the UNFCU Foundation. "We draw inspiration from Dr. Mlambo-Ngcuka's enduring legacy and the participants in our supported programs."
In accepting her award, Dr. Mlambo-Ngcuka joins past honorees:
About UNFCU Foundation
UNFCU Foundation is an accredited New York-based, non-profit corporation launched in 2015. It was established by the United Nations Federal Credit Union (UNFCU) with a mission to sustain the path out of poverty through healthcare and education for women and youth. Since its inception, UNFCU Foundation has supported programs to enable more than 31,000 marginalized women and youth to unlock their potential. To learn more, follow UNFCU Foundation's progress on YouTube, Twitter, Facebook, Instagram, and LinkedIn.
Media Contact
Elisabeth Philippe, UNFCU Foundation, ephilippe@unfcu.com, Tel. +1 347‑686‑6776; Mobile +1 347‑510‑4036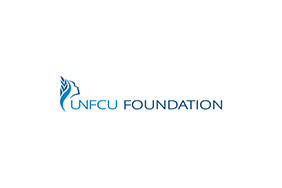 UNFCU Foundation
UNFCU Foundation
United Nations Federal Credit Union (UNFCU) launched the UNFCU Foundation in February 2015, with the purpose of funding projects that reduce poverty through education and healthcare, especially among women and children in developing countries, the Washington, DC-area, and New York City.
The UNFCU Foundation, a New York based 501(c)(3) organization, supports initiatives that:
Work to eradicate poverty and hunger
Empower women and youth by offering them opportunities for self-development and economic advancement
Promote well-being and provide access to healthcare for women and their families
Provide disaster relief
More from UNFCU Foundation