Published 12-21-21
Submitted by Tetra Pak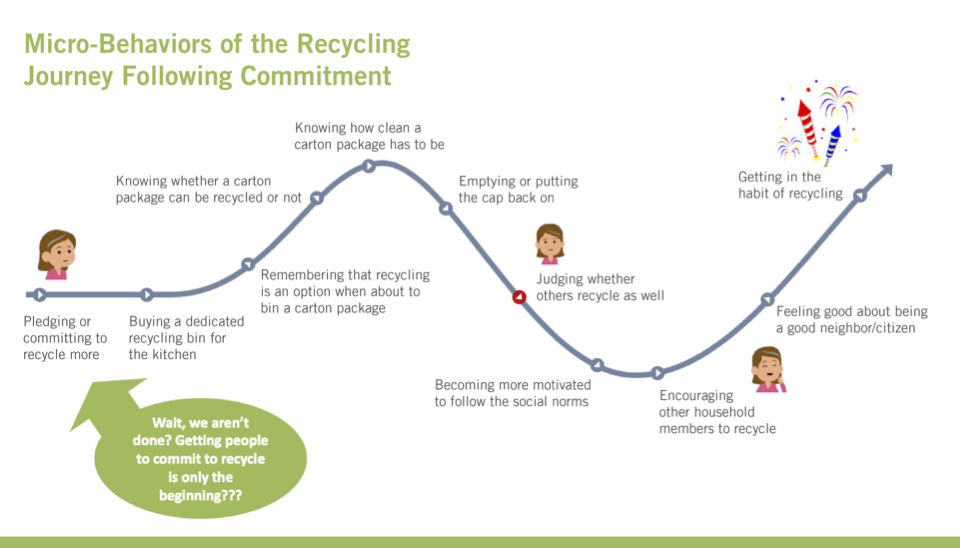 To better understand how to improve recycling, in particular how to get more consumers to recycle their food and beverage cartons, the Carton Council of North America recently commissioned a behavioral science study which identified factors that play into recycling decisions.
The study revealed there are micro-behaviors most people need to go through after committing to recycle before it becomes a habit. While the study was specific to cartons, the micro-behaviors are relevant to all commonly recyclable materials and serve as a reminder that even after a consumer has committed to recycling more and/or better, there are still many steps required to make their behavior habitual.
Some of these factors are logistical, such as having the tools necessary to recycle, like a container or location to store recyclables in the kitchen. Others are more psychological and include things like judging whether others recycle; following social norms surrounding recycling; encouraging others in the household to recycle; and feeling positive about being a good neighbor and citizen for recycling.
Learn more about the study here
ABOUT THE CARTON COUNCIL
The Carton Council is composed of four leading carton manufacturers, Elopak, Pactiv Evergreen, SIG Combibloc, and Tetra Pak. Formed in 2009, the Carton Council works to deliver long-term collaborative solutions in order to divert valuable cartons from the landfill. Through a united effort, the Carton Council is committed to building a sustainable infrastructure for carton recycling nationwide and works toward their continual goal of adding access to carton recycling throughout the U.S.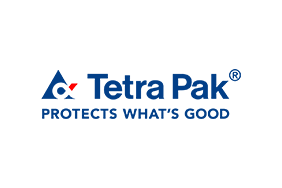 Tetra Pak
Tetra Pak
Tetra Pak is the world's leading food processing and packaging solutions company. Working closely with our customers and suppliers, we provide safe, innovative and environmentally sound products that each day meet the needs of hundreds of millions of people in more than 160 countries.
With over 24,000 employees around the world, we believe in responsible industry leadership and a sustainable approach to business.  Our motto, "PROTECTS WHAT'S GOOD™," reflects our vision to make food safe and available, everywhere.
More information about Tetra Pak is available at www.tetrapak.com
More from Tetra Pak