Published 12-17-21
Submitted by Tetra Tech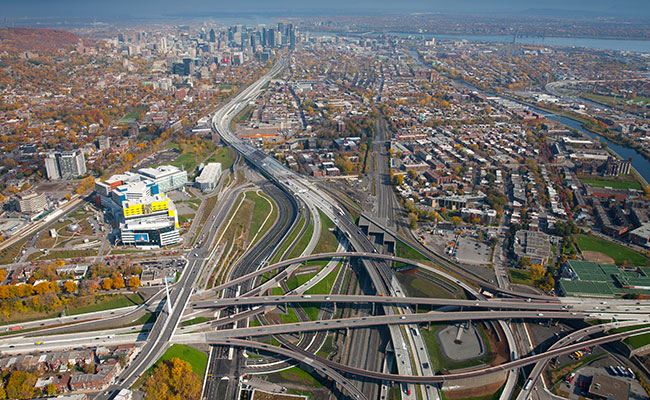 The Association of Consulting Engineering Companies – Canada recognized Tetra Tech with an Award of Excellence in the Project Management category for the Turcot Interchange and Railways Reconstruction Project. Tetra Tech received the award during the 2021 Canadian Consulting Engineering Awards virtual event in October.
As part of an integrated team with the Québec Ministry of Transport, Tetra Tech and partner AECOM have managed the Turcot Interchange and Railways Reconstruction Project since 2008. The project aimed to replace four interchanges and three highway sections, to move the nearby Canadian National Railway tracks, and to add new municipal connections.
The team proudly contributed to this reconfiguration, using a combination of alternative and traditional conception methods. In turn, their efforts allowed a seamless integration of this project in an urban area, while also keeping Canada's busiest road sector operational.
Learn more about the Turcot Interchange Replacement Project.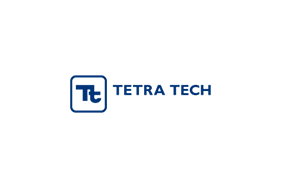 Tetra Tech