Published 12-28-21
Submitted by Whirlpool Corporation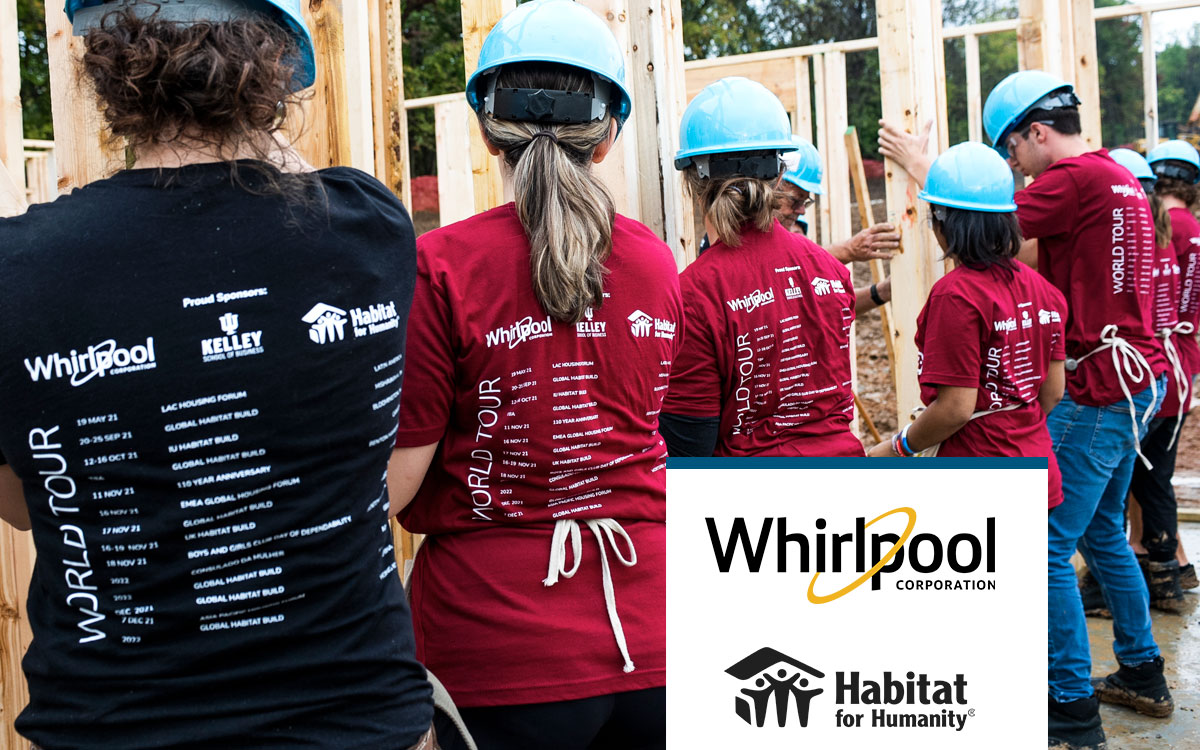 Around the world today, 1.6 billion people live in substandard housing. Whirlpool Corporation is helping to find solutions to this global housing crisis through a longstanding relationship with Habitat for Humanity International, which has resulted in donations of $130 million and support for Habitat programs in 45 countries over the last 22 years. That relationship continues today with the 50th Habitat for Humanity build in Hancock County, where the company's Findlay Operation resides, making dishwashers for Whirlpool Corporation's well-known portfolio of brands.
"For 110 years, Whirlpool Corporation has been dedicated to improving life at home by enabling comfortable, nurturing places to live and supporting resilient, thriving and sustainable communities like ours here in Findlay, Ohio," said Findlay Operations Plant Lead Kristin Day.
Since coming together for the very first Habitat for Humanity build in Hancock County more than 20 years ago, volunteers from the Findlay plant have participated in multiple builds, leading up to their financial support and participation in the 50th build under Whirlpool Corporation's BuildBetter program. Work on the home will commence in the spring of 2022.
"Whirlpool Findlay Operations aligns itself around four things: Our People, Our Culture, Our Product and Our Legacy," said Day. "People come to work every day and take pride in our vision to provide a quality, Findlay-built dishwasher for consumers, improving life at home for families by giving them the gift of time and peace of mind. Those same dedicated employees making those appliances also volunteer to improve the community by building houses for those in need. We are proud to have been there for the first Hancock County build, and now we are together again for the 50th."
In addition to its monetary support and volunteer efforts, Whirlpool Corporation has donated and installed approximately 197,300 ranges and refrigerators in new Habitat homes in the U.S. and Canada, serving more than 104,000 families; sponsored nearly 190 homes, donated products to 76,000 Habitat families in Europe, the Middle East, and Africa; and engaged thousands of employee volunteers globally to participate in Habitat builds alongside future homeowners.
"At Whirlpool, we understand that the communities where we live and work are a place where people connect," said Day. "That's why we support resilient and sustainable communities through education and neighborhood development. Through Habitat's BuildBetter with Whirlpool initiative, which launched in June of 2021, we also help to support the acceleration of the construction of weather resilient, energy-efficient homes that result in greater savings for families who live in them."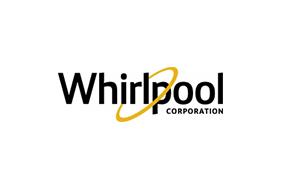 Whirlpool Corporation
Whirlpool Corporation
About Whirlpool Corporation: 
Whirlpool Corporation (NYSE: WHR) is committed to being the best global kitchen and laundry company, in constant pursuit of improving life at home. In an increasingly digital world, the company is driving purposeful innovation to meet the evolving needs of consumers through its iconic brand portfolio, including Whirlpool, KitchenAid, Maytag, Consul, Brastemp, Amana, Bauknecht, JennAir, Indesit and Yummly. In 2021, the company reported approximately $22 billion in annual sales, 69,000 employees and 54 manufacturing and technology research centers. Additional information about the company can be found at WhirlpoolCorp.com.
More from Whirlpool Corporation