Published 01-10-22
Submitted by Lenovo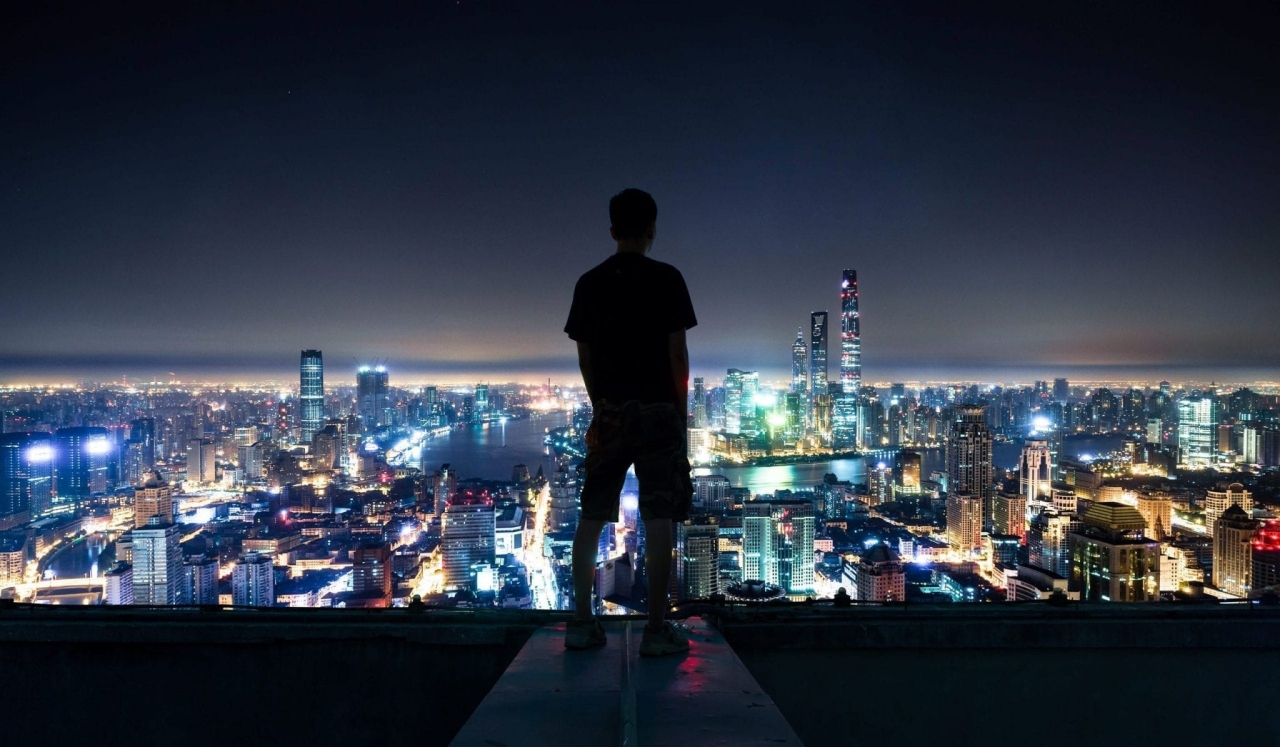 The old saying goes, give a man a fish and he will eat for a day, but teach a man to fish and you feed him for a lifetime. Over the years this still rings true and the power of education to provide opportunity cannot be understated. The difference we face today is that the ability to access education is intrinsically connected with technology, which depending on access can be either a gateway to new opportunities, or a barrier to entry.
In recent years, the issue of digital poverty has become increasingly prominent. Thankfully, there are amazing organizations around the world whose mission it is to level the playing field and provide upskilling opportunities for the disenfranchised. At Lenovo, we firmly believe in Smarter Technology For All, which is why we seek out and support charities and organisations who are actively working to create greater technology democratization. One such organisation is Powercoders.
Founded in 2017 in Bern, Switzerland, by Christian Hirsig, Powercoders is a charitable organisation that supports refugees who show promise as aspiring coders and software engineers. Led by CEO, Priya Burci, its mission is to give refugees the digital skills they need to access the job market and establish a new life for themselves in their host countries. In the years it has been running, the team has expanded the programme to three counties, Italy, Switzerland and Spain.
"Powercoders was founded in 2017 in Bern in Switzerland by an entrepreneur who had been very touched by the refugee crisis and felt that it was unfair by the luck of his birth he was able to live peacefully." – Priya Burci, CEO of Powercoders
Connections and community
To get into the Powercoders programme, participants need to demonstrate existing talent in the computing space, or a relating field. Each term Powercoders only takes on a small number of students, so those who are selected to participate need to demonstrate not only the required logic skills, but the dedication and determination needed to fully commit to the intensive 12-week course.
The programme teaches the successful students the basic coding and programming skills they need to enter the wider IT job market. It ends with an internship at a technology company, to give the programme graduates foundational job experience that they need to build a career in IT.
As well teaching these skills and providing the technology they need to put them into practice, each class also provides a strong support system and community for its students. Previous students say that this was one of the best things about the course, providing a listening ear and advice on language, access to specialist services and how to navigate their new home.
"While the coding skills are the first focus, the sense of community for us is super important," says Priya Burci, CEO of Powercoders. "As long as our students have a sense of community they have a safe place, and that's what we've tried to do from the start. It means belonging somewhere, changing their life. We're extremely proud of what they have achieved."
Francesco Ecclesie, Project Lead Powercoders Italia, echoes this sentiment and says, "the people who join Powercoders all have very different needs and have unique struggles. We try to help them in any way possible to set them on their path to stability and success. For example, if they needed to improve Italian, we can provide seminars to help support their progression. We want to provide a springboard for these bright individuals to unlock a brighter future."
This additional level of support for the Powercoders community has been invaluable to its students. "Beyond learning how to communicate socially, we were also taught how to communicate professionally with clients," says Fithawi, a graduate of Powercoders and refugee from Eritrea. "This above all else was critical to me as those improved communications skills will enable me to open doors for the rest of my professional career." Having completed the Powercoders course in 2021 he is among the programme's great success stories, having secured a role in IT in Rome. He hopes to expand his professional and digital skills as he gains more and more first-hand experience and has plans to continue his studies and build on his expertise.
Souad, a refugee from Syria who had studied finance, investment and banking before coming to Italy was introduced to the Powercoders through her brother, who was part of the programme the year before she joined.
"It's not just a course that you follow and that's it," she says. "It's about creating social relationships. I didn't only learn to code from Powercoders, but how to communicate with people. It's really encouraging and empowering. The staff and teachers at Powercoders really tried to relate to us and listen to our hopes and concerns. Even when we needed to discuss things that were outside of the scope of the programme, our experiences outside of class, they were always there to support us. I feel that in Powercoders that I found a true community. We are all so grateful for that support."
"This laptop is the key behind my ability to progress not only with the programme, but any internship or job that I secured after it. Without it, I would not be able to develop my skills and successfully progress my career." – Souad, Powercoders graduate
Souad is another success story in the making, having recently secured an internship thanks to the skills she learned through the program, and hopes to progress into full employment.
The next generation of Powercoders
Powercoders currently operates in two countries and has to date supported 200 refugees. While this is already a significant achievement, the charity has big plans. In Italy alone, the goal is to grow the number of students from 20 per semester to 200-300 a year. Internationally, the next expansions are also in the pipeline.
"We have seen steady and successful growth across all our existing locations, even throughout the pandemic. As such, our next plans include expanding to Spain and Tunisia, where we think we can really help more refugees," says Priya.
The prospects certainly look bright, as both Fithawi and Souad can't recommend the programme highly enough.
"The whole world should know about Powercoders and the amazing work they do!" says Souad. "They change lives for the better and give us the technology and skills we need not only to survive but to thrive. I would like to thank Powercoders for giving me this experience and opportunity to grow and develop."

Lenovo has supported the Powercoders initiative in Italy over the past two years, having offered each student at Powercoders PC laptops. Our aim is to continue this relationship in the future, expanding our involvement enough to support the technological needs for an entire class in Powercoders to hone their skills.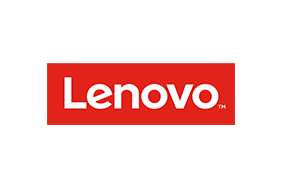 Lenovo
Lenovo
Lenovo is a US$62 billion revenue global technology powerhouse, ranked #217 in the Fortune Global 500, employing 77,000 people around the world, and serving millions of customers every day in 180 markets. Focused on a bold vision to deliver Smarter Technology for All, Lenovo has built on its success as the world's largest PC company by further expanding into growth areas that fuel the advancement of 'New IT' technologies (client, edge, cloud, network, and intelligence) including server, storage, mobile, software, solutions, and services. This transformation together with Lenovo's world-changing innovation is building a more inclusive, trustworthy, and smarter future for everyone, everywhere. Lenovo is listed on the Hong Kong stock exchange under Lenovo Group Limited (HKSE: 992)(ADR: LNVGY). To find out more visit https://www.lenovo.com, and read about the latest news via our StoryHub.
More from Lenovo