Published 12-15-21
Submitted by P&G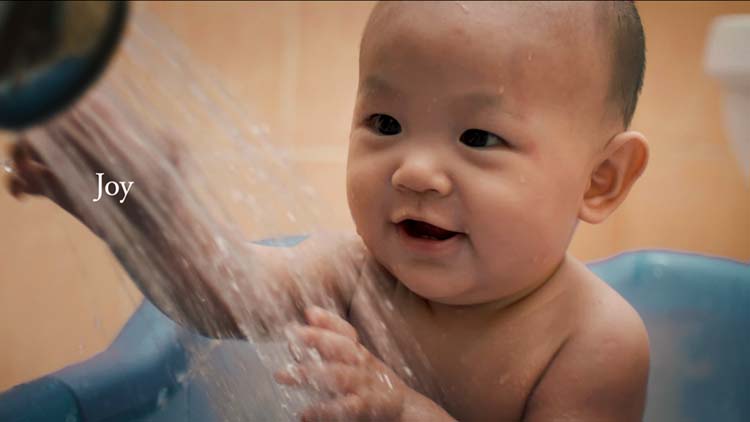 While the extraordinary events of the last two years have brought many challenges, we've also gained perspective on what really matters. We've seen the power of human kindness. And we've learned that brands and companies have a responsibility to do more and do better for the people and communities that we serve, and the planet we call home.
At P&G, doing good has been in our DNA since we were founded more than 180 years ago. For generations, we've supported consumers and communities through unexpected challenges, and last year has been no different. In 2021, we committed to create positive change for people, communities and the planet. Working with our brands and valued partners such as Feeding America, GLAAD, Global Citizen, InKind Direct, International Federation of Red Cross and Red Crescent Societies (IFRC), March of Dimes, Matthew 25: Ministries, China Youth Development Foundation, Save the Children, UNICEF, United Way, and World Vision and many more, we enabled more than 2,021 acts of good around the world.
Take a look at our newly launched 2021 Citizenship Report to learn more about these and other acts of good. Our latest report shares our ongoing efforts to not only serve consumers with the products they rely on to take care of their personal health and hygiene and create healthy homes, but also to step up as a force for good.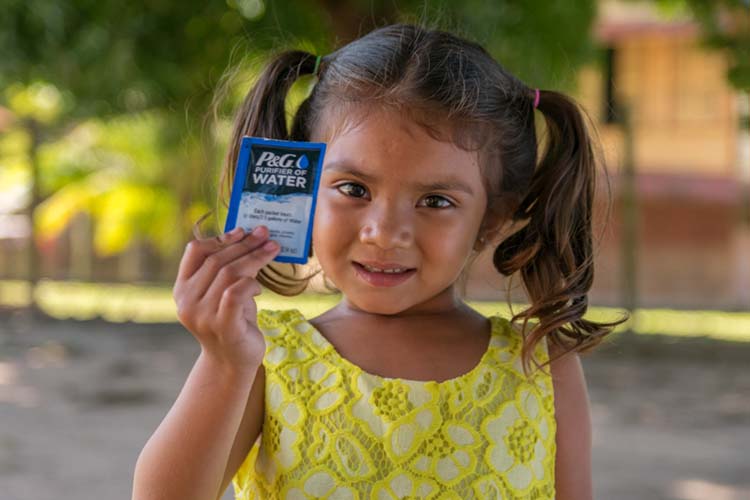 Continuing to address challenges in 2022
Our consumers, employees, customers, and investors expect the brands they engage with to both perform well and operate responsibly. Over the last 184 years, we've shown that our ability to grow as a business is directly connected to our commitment to doing good. Our mission remains to serve our consumers with brands they trust – and be a force for growth so we can be a force for good. We do this by integrating Citizenship into our business every day.
2021 may be coming to end, but our commitment to stepping up to make a positive impact has not wavered. As we turn the page to 2022, we're focused on accelerating progress as we come together with our brands and partners to do more for communities, equality and inclusion, and our planet. These acts will include continuing to:
We hope you'll join us, and we can do even more acts of good.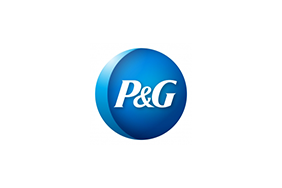 P&G
P&G
P&G defines our commitment to sustainable development as "ensuring a better quality of life for everyone, now and for generations to come." We have a long heritage as a sustainability leader and we remain committed to improving consumers' lives through P&G brands and by contributing to the sustainability of our planet and the communities in which we live and work.
More from P&G