Published 12-15-21
Submitted by 3BL Media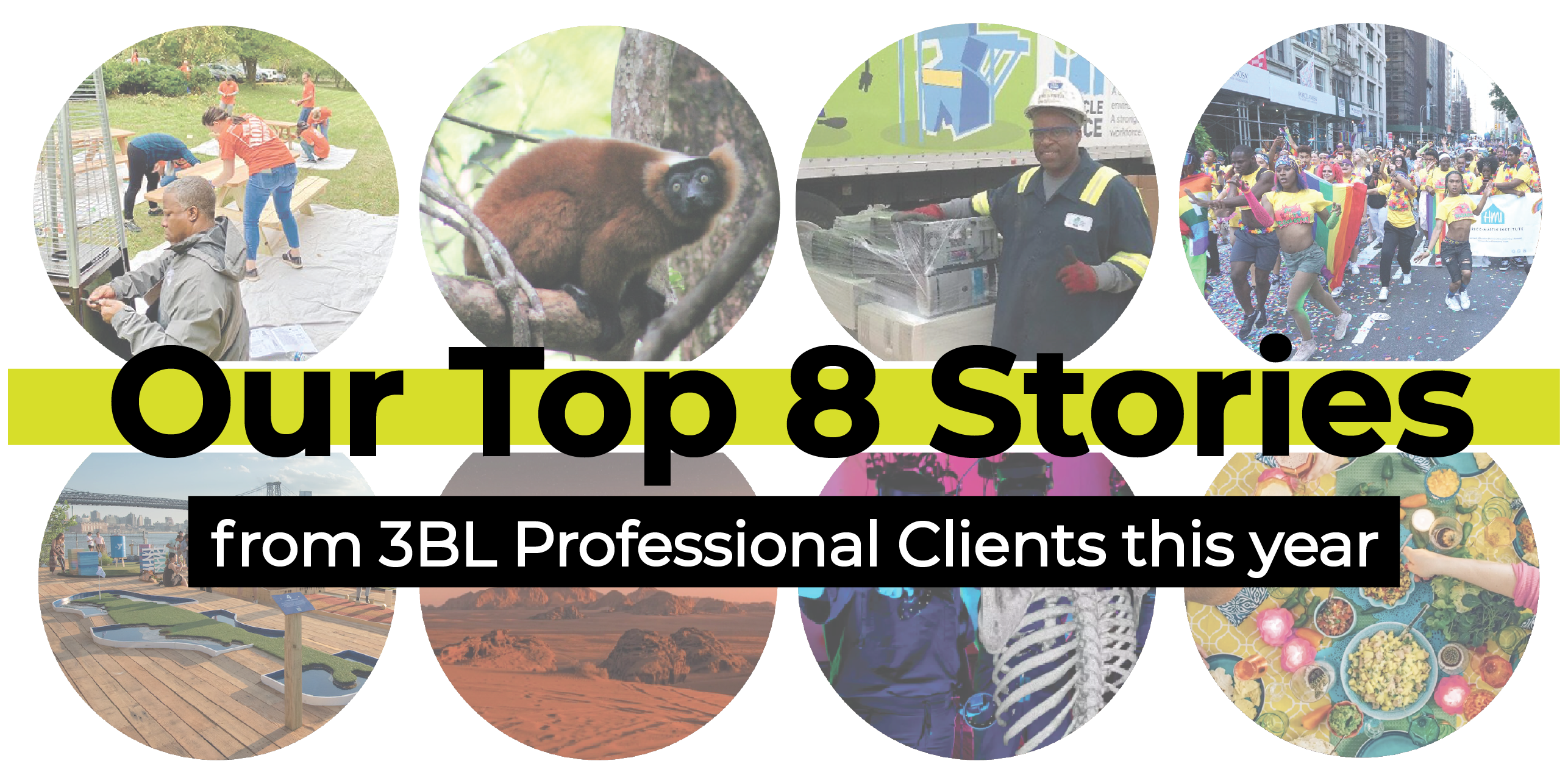 The 3BL Media team is excited to present our 2021 In Review — a list of our favorite environmental, social, governance (ESG) stories from 3BL Professional clients this year. 
In many ways, this year reminded us how much progress there is left to be made toward a more sustainable and equitable future. But through it all, stories like these showed us that we're steadily moving forward. 
These eight stories showcase the many ways that companies showed up for their communities this year — from promoting employee volunteerism to utilizing their technology for social good. 
Click the link below to read our favorite stories of this year.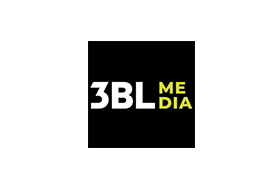 3BL Media
3BL Media
3BL Media is the world's leading communications partner for purpose-driven organizations. Through content distribution, multi-media promotion and hands-on learning experiences, we connect organizations to an unrivaled network of sustainability professionals, journalists, bloggers, investors, academics, policymakers and influencers who are passionate about engaging on topics like education, environment, community involvement, supply chain and circular economy, volunteering and the Sustainable Development Goals.
More from 3BL Media