Published 12-13-21
Submitted by UnitedHealth Group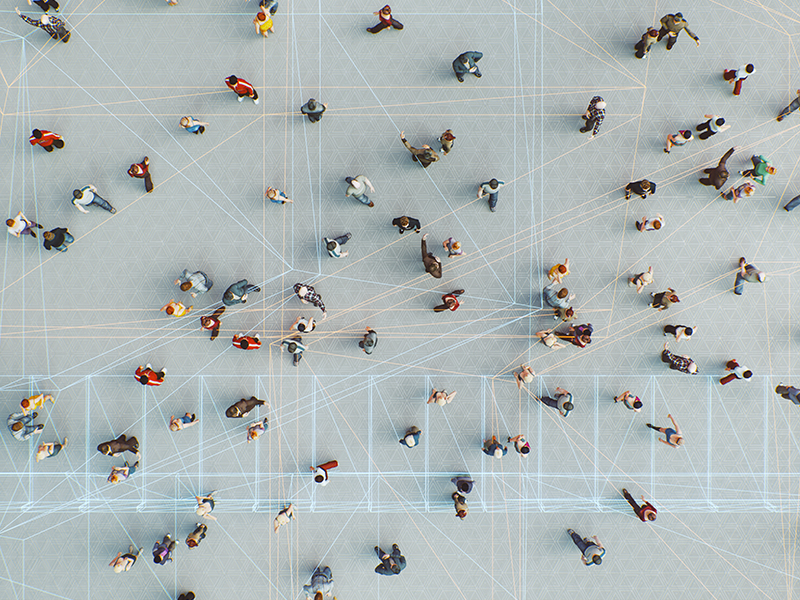 The early effects of COVID-19 on Americans' health and well-being have been complex and nuanced, according to the United Health Foundation's 2021 America's Health Rankings Annual Report. The report, which includes new, publicly available data, showed a drastic spike in the U.S. death rate between 2019 and 2020. However, reversals of longer-term trends across several measures — including an overall increase in high health status among adults that was disproportionate across racial and ethnic groups, as well as a decrease in the prevalence of cancer — reveal the need for continued, in-depth discussion and analysis of the pandemic's impact on the nation's population. 
"In this year's report – which provides a comprehensive look at our nation's overall health – we begin to see how the COVID-19 pandemic has had both direct and indirect impacts on health and health trends," said Dr. Rhonda Randall, executive vice president and chief medical officer of UnitedHealthcare Employer and Individual, part of UnitedHealth Group. "The report also demonstrates an urgent and ongoing need to further examine and discuss these findings and how to best address Americans' most pressing health needs."
Key Findings
U.S. Death Rate
17% increase in the U.S. death rate between 2019 and 2020. Notably, the COVID-19 death rate was the highest among the American Indian/Alaska Native population, per data from the CDC.

High-Health Status
13% increase in high health status — adults reporting that their health was very good or excellent — between 2019 and 2020, from 49.7% to 56.3%, reversing a downward trend that began in 2012, when the percentage of adults reporting high health status was 52.7%.

However, high health status was far higher among Asian (60.5%) and white (59.2%) adults than among American Indian/Alaska Native (43.5%), Hispanic (46.5%) and Black (47.7%) adults.

Cancer
7% decrease in the prevalence of cancer, which had increased 3% in the previous Annual Report (2020 Edition) and 9% between 2016 and 2019. However, screenings declined for breast cancer (17%) and colon cancer (23%) between 2019 and 2020, according to UnitedHealthcare data.

Excessive Drinking
5% decrease nationally in the percentage of adults engaged in excessive drinking, the lowest level since 2014, driven largely by a 7% decrease in binge drinking — defined as four or more drinks for females or five or more drinks for males on one occasion in the past 30 days — between 2019 and 2020.

Public Health Funding
33% increase in public health funding nationally from $87 to $116 per person between 2017-2018 and 2019-2020 — the highest level since 2014-2015 when America's Health Rankings began using the current sources for tracking the measure
The pandemic has shown us how important it is to have a strong public health infrastructure to continue to address the challenges we face. It is my hope that we use this data to build a public health system that can work to protect all Americans and address health inequities. 
-Dr. Georges C. Benjamin | Executive Director of the American Public Health Association
America's Health Rankings 2021 Annual Report
America's Health Rankings 2021 Annual Report examines 81 measures from 30 unique data sources to understand the impact that social, economic, environmental and other factors have on health, as well as trends that reflect the nation's changing health over time. UnitedHealth Group plans to use the findings of this report as a critical source of information to fulfill its mission of making the health system work better for everyone.
Explore UnitedHealth Group's annual Sustainability Report to learn more about our efforts to help improve health outcomes and reduce the burden of disease.
More on Achieving Better Health Outcomes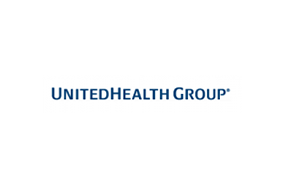 UnitedHealth Group
UnitedHealth Group
The people of UnitedHealth Group are dedicated to modernizing health care to drive distinctive returns for society.
Our Opportunity To Serve Society Has Never Been Greater.
UnitedHealth Group is committed to leading the development of a more modern, progressive and effective health system that provides extraordinary value for society — building healthier communities and improving the quality of life for those we serve.
Sustainability at UnitedHealth Group
At UnitedHealth Group, sustainability is an extension of our business strategy as we work to shape a health system that works better for everyone. Our 325,000 team members are dedicated to earning the opportunity to serve more people and drive distinctive shareholder and societal returns by leading in the development of the next-generation health system, developing our people and culture, maintaining responsible business practices and improving environmental health.
More from UnitedHealth Group