Published 12-10-21
Submitted by GoodCarts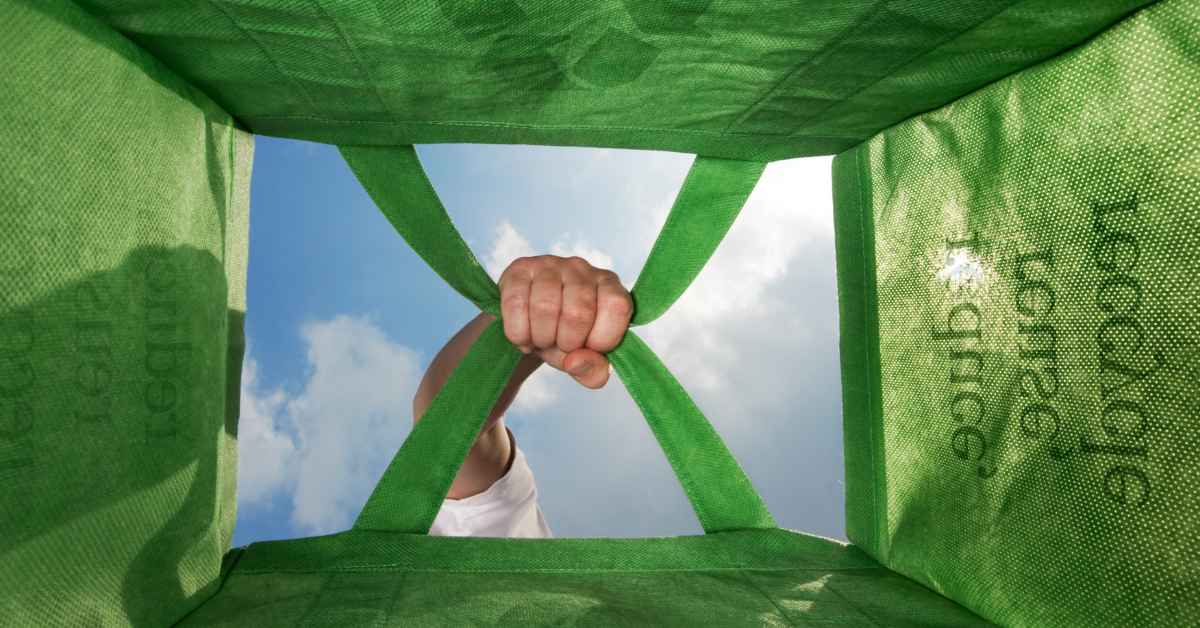 MINNEAPOLIS, December 10, 2021 /CSRwire/ – Working with a growing community of more than 100 ecommerce retail members, GoodCarts sees the highs and lows of ecommerce every day. As the GoodCarts community consists primarily of sustainable and shop-for-good retailers, this allows us a unique glimpse into ethical ecommerce trends for 2022.
Here's what we see on the horizon:
Consumer data privacy
Impact ecommerce retailers have the opportunity to demonstrate their brand values through the ethical handling of consumer data. A focus on transparency and creative, consent-based data collection will be key.
An ever-increasing number of conscious consumers
Nearly 60 percent of Americans consider themselves "conscious consumers." That number is even higher when you factor in consumers globally. As we edge closer to the tipping point of where the "impact economy" simply becomes THE economy, ethical and sustainable brands need to know how to effectively reach conscious consumers and tell their brand and impact stories.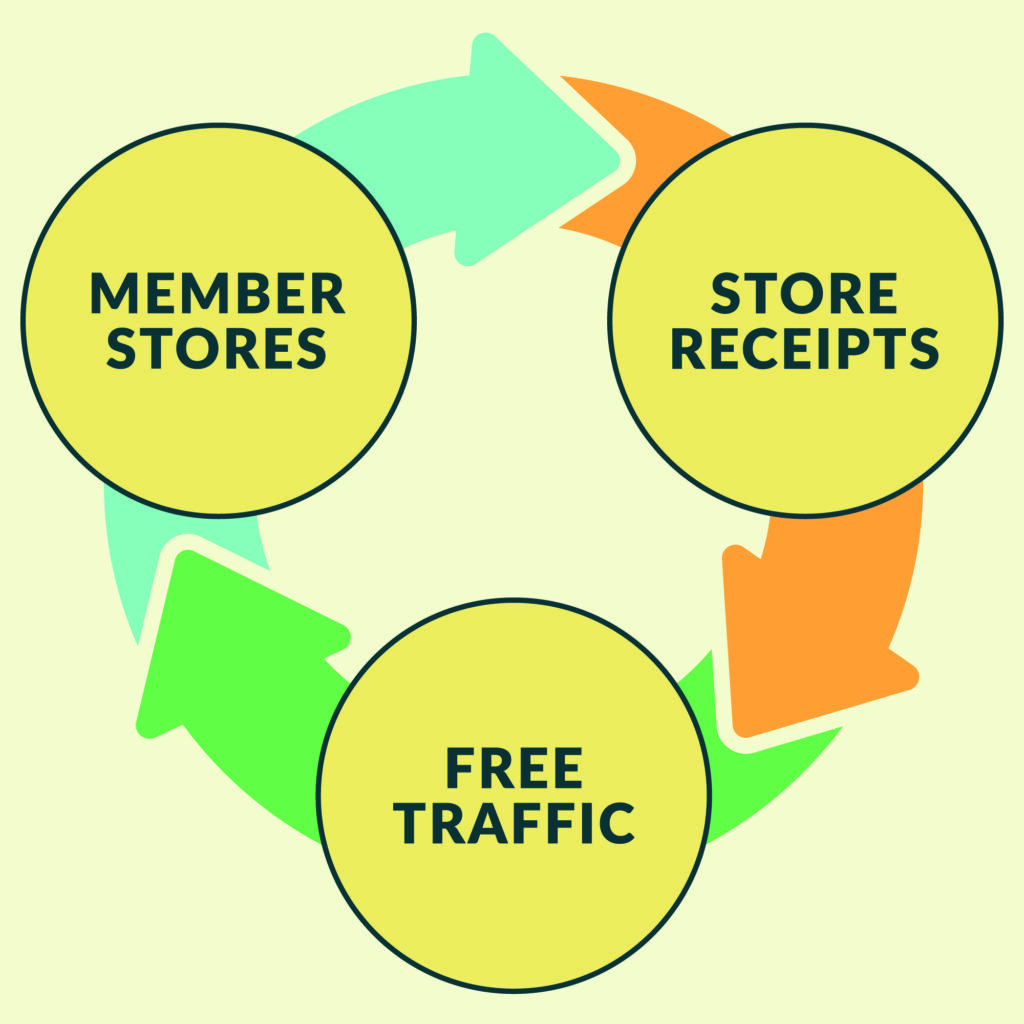 The importance of social commerce
Sustainable and shop-for-good brands will remove barriers to purchase by enabling their fans to purchase directly through social media channels. Buying directly through an Instagram or TikTok post is convenient for shoppers and great for ecommerce retailers.
Sustainable packaging
Many ethical ecommerce retailers have sustainable packaging goals, but may find themselves falling short as demand for products is outpacing their ability to source appropriate packaging (recycled content, biodegradable/compostable materials, etc.) Expect consumer demand to continue rising and retailers to double down on their efforts to provide sustainable packaging. With supply chain pinches still in play, there are sustainable packaging options for ecommerce retailers that don't even involve the packaging itself!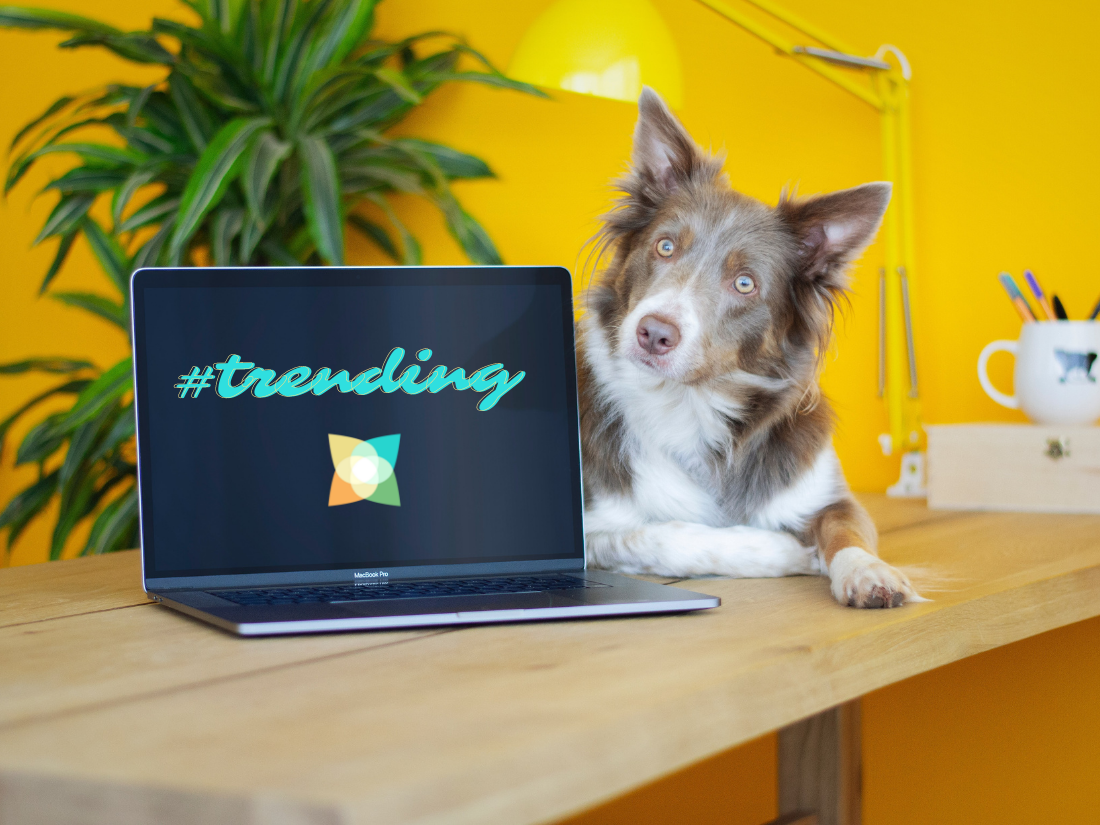 Greener shipping
Consumers are also becoming more vocal about sustainable shipping options. While shoppers are still split on the importance of speed/convenience vs. sustainability, a demonstrated commitment to sustainable shipping can be a major brand differentiator when it comes to attracting conscious consumers.
Alternatives to Black Friday
With the growing #OptOutside movement and even Target's recent announcement that it will remain closed on Thanksgiving, consumers are craving more meaningful holiday celebrations – not just more stuff. Thankfully, ethical retailers have a growing number of Black Friday alternatives they can sign onto to ensure small businesses continue to receive support in a more purpose-driven way.
GoodCarts has a treasure trove of FREE resources available to ecommerce retailers including deep insights, an Impact Retail e-newsletter, in-depth GoodGuides, ethical and sustainable retail influencers to connect with, social entrepreneurship podcasts to listen to and much more.
We invite ecommerce retailers to join our community to grow sales and impact for FREE.

About GoodCarts
GoodCarts is the free ecommerce app for Shopify, WooCommerce and more. This pioneering "tech for good" company is rapidly making its mark and making a difference. GoodCarts allows purpose-driven retailers to grow their sales and impact with zero customer acquisition costs using post-checkout cross-promotion.
Since the launch of their Shopify app a year ago, GoodCarts quintupled its membership and greatly accelerated growth with the global explosion of ecommerce activity. As brands increasingly recognize the benefits of focusing on making a social impact and as entrepreneurs -- particularly Millennials and Gen Z members -- forge their own social impact path, GoodCarts provides customer acquisition, networking and skill building opportunities and broad exposure.
GoodCarts media contact: Lynne Morioka, +1 6GOODCART5, media@goodcarts.co
###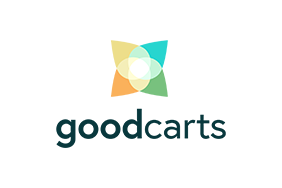 GoodCarts
GoodCarts
GoodCarts helps mission-driven ecommerce stores gain new customers for free. Innovative technology supports stores with sustainable and social impact products via a Shopify app and on other ecommerce platforms. By growing together with free shared web traffic, stores build conscious customer loyalty, scale their impact, and crucially reach new customers.
More from GoodCarts