Published 12-10-21
Submitted by Taproot Foundation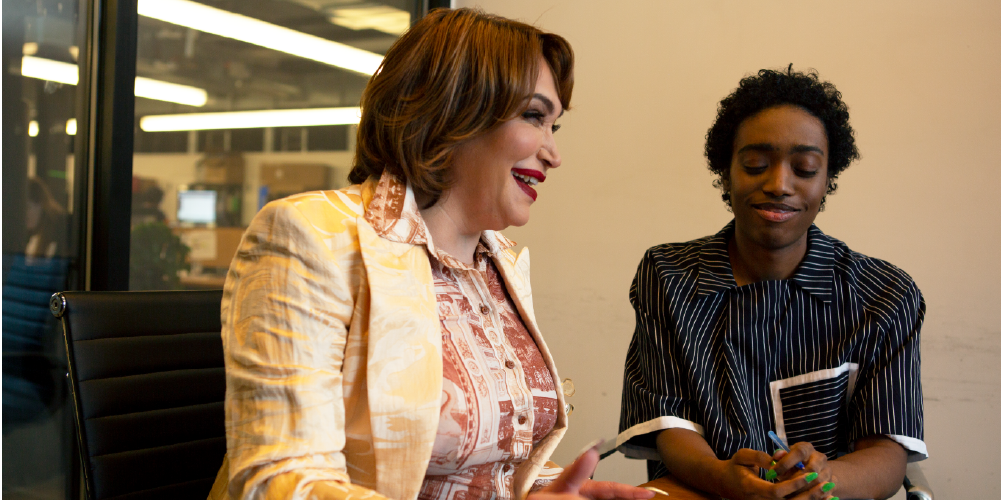 The holiday season is upon us! Nonprofits need your help to meet their end-of-year goals. While donating money is always a generous option, consider volunteering your skills if you're looking for a new way to support the causes you care about. Taproot Plus, our online volunteer matching platform, helps you find the perfect opportunity to flex your professional strengths, all while addressing critical social issues that are near and dear to your heart. 
Through Taproot Plus, you can connect with nonprofits in your favorite cause areas in the U.S., the U.K, the E.U., India, and we recently expanded to Canada! Here are 6 areas of pressing community challenges where your skills could help:
1. Education
These organizations provide educational programs for children and adults in STEM, English, computer science, and more.
Browse Education volunteer opportunities.
2. Environment
Protecting our environment has become more crucial than ever. Support these nonprofits making an impact locally and abroad.
Browse Environment volunteer opportunities.
3. Housing and Homelessness
Individuals who are homeless have additional challenges in cold weather. Share your talents so these nonprofits can offer shelter for people in need.
Browse Housing and Homelessness volunteer opportunities.
4. Arts & Culture
Patrons of the arts don't have to donate thousands of dollars to their favorite arts organization. You can donate your professional expertise also.
Browse Arts & Culture volunteer opportunities.
5. Health & Nutrition
Staying healthy in the midst of a pandemic can be challenging, but these nonprofits are stepping up to the plate.
Browse Health & Nutrition volunteer opportunities.
6. Community Development
With Taproot Plus, you can find social change organizations solving problems in communities around the world. 
Browse Community Development volunteer opportunities.
For volunteer opportunities in more cause areas, sign up on Taproot Plus to give back this holiday season. 
About the Taproot Foundation
Taproot Foundation, a U.S. based nonprofit, connects nonprofits and social change organizations with passionate, skilled volunteers who share their expertise pro bono. Taproot is creating a world where organizations dedicated to social change have full access—through pro bono service—to the marketing, strategy, HR, and IT resources they need to be most effective. Since 2001, Taproot's skilled volunteers have served over 8,400 social change organizations providing more than 1.8 million hours of work worth over $260 million in value. Taproot has offices in New York City, Chicago, San Francisco, and Los Angeles, and co-founded a network of global pro bono providers in over 30 countries around the world. www.taprootfoundation.org @taprootfound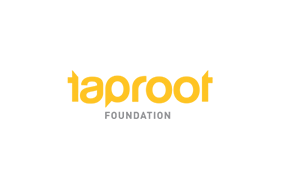 Taproot Foundation
Taproot Foundation
The Taproot Foundation is the provider of pro bono services to the nonprofit sector. It works to engage the country's millions of business professionals in pro bono service, building the infrastructure of organizations we rely on to strengthen and support our communities. Their pro bono model leverages the best practices of leading professional services companies to deliver reliable and quality marketing, human resources and technology services using corporate employees. Since 2002, the Taproot Foundation has recruited over 3,500 business professionals to awarded over $12 million in pro bono services to nonprofits in New York, Chicago and the San Francisco Bay Area.
More from Taproot Foundation