Published 12-08-21
Submitted by Paramount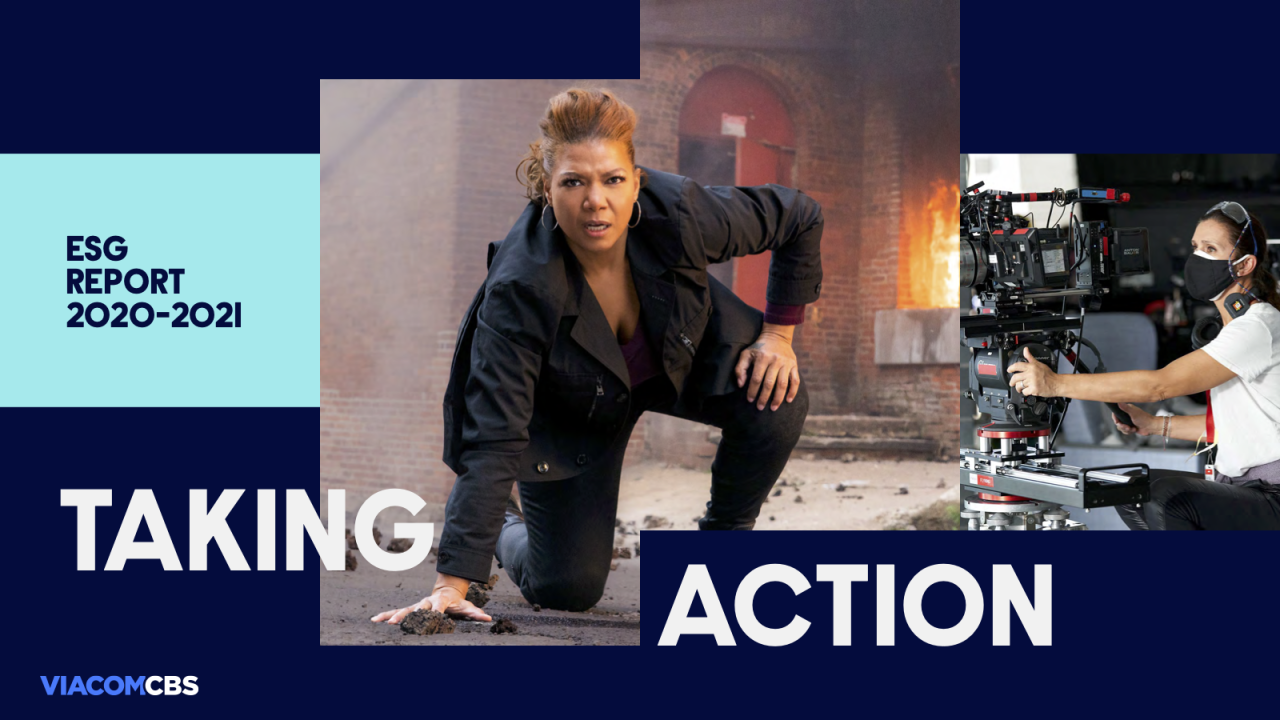 2020-2021 was uniquely challenging. We have been facing one of the worst global health crises in a generation and were forced to begin reckoning with the longstanding pain of systemic racism and social injustice that continue to impact our communities each day. These events have galvanized our society to a higher level of action. And, as a media company that reaches billions of people daily, we recognize the power and responsibility of our role in shaping this action and driving change forward.
Over the last year, our people have come together in new ways and with reaffirmed purpose to make a difference. Through our commitment to ESG, we've made important progress on the key pillars we defined in our first report last year – On-Screen Content & Social Impact, Workforce & Culture and Sustainable Production & Operations – to drive change for our employees, audiences, communities, partners and investors around the world.
In this 2020-2021 ESG Report, we lay out overarching goals for our ESG pillars to help us sharpen our focus and strengthen ESG management across ViacomCBS. As we work toward these goals, we will continue to openly track and report on our progress – to ensure we remain accountable to our stakeholders on this journey.
Our Board of Directors, my senior leadership team and I are deeply committed to this work. We are just beginning to scratch the surface of what our company can do. We will continue to share our progress – and challenges – along the way.
Learn more in the ViacomCBS ESG Report 2020-2021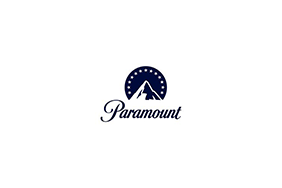 Paramount
Paramount
About Paramount Global
Paramount Global (NASDAQ: PARA, PARAA) is a leading global media and entertainment company that creates premium content and experiences for audiences worldwide. Driven by iconic studios, networks and streaming services, its portfolio of consumer brands includes CBS, Showtime Networks, Paramount Pictures, Nickelodeon, MTV, Comedy Central, BET, Paramount+, Pluto TV and Simon & Schuster, among others. The company delivers the largest share of the U.S. television audience and boasts one of the industry's most important and extensive libraries of TV and film titles. In addition to offering innovative streaming services and digital video products, Paramount Global provides powerful capabilities in production, distribution and advertising solutions.
More from Paramount