Published 12-07-21
Submitted by EarthX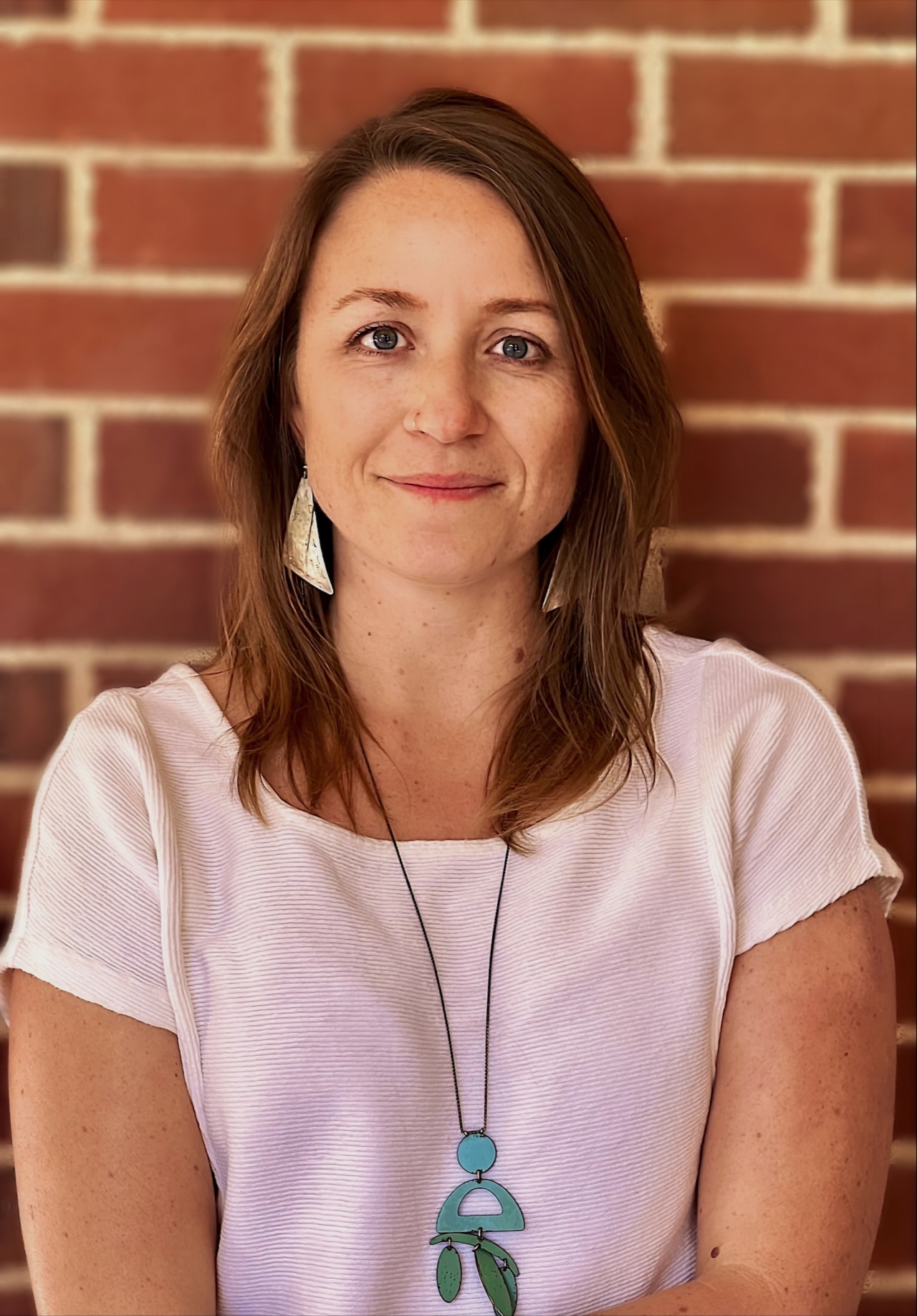 DALLAS, December 7, 2021 /CSRwire/ - EarthX, the international environmental organization dedicated to a more sustainable future worldwide, has promoted Hayley Nenadal, formerly with Telluride and Sundance Film Festivals, to Festival Director charged with relaunching EarthX 2022 Environmental Film Festival. The 2022 Festival which runs from May 12-15 has been relocated to the Dallas Arts District providing easy walking for attendees to the four theater venues tapping into the vibrant downtown community and making it an exciting cultural touchstone for the city. The Festival continues its mission to showcase films and emerging media that explore the environment, conservation, climate change and science while honoring the heroes working to protect our planet. EarthX Film aims to turn awareness into action through education, art, and media.
This year's Festival will be a complete rebrand focusing on an uplifting and inspiring look at environmental stories. The Festival will focus exclusively on feature and short-length documentaries, both World Premieres and audience favorites from other festivals. This year, the Festival will screen at four indoor and outdoor venues, all in downtown Dallas, creating a convenient and intimate Festival experience. Festival attendees will be able to purchase weekend passes, single day passes, single movie passes, and more, which allows everyone to participate in this Festival referred to as "the southwestern voice for the environment."
"The EarthX Film Festival is an integral part of the EarthX organization allowing us to bring together talented filmmakers and storytellers to celebrate and discover the wonders in the world and in our own backyard," said Trammell S. Crow, founder of EarthX. 
Hayley Nenadal has nearly two decades of experience working with film festivals, including Sundance, Telluride, and Mill Valley Film festivals. At EarthX, Nenadal oversees the festival programming and operations while also programming and consulting on film and documentary projects developed and acquired by the organization and distributed across its brands. She joined EarthX four years ago as Program Manager for the Festival. Before joining EarthX, Nenadal spent ten years at Sundance in Park City working in Artist Relations and Production, where she developed a network of relationships with talent and industry executives. She was Assistant Production Manager for the Telluride Film Festival, working with teams to build the beloved festival venues, and also served as Operations Manager for the Mill Valley Film Festival. She also worked in programming at Mountainfilm Festival, which hosts outdoor adventure and environmental films at their annual Memorial Day event. She began her career at Industrial Light and Magic and has worked in films and television production, including 12 Years a Slave and 'True Detective' (HBO). 
"We are passionate about building the EarthX Film Festival into a globally recognized launchpad for documentarians to tell their stories," said Dan Russell, Executive Vice President of Content and Strategy for EarthX. "Hayley shares our vision and belief in the power of film to make positive change in the world, and we're thrilled to appoint her as the festival director. Hayley's experience producing festivals coupled with deep ties with the documentary community and her personal passion as an outdoor enthusiast will enable us to make an impact in the documentary world and enrich our city's cultural influence."
"I'm excited to lead EarthX Film Festival into the next stage of growth and development," said Hayley Nenadal. "I've always been passionate about documentary film and environmental conservation, so this is an incredibly exciting opportunity for me to continue EarthX's mission. I look forward to increasing the Festival's impact, cultural and global importance."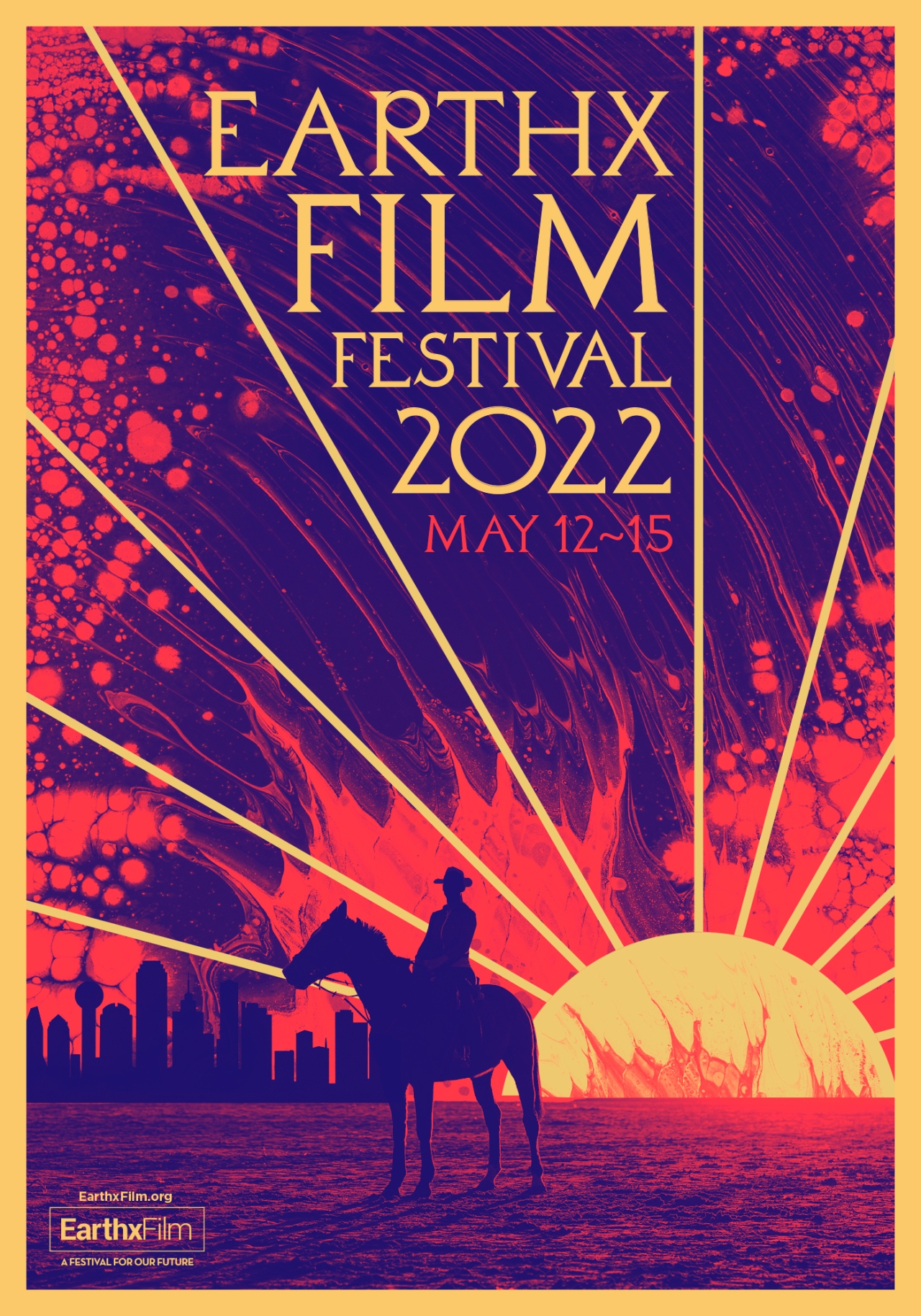 ABOUT EarthX Film Festival 
Often overlooked and underrepresented in the discussion around sustainability and conservation, EarthX Film Festival aims to be the southwestern voice for the environment. Our mission is to turn environmental awareness into action on both a local and global scale. By engaging our audience with dynamic and inspiring outdoor filmmaking we will deliver the message that the more time people spend in nature, the more inspired they will be to protect it. For more information, go to: http://earthxfilmfestival2022.org/
ABOUT EARTHX 
EarthX convenes the world's largest environmental expo, conference, film festival, and T.V. channel and is a member of IUCN, International Union for Conservation of Nature. Founded in 2011 as Earth Day Dallas by environmentalist and businessman Trammell S. Crow, the Texas-based 501(c)(3) nonprofit organization promotes environmental awareness and impact through conscious business, nonpartisan collaboration, and community-driven sustainable solutions. In 2019, the April event drew over 177,000 attendees, 2,000 environmental leaders, and 750+ exhibitors. In 2020, the April virtual event drew over 570,000 live-stream views and reached 171 countries. After an initial web-based launch in September 2020, EarthxTV is now available as an OTT platform on streaming T.V. services, mobile devices, and tablets for balanced, inclusive environmental conversations, programs, emerging media & films. Visit www.EarthX.org or follow us @earthxorg on Instagram, Twitter, and Facebook.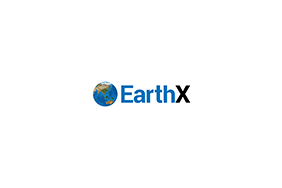 EarthX
EarthX
EarthX is an international nonprofit environmental organization dedicated to educating and inspiring people and organizations to take action towards a more sustainable future worldwide.
EarthxTV was launched in 2020 to inspire, inform and create impact for a more sustainable future.  Download the EarthxTV app to watch our 24x7 channel & on demand library airing original shows, award-winning films, and global events.
Our annual live EXPO will return to Dallas April 2022.
We have a mission to inspire and energize the global community in ways that help create a sustainable world for all living things, and a better, cleaner, healthier world for future generations.
Our vision is to be the leading global connector and environmental forum to positively impact our world for a sustainable and conservable future.
We embrace diversity and are proud that EarthX is dedicated to presenting a balanced approach and the views of persons from all walks of life including students, families, activists, innovators, capitalists, scientists,  environmentalists, business people, officials, foundations, farmers, ranchers, researchers and more.
More from EarthX