Published 12-08-21
Submitted by Tetra Tech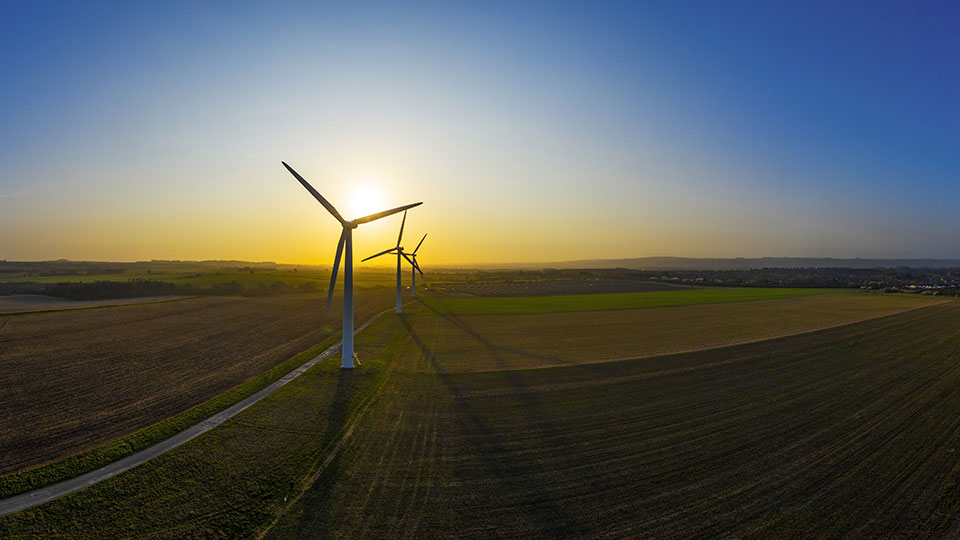 Tetra Tech will share our industry-leading, global clean power expertise and discuss the transition to more sustainable forms of energy generation, transmission, and storage at CLEANPOWER 2021.
American Clean Power (ACP) advances shared policy goals of the renewable energy development industry and supports expediting the advancement of clean energy in America. ACP's CLEANPOWER 2021 brings together the onshore wind, offshore wind, solar, storage, and transmission industries to create a collaborative platform for discussing important issues related to accelerating the clean energy transition.
Tetra Tech partners with our clients in leading the transition to cleaner and more sustainable energy. Our experienced, interdisciplinary teams use our Leading with Science® approach to provide comprehensive environmental and engineering services and innovative solutions for the full life cycle of energy projects around the world. We are home to industry-leading experts in onshore and offshore wind, solar, storage, hydropower, biofuels, and hydrogen.
Engineering News Record magazine consistently ranks Tetra Tech #1 in Wind, Water, and Hydro Plants and in the Top 10 in Solar Power in its Top 500 Design Firms issue. In the last decade, Tetra Tech has supported more than 3,500 power projects on 6 continents. We have consulted on more than 1,500 wind and more than 1,000 utility-scale solar projects. Our long history serving global energy clients and our deep understanding of the energy project development process enable us to deliver successful outcomes for our clients.
Stop by Booth 819 at CLEANPOWER 2021 on December 7 and 8 to learn how we can support the full life cycle of clean energy projects.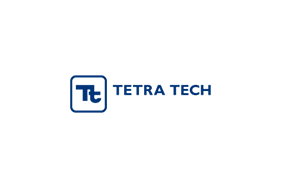 Tetra Tech