Published 12-03-21
Submitted by Illumina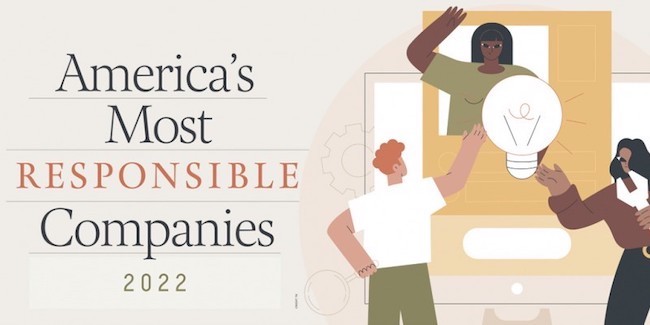 We are delighted that Illumina is the top ranked Healthcare and Life Science company and #2 overall on Newsweek's America's Most Responsible Companies 2022 list, which recognizes top-performing companies that are making a difference through their environmental, social and governance actions. This recognition highlights our growing Corporate Social Responsibility (CSR) program and our dedication to making a positive impact on humanity, both through our technology, and through our actions.
Our continued commitment to environmental sustainability, philanthropic efforts, employee engagement, and CSR reporting led to our strong ranking against 2000 of the largest publicly-traded companies in the United States.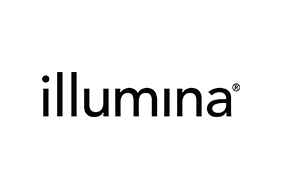 Illumina
Illumina
Illumina is improving human health by unlocking the power of the genome. Our focus on innovation has established us as the global leader in DNA sequencing and array-based technologies, serving customers in the research, clinical, and applied markets. Our products are used for applications in the life sciences, oncology, reproductive health, agriculture, and other emerging segments. 
More from Illumina