Published 12-03-21
Submitted by Arrow Electronics, Inc.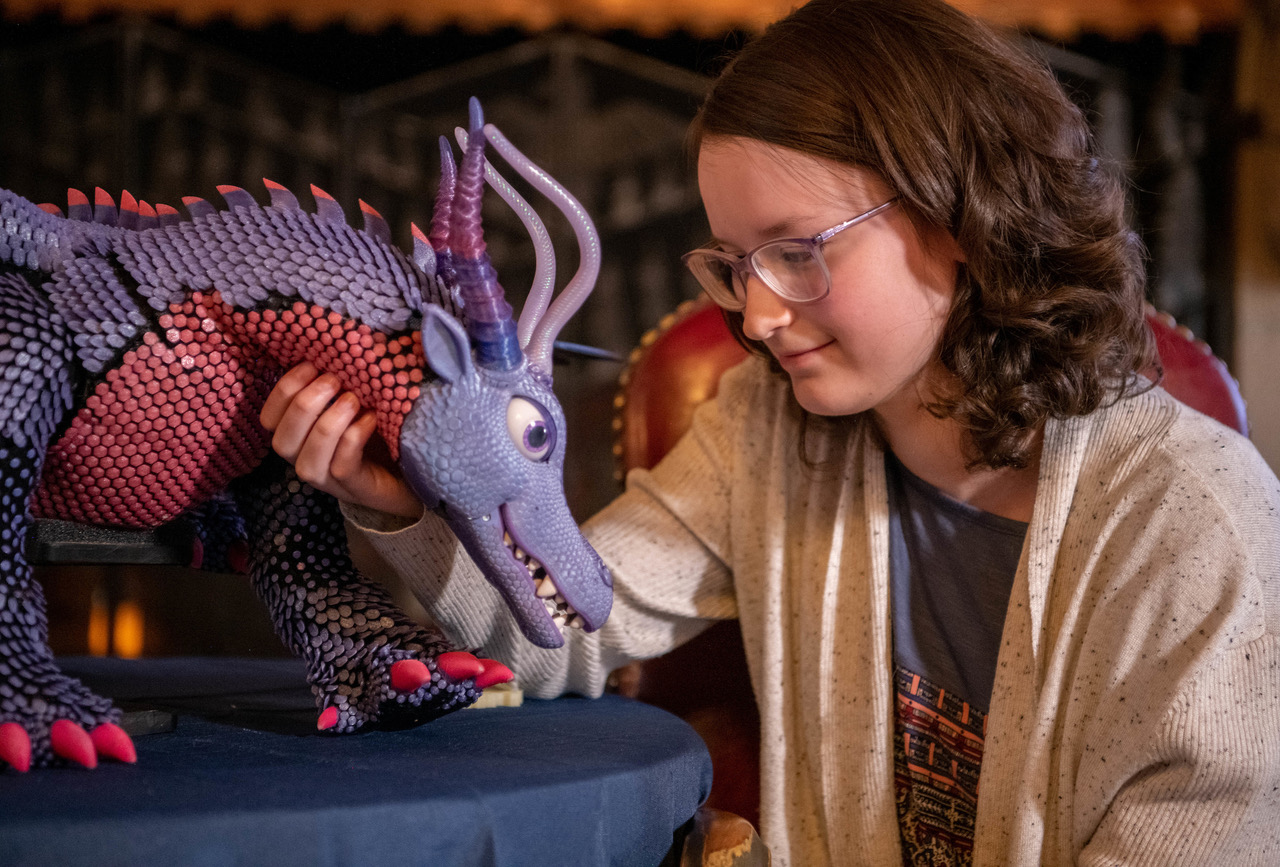 CENTENNIAL, Colo., December 3, 2021 /CSRwire/ - Arrow Electronics supported more than 20 million people in 24 countries through its corporate social responsibility programs in 2020, according to the company's newly released Corporate Social Responsibility Report: CSR 2020 in Review. 
The interactive annual report details the impact of the company's social, environmental and diversity and inclusive initiatives. Despite the challenges posed by the pandemic, Arrow directly helped 1.8 million people through its corporate social responsibility efforts, including more than 80,000 students.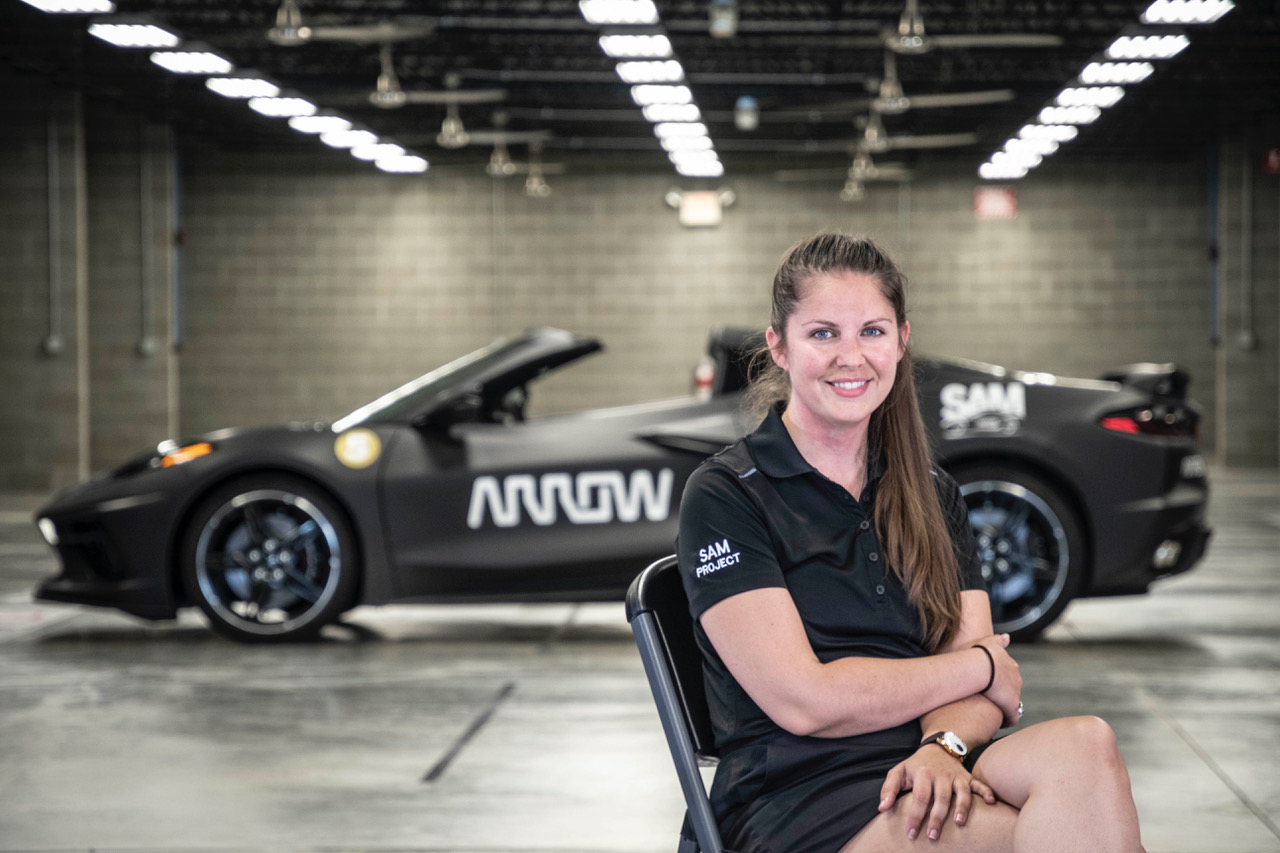 During the pandemic, Arrow moved quickly to help develop technology solutions to meet crucial needs. Arrow served as a global supply chain partner of the VentilatorChallengeUK, a coalition of companies that worked together to produce 12,000 ventilators in four months. The company also helped launch the CIRQ+, a new smart robot designed to sanitize surfaces and spaces more effectively, helping to prevent the spread of COVID-19.
When COVID-19 hit East Africa, where Arrow helps equip students of all ages with technology skills through its mobile, solar-powered DigiTruck classrooms, the company supported efforts to help students learn at home and obtain essential goods, including food and hygiene products.
Other highlights of the 2020 report include:
A new version of the Arrow SAM Car made its debut. Built on Corvette C8 Stingray, the latest prototype includes a number of new features to allow quadriplegic former IndyCar driver Sam Schmidt to safely pursue higher performance driving. Schmidt returned to competitive racing in October 2020, finishing 34th out of 42 entries in a racing series for modified street cars.
Arrow teamed with Make-A-Wish Colorado to grant a teenager's wish for a pet dragon. The company worked with its partners to deliver a dynamic social robot that provides engagement, encouragement and friendship to Belle, who can't own a live pet because of a cancer diagnosis. The dragon sounds, feels and interacts like the mythical creatures Belle reads about in her favorite fantasy novels.
With Arrow's help, Barcelona-based startup Prometeo advanced a new technology solution that will safeguard the health of firefighters in the field. Prometeo's platform tracks data through a wearable device that measures key variables such as temperature, humidity, and smoke concentration, allowing commanders to monitor firefighters in real time and pull them from duty if they're in danger.
View the full CSR 2020 in Review here.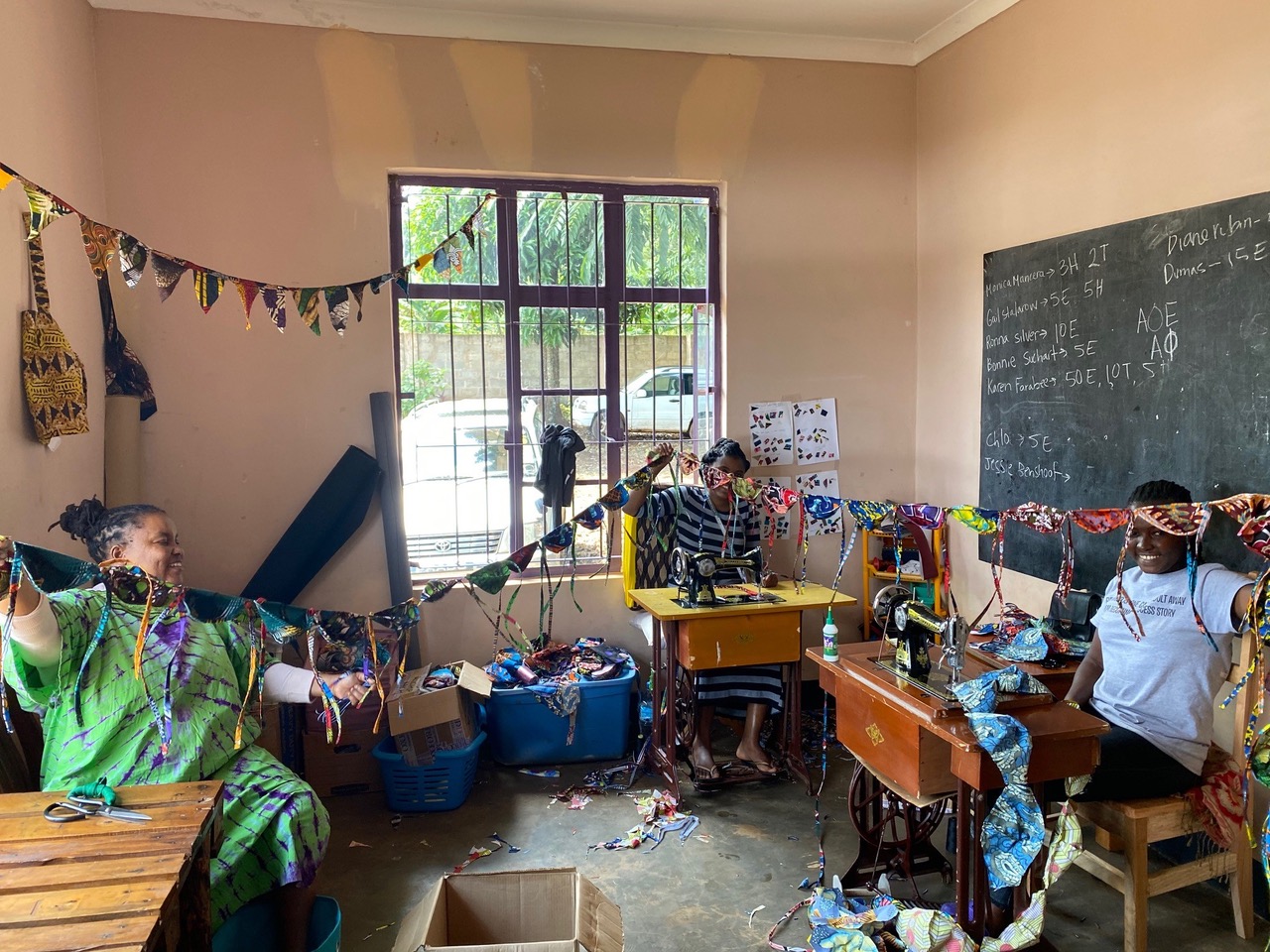 About Arrow Electronics
Arrow Electronics (NYSE:ARW) guides innovation forward for over 180,000 leading technology manufacturers and service providers. With 2020 sales of $29 billion, Arrow develops technology solutions that improve business and daily life. Learn more at FiveYearsOut.com
###

Arrow Electronics, Inc.
Arrow Electronics, Inc.
Arrow Electronics' Corporate Social Responsibility (CSR) program guides today's innovators to a better tomorrow. With our help, our partners will transform their ideas into real and influential achievements that will help people and the communities in which Arrow works.And just as technology touches all facets of our lives, we intend to foster new, cross-cutting collaborations between Arrow, CSR partners, customers and suppliers, so efforts yield astonishing and unforeseen results. Working together, we can make the world a better place — now and Five Years Out.
Learn more at www.fiveyearsout.com.
More from Arrow Electronics, Inc.