Published 12-01-21
Submitted by Cummins, Inc.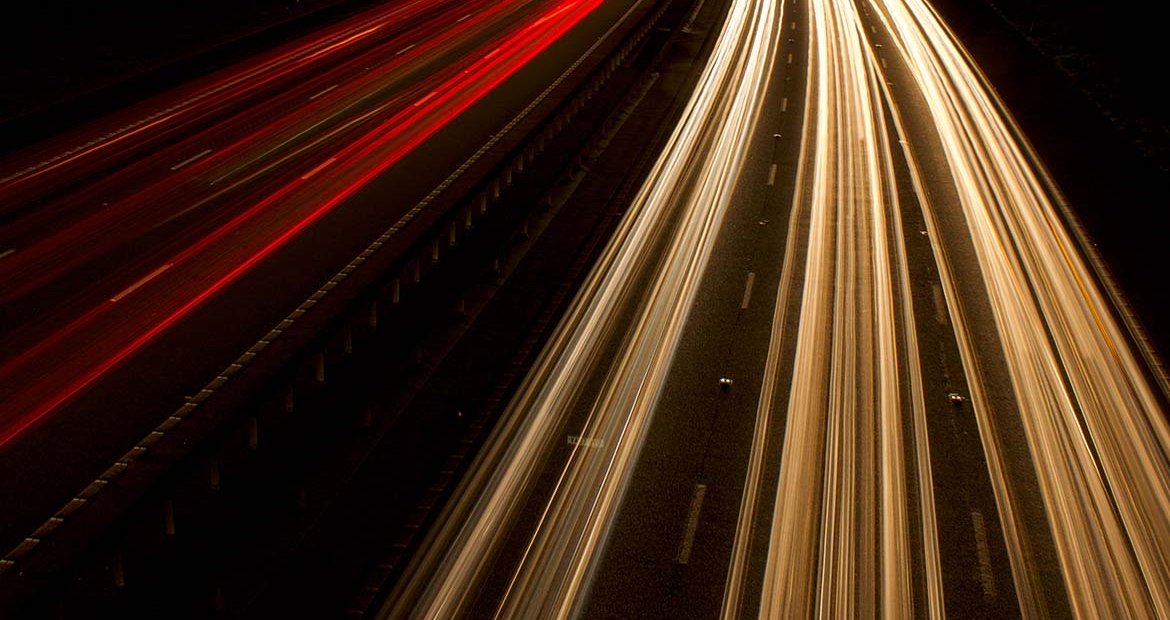 Cummins Inc. is furthering its battery technology portfolio by entering into an agreement with the Sion Power Corporation, a leading developer of high-energy rechargeable battery technology.
Under the agreement, Sion will design, and supply battery cells based on the Tucson, Arizona (U.S.) company's proprietary Licerion ®  electric vehicle lithium metal technology for commercial vehicle applications.
Cummins is aggressively developing its low- and no-carbon product offerings as part of the global power leader's commitment to addressing the world's climate challenges and other environmental issues.
Under the agreement, Cummins has invested in Sion Power. The investment provides Cummins with a minority stake in Sion Power, allowing Sion Power to further develop its lithium metal technology for the commercial vehicle industry. The move positions both companies for success in the future commercialization of the technology.
"Our customers rely on Cummins to provide the most robust electric powertrains in the world," said Amy Davis, Vice President at Cummins and President of the company's New Power business segment.
 "We need battery technologies that will meet the performance and cost expectations for tough, commercial vehicle duty cycles," Davis added.
Under the agreement, Sion Power will engage in a multi-year development program to design and supply large-format lithium metal battery cells for use in Cummins battery packs. The batteries developed by Cummins will be integrated into its electric powertrains for commercial vehicles.
Sion Power's high-energy battery chemistry is an important component of Cummins' roadmap to electrify the company's commercial vehicle products. Based on Sion Power's proprietary lithium-metal anode technology and incorporating its patented manufacturing process, the cell provides a robust, long-lasting rechargeable battery for Cummins' demanding applications.
"Sion Power's Licerion is an enabling technology for the Cummins' future electric commercial vehicle offerings," said Sion Power's CEO Tracy Kelley. "Cummins is an ideal partner for Sion Power to enable this next generation of electric mobility and significantly support the decarbonization of the transportation industry."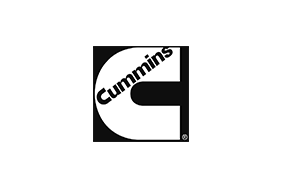 Cummins, Inc.
Cummins, Inc.
Cummins Inc., a global power leader, is a corporation of complementary business segments that design, manufacture, distribute and service a broad portfolio of power solutions. The company's products range from diesel, natural gas, electric and hybrid powertrains and powertrain-related components including filtration, aftertreatment, turbochargers, fuel systems, controls systems, air handling systems, automated transmissions, electric power generation systems, batteries, electrified power systems, hydrogen generation and fuel cell products. Headquartered in Columbus, Indiana (U.S.), since its founding in 1919, Cummins employs approximately 61,600 people committed to powering a more prosperous world through three global corporate responsibility priorities critical to healthy communities: education, environment and equality of opportunity.
More from Cummins, Inc.