Published 11-30-21
Submitted by Entergy Corporation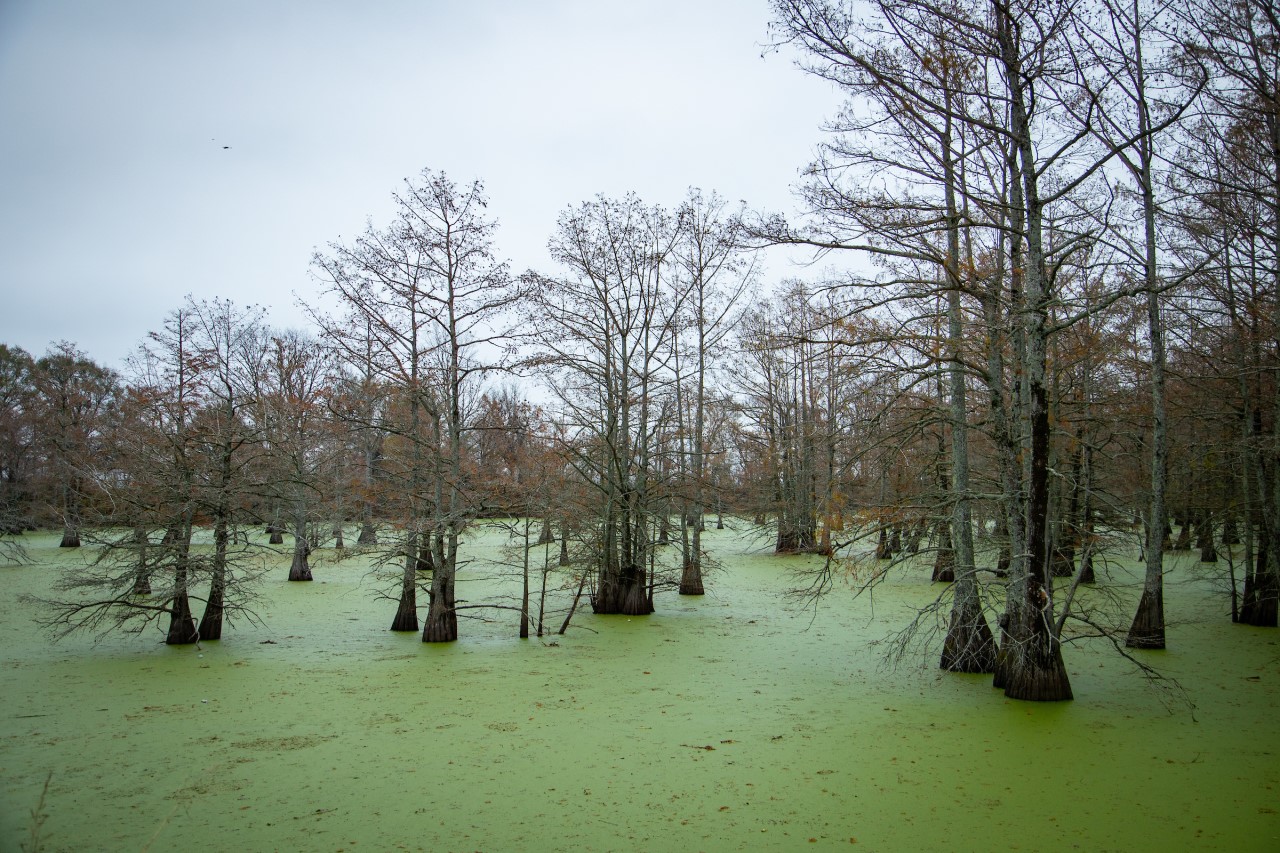 NEW ORLEANS, November 30, 2021 /CSRwire/ - Entergy Corporation's shareholders are helping protect the environment by contributing more than $1 million to partnering organizations through the company's Environmental Initiatives Fund. These grants mark the 21st consecutive year that Entergy has earmarked funds at this scale to support the work of these important local drivers of needed environmental progress.
"Entergy is proud to partner with our communities to help reduce environmental risk and seize opportunities for everyone's benefit," said John Weiss, vice president of sustainability and environmental policy at Entergy. "Through these strategic environmental partnerships, we are supporting all of our stakeholders as we work together to build stronger and cleaner communities. These environmental projects help support Entergy's vision to create long-term, sustainable value that benefits all our stakeholders."
Entergy's Environmental Initiatives Fund identifies environmentally beneficial projects or programs that help better the environment by reducing emissions, protecting natural resources and restoring wetlands and forests. The fund also focuses on educating Entergy customers, employees, communities and owners on the value of natural resources and other environmental improvements.
2021 Environmental Initiative Fund recipients include:
View the complete list of 2021 EIF grant recipients here.
Since 2001, more than $40 million of Entergy shareholder contributions have been invested in environmentally beneficial projects and programs through the Environmental Initiatives Fund.
The EIF also contributes to Entergy's leadership role as an advocate for and contributor to solutions to our most critical environmental challenges, consistent with the United Nations Sustainable Development Goals. The UNSDGs were established in 2015 as a "shared blueprint for peace and prosperity for people and the planet, now and into the future." Learn how Entergy's operations contribute to the achievement of these global goals here.
About Entergy Corporation
Entergy Corporation (NYSE: ETR) is an integrated energy company engaged in electric power production, transmission and retail distribution operations. Entergy delivers electricity to 3 million utility customers in Arkansas, Louisiana, Mississippi and Texas. Entergy owns and operates one of the cleanest large-scale U.S. power generating fleets with approximately 30,000 megawatts of electric generating capacity, including 7,000 megawatts of nuclear power. Headquartered in New Orleans, Louisiana, Entergy has annual revenues of $10 billion and approximately 12,500 employees. Learn more at entergy.com and follow @Entergy on social media.
-30-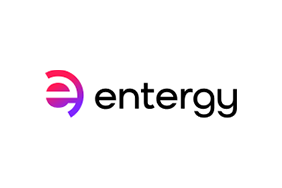 Entergy Corporation
Entergy Corporation
Entergy, a Fortune 500 company headquartered in New Orleans, powers life for 3 million customers across Arkansas, Louisiana, Mississippi and Texas. Entergy is creating a cleaner, more resilient energy future for everyone with our diverse power generation portfolio, including increasingly carbon-free energy sources. With roots in the Gulf South region for more than a century, Entergy is a recognized leader in corporate citizenship, delivering more than $100 million in economic benefits to local communities through philanthropy and advocacy efforts annually over the last several years. Our approximately 12,500 employees are dedicated to powering life today and for future generations. Learn more at entergy.com and follow @Entergy on social media. #WePowerLife
Corporate Social Responsibility at Entergy
For more than 100 years, Entergy has powered life in our communities through strategic philanthropy, volunteerism and advocacy. Entergy's corporate social responsibility initiatives help create and sustain thriving communities, position the company for sustainable growth and are aligned with the United Nations Sustainable Development Goals. Our top CSR priorities are education/workforce development, poverty solutions/social services and environmental programs. Entergy annually contributes $16-$18 million in shareholder-funded grants to approximately 2,000 nonprofit organizations in the communities where we operate. In addition, our employees volunteer more than 100,000 hours in those communities' values at more than $3 million.
More from Entergy Corporation