Published 12-06-21
Submitted by Merck & Co., Inc.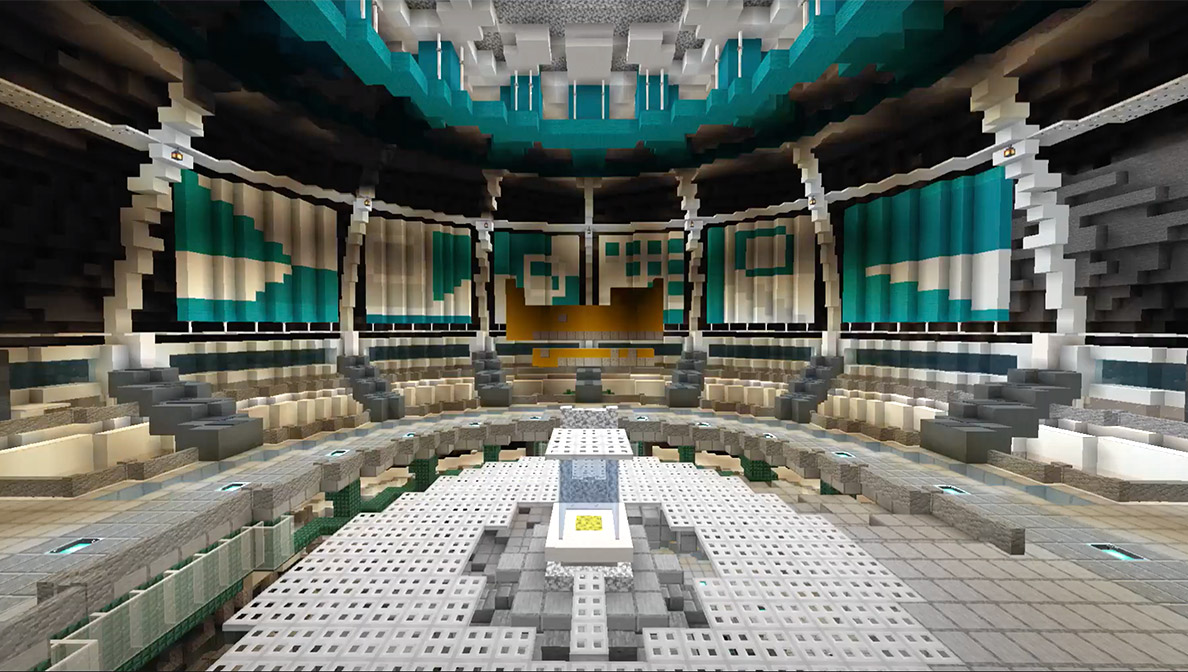 Creating a New World in Minecraft for Students to Explore
Our passion for invention isn't limited to the health care industry and the patients we serve; it drives us to inspire the next generation of inventors. So, we created a new approach to science-based learning.
Periodic Odyssey is a new world in Minecraft where students explore, search for and find elements from the periodic table and unlock the power of science with special in-game rewards.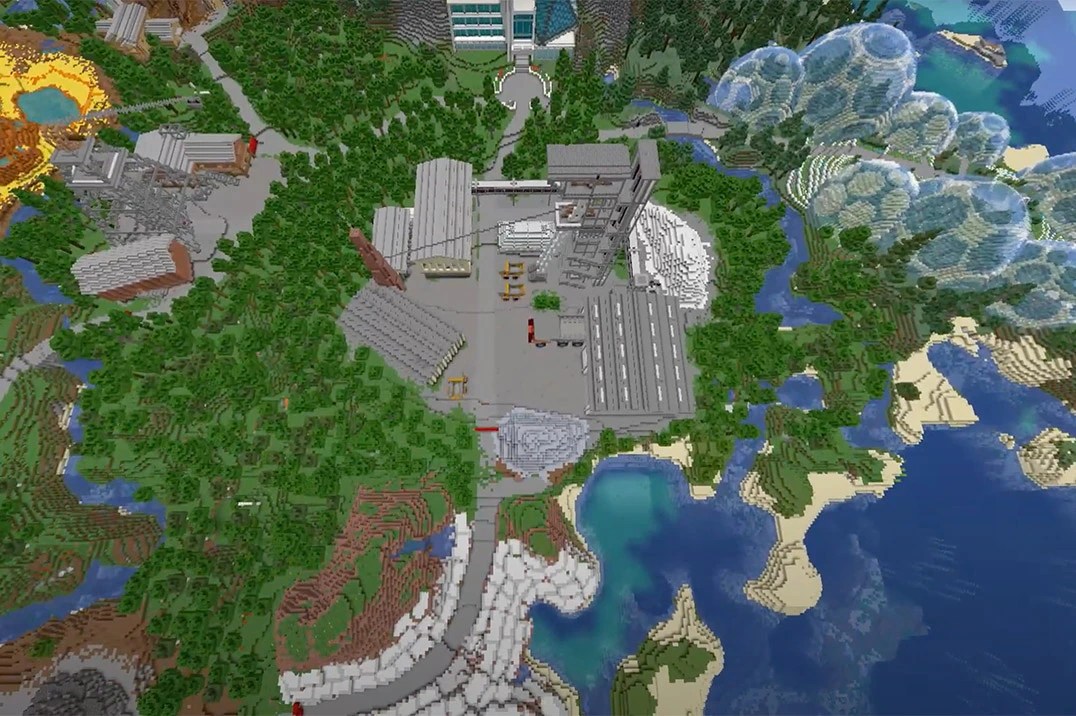 Using the game's traditional pickaxe and custom element-inspired skins, players will explore our completely unique, immersive Minecraft map to hunt for all naturally-occurring elements.
After bringing the elements back to the science lab, they'll see the fruits of their labor, amassing the collection of found elements, unlocking sections of the lab by doing so, and being rewarded with special tools to help with their search as the rarer elements become more challenging to find.  ​It all adds up to make screen time into learning time, and to spark inspiration in budding scientists.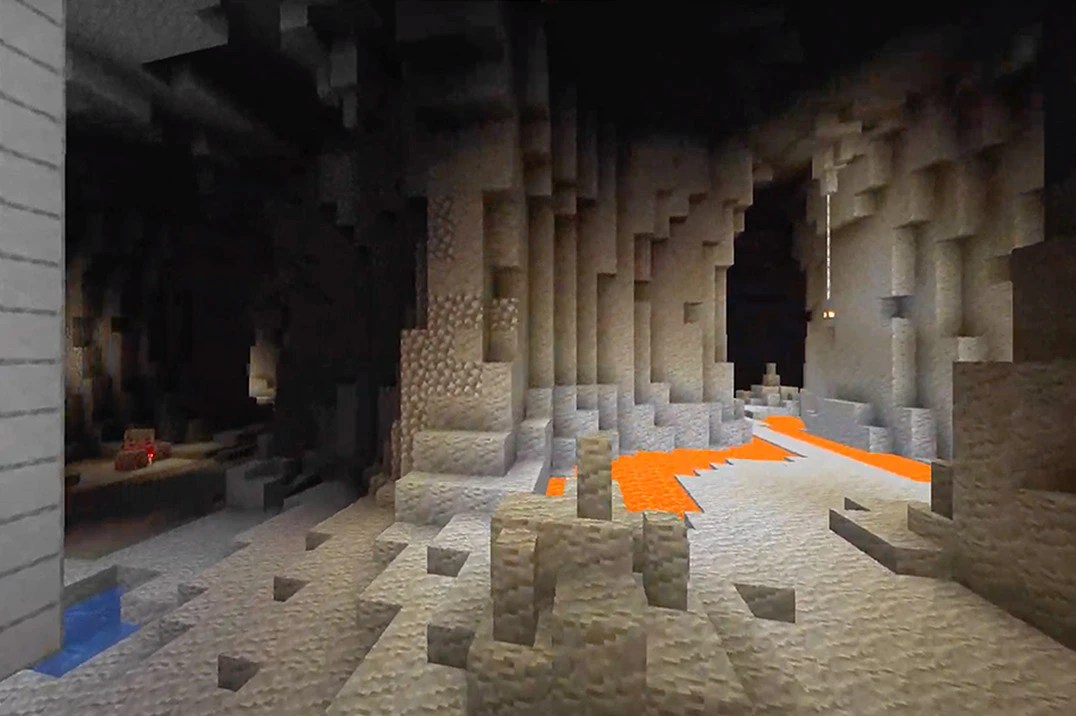 This new map will be available in both Minecraft: Education Edition, for use in classrooms, and Minecraft, open to all players all over the world.
Our hope is that we can foster an interest in the sciences among young people that will lead to a future full of invention.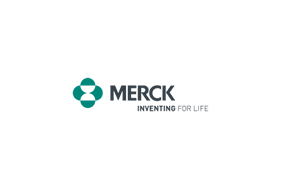 Merck & Co., Inc.
Merck & Co., Inc.
At Merck, known as MSD outside of the United States and Canada, we are unified around our purpose: We use the power of leading-edge science to save and improve lives around the world. For more than 130 years, we have brought hope to humanity through the development of important medicines and vaccines. We aspire to be the premier research-intensive biopharmaceutical company in the world – and today, we are at the forefront of research to deliver innovative health solutions that advance the prevention and treatment of diseases in people and animals. We foster a diverse and inclusive global workforce and operate responsibly every day to enable a safe, sustainable and healthy future for all people and communities. For more information, visit www.merck.com and connect with us on Twitter, Facebook, Instagram, YouTube and LinkedIn.
More from Merck & Co., Inc.