Published 11-29-21
Submitted by HP Inc.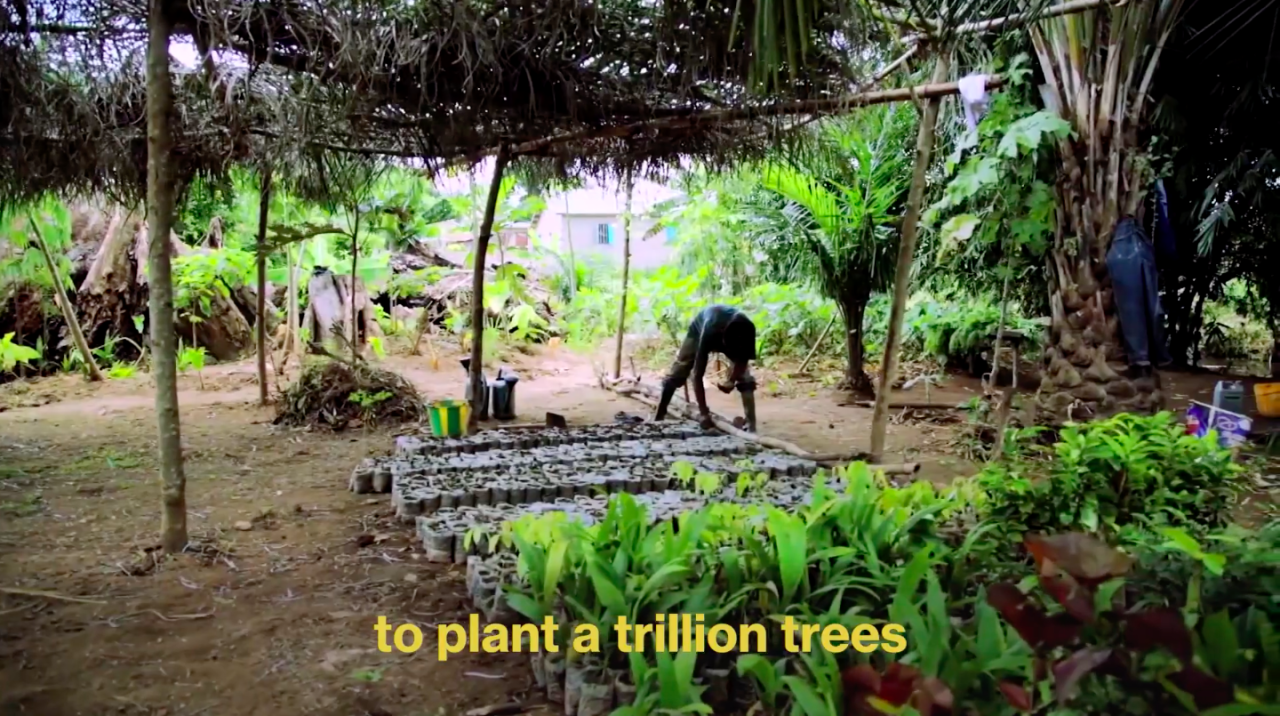 By Sarah Murry
Forest protection, replanting, and restoration of the world's trees are among the most valuable actions we can take today to bring down carbon dioxide levels in the atmosphere and protect the habitats of the most vulnerable species on our planet (including our own). Environmentalist icon and researcher Dr. Jane Goodall is issuing a call for everyone to participate in whatever way we can with her Trees for Jane grassroots campaign and accompanying short film, A Trillion Trees, which launched this week during the United Nations yearly Climate Week event in New York City.
The campaign aims to stop deforestation while helping to replenish the world's dwindling stock of trees and forests through community-based protection and reforestation programs. It also empowers individuals to plant and care for their own tree or trees in their backyards, rooftops, or with local community groups.
"Trees are the foundation of our ecosystem, our planet," Goodall says. "Protecting, restoring, and planting trees is a very tangible way to save our climate while creating a better world for all living creatures."
There's no time to waste. Every six seconds, our planet loses a football pitch worth of tropical rainforest to deforestation through human-driven deforestation for economic development, cattle ranching, mining, and climate-worsened droughts and wildfires. Three hundred million people worldwide live in forests and 1.6 billion depend directly on them for their livelihoods, according to WWF. One mature tree can capture an average of 0.62 metric tons of carbon dioxide equivalent (CO2e) over its lifetime. Forests and forest products currently capture and store 15% of US carbon dioxide emissions from fossil fuel combustion each year, equivalent to the annual emissions from 163 million cars. 
HP is a founding partner of Trees for Jane and is supporting Goodall as part of its ongoing Sustainable Impact efforts, which include its forest-positive vision for printing, a pledge to plant trees as part of the 1t.org initiative, and a partnership with WWF to restore and protect the world's forests through the HP Sustainable Forests Collaborative.
"Climate change is a defining challenge of our time that demands immediate action and investment — NGOs, governments and the private sector must partner to drive solutions," says Karen Kahn, chief communications officer at HP and Trees for Jane advisor. Bold steps are needed now and by many to create a lasting future." 
Goodall, whose trailblazing work 60 years ago in Tanzania changed the public's relationship with chimpanzees, our closest primate cousins, today speaks all over the world about the threat of habitat loss, environmental degradation, and climate change. Her eponymous Jane Goodall Institute (JGI), last year committed to contributing five million trees (via replanting or restoration) through her organization and partnerships to the 1 Trillion Trees campaign. Though her message is global, she continues to urge local action, starting with encouraging everyone to plant a tree for Jane. 
"There's a very simple and practical solution that everyone can take part in. A solution that is as old as time," she says. "We can all do our part by planting a tree or two, or supporting people who do."
To take action, go to www.treesforjane.org, follow on Instagram @TreesforJane, and support on social with the hashtag #TreesforJane.
RELATED: When forests thrive, people and business prosper, too.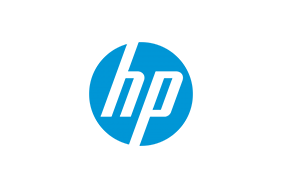 HP Inc.
HP Inc.
HP Inc. creates technology that makes life better for everyone, everywhere. Through our portfolio of printers, PCs, mobile devices, solutions, and services, we engineer experiences that amaze. More information about HP (NYSE: HPQ) is available at www.hp.com.
Sustainable Impact at HP, Inc.
Sustainable Impact is our commitment to create positive, lasting change for the planet, its people and our communities. Click here for more information on HP's Sustainable Impact initiatives, goals and progress.
More from HP Inc.