Published 11-24-21
Submitted by Delos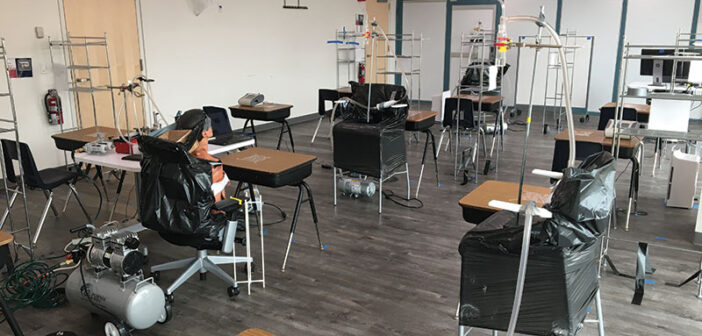 Originally published by Hotel Business on Nov. 15, 2021
The hotel industry has always been aware of indoor air quality, but no more so than during the COVID-19 pandemic, where concerns of the transmission of the virus plagued every hotelier, from the operator of big-box hotels to the mom-and-pop, single-property hotel owner.
Indoor air quality has also become a major concern of guests. A study earlier this year of 1,000 U.S. consumers by Carbon Lighthouse found that 91% of respondents understood that indoor air quality is critical in the continued fight against COVID-19, and that 525 said they would pay more to stay at a hotel with better indoor air quality.
The subject has been studied for about five years by Delos, a wellness real estate and technology company guided by the mission to improve the health and well-being of people around the world by improving the indoor environments where they live, work, sleep and play.
"We spend [more than]90% of our time in the indoor environment—our homes, our schools, our offices, etc.," said Peter Scialla, president/COO, Delos. "The indoor environment is having a profound impact on our health and well-being, and there are things we can do to influence the outcomes. Thankfully, with the help of technology, we've made a lot of progress over the last decade, pioneering the WELL Building movement and then specifically diving into categorical expertise."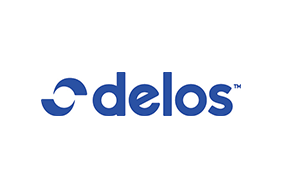 Delos
Delos
As the pioneer of Wellness Real Estate™, Delos is transforming our homes, offices, schools, and other indoor environments by placing health and wellness at the center of design and construction decisions. Delos helps create spaces that actively contribute to human health, performance and well-being by marrying the best innovations in technology, health, science, and real estate. The Delos platform includes programming, design, consulting, research, and an array of innovative solutions and technologies designed to improve health and well-being. More information on Delos is available at www.delos.com. 
More from Delos