Published 11-23-21
Submitted by HP Inc.
Inspired by a robotic arm he built as a teen that won a state science fair, 25-year old inventor and entrepreneur Easton LaChappelle developed the world's lightest weight and most affordable bionic limb using 3D printing technology.
LaChappelle builds custom prostheses that work especially well for growing children with limb differences, transforming the lives of many. Watch the story of 14-year-old Aashna Patel as she learns how to use her new limb to accomplish everyday feats in this second film in the Garage by HP's "Generation Impact" series, which celebrates young people changing the world with technology. Directed by award-winning documentary filmmaker Sarah Klein and produced by Redglass Pictures.
WATCH EPISODE 1: Generation Impact: The Coder https://youtu.be/aBuW83053WY
VISIT: http://hp.com/generation-impact
MORE STORIES LIKE THIS: http://garage.hp.com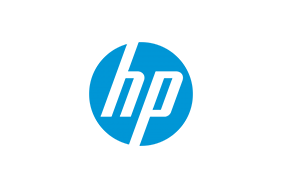 HP Inc.
HP Inc.
HP Inc. creates technology that makes life better for everyone, everywhere. Through our portfolio of printers, PCs, mobile devices, solutions, and services, we engineer experiences that amaze. More information about HP (NYSE: HPQ) is available at www.hp.com.
Sustainable Impact at HP, Inc.
Sustainable Impact is our commitment to create positive, lasting change for the planet, its people and our communities. Click here for more information on HP's Sustainable Impact initiatives, goals and progress.
More from HP Inc.