Published 11-23-21
Submitted by Gilead Sciences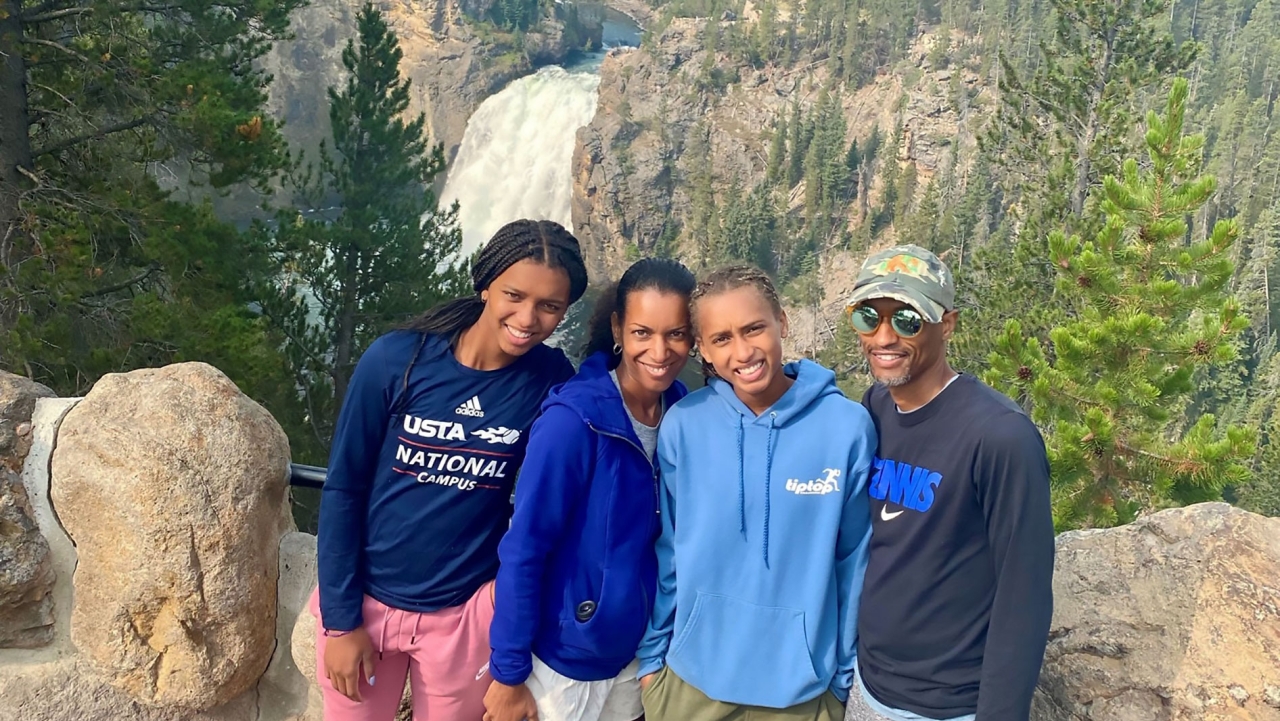 The Importance of Self Advocacy in Breast Cancer: Janelle's Story
Janelle Goins was watching TV one evening when she discovered a small nodule in one of her breasts. But she didn't feel overly concerned because she's had cysts in the past.
"I thought to myself, it's just another cyst, and it's perfect timing because I'm already scheduled to go in for my 40-year-old mammogram," recalls Janelle, who is Gilead's Director of Medical Affairs for Patient Engagement.
But the mammogram visit didn't go as smoothly as she had hoped. When she showed up and mentioned the lump to the staff, she was told she couldn't proceed with a standard mammogram and would need a diagnostic exam instead. The office had trouble reaching her gynecologist to get the diagnostic exam order, so Janelle decided not to wait and told them she would do the testing closer to home.
Her gynecologist was furious to find out the office let Janelle leave. Cancer disparities are stark for Black women, and many other women might not have followed up on their own. But by virtue of her profession and her history with cysts, Janelle knew the importance of being proactive about her health care.
When Janelle underwent testing, she was given a 3D mammogram but since the spot wasn't detected there, an ultrasound followed. A week later, she got the call – she had stage 1A cancer. It was then that navigating the health system and deciding on next steps started feeling overwhelming.
"Unlike with many other diagnoses, the treatment has to begin immediately," Janelle says. "You have to see multiple surgeons: the oncologist, the breast surgeon, the plastic surgeon. There's so much information coming at you at once, and there's very little time to make major decisions as far as treatment."
Janelle's initial treatment plan consisted of a lumpectomy, hormone therapy and follow-up MRIs. But when she found herself having a panic attack after her first MRI, she called her surgeon from the parking lot and discussed other options. She ultimately decided to have a double mastectomy.
"If I had just the lumpectomy, I would have had to return every six months for an MRI," she explains. "I didn't want to deal with the appointments or the constant worry and anticipation of what my results would be."
Janelle's double mastectomy was successful, and the surgeons credited her early detection for her good prognosis. "My breast surgeon said that it could have been five years before it would have shown up on an actual mammogram because my breasts are so dense," she explains. "That's very scary. Thankfully, I felt it at a point where I was able to get diagnosed and treated so early."
But Janelle's health struggle didn't end there. Two weeks after reconstruction surgery, she had a gut feeling she had an infection. She informed the nurse practitioner at her plastic surgeon's office but no one there seemed overly concerned. Yet just days later, Janelle wound back in the hospital with a full-blown antibiotic-resistant infection, and her implants had to be completely redone.
That was five years ago. Today Janelle remains cancer free, but her experience exposed gaps in the health system and reinforced her belief in the need for people to look out for themselves. "It's so important to advocate for yourself – and to do self-exams," she says.
Janelle has two daughters, and she has emphasized to them the importance of self-advocacy. She also tried to remain positive and transparent with them throughout her experience with cancer.
"When life throws difficult stuff at you, you have a choice to either let it take over or to fight it and let it make you stronger," she says. "That's what I wanted to show my daughters."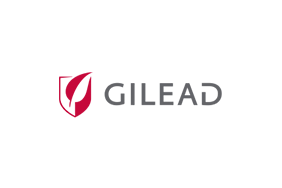 Gilead Sciences
Gilead Sciences
Gilead Sciences, Inc. is a research-based biopharmaceutical company that discovers, develops and commercializes innovative medicines in areas of unmet medical need. The company strives to transform and simplify care for people with life-threatening illnesses around the world. Gilead has operations in more than 35 countries worldwide, with headquarters in Foster City, California.
More from Gilead Sciences