Published 11-19-21
Submitted by Arrow Electronics, Inc.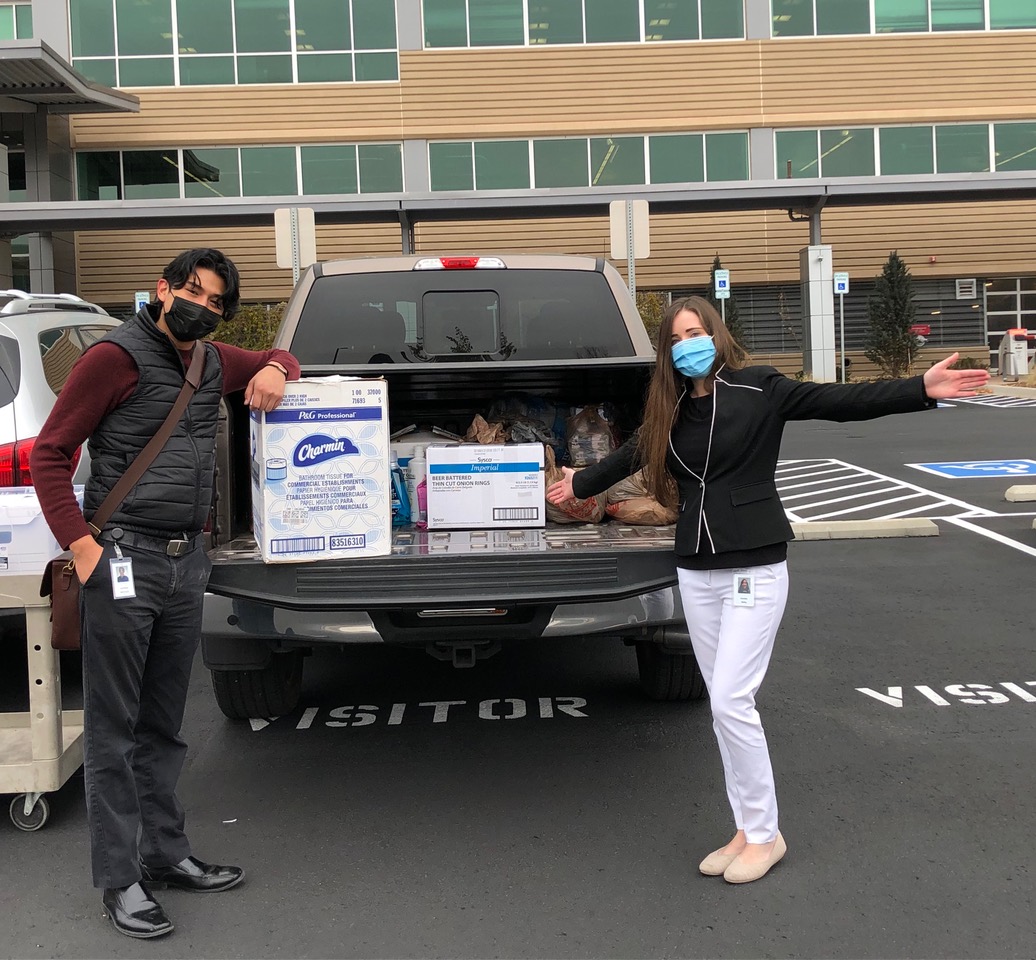 Centennial, CO, November 19, 2021 /CSRwire/ – For the sixth consecutive year, Arrow Electronics' legal department supported the Sock It To Em Campaign, which collects and donates socks to adults and children experiencing homelessness. The campaign has distributed more than 800,000 pairs of socks since it was launched in 2011. 
In addition to collecting 319 pairs of socks, Arrow's Colorado-based employees also gathered other essential items, including toothpaste, deodorant, dental floss, soap, and toilet paper. All 991 items were donated to Help & Hope Center, a non-profit human service organization helping people in economic need in Douglas and Elbert counties located just outside Arrow's headquarters in metro Denver.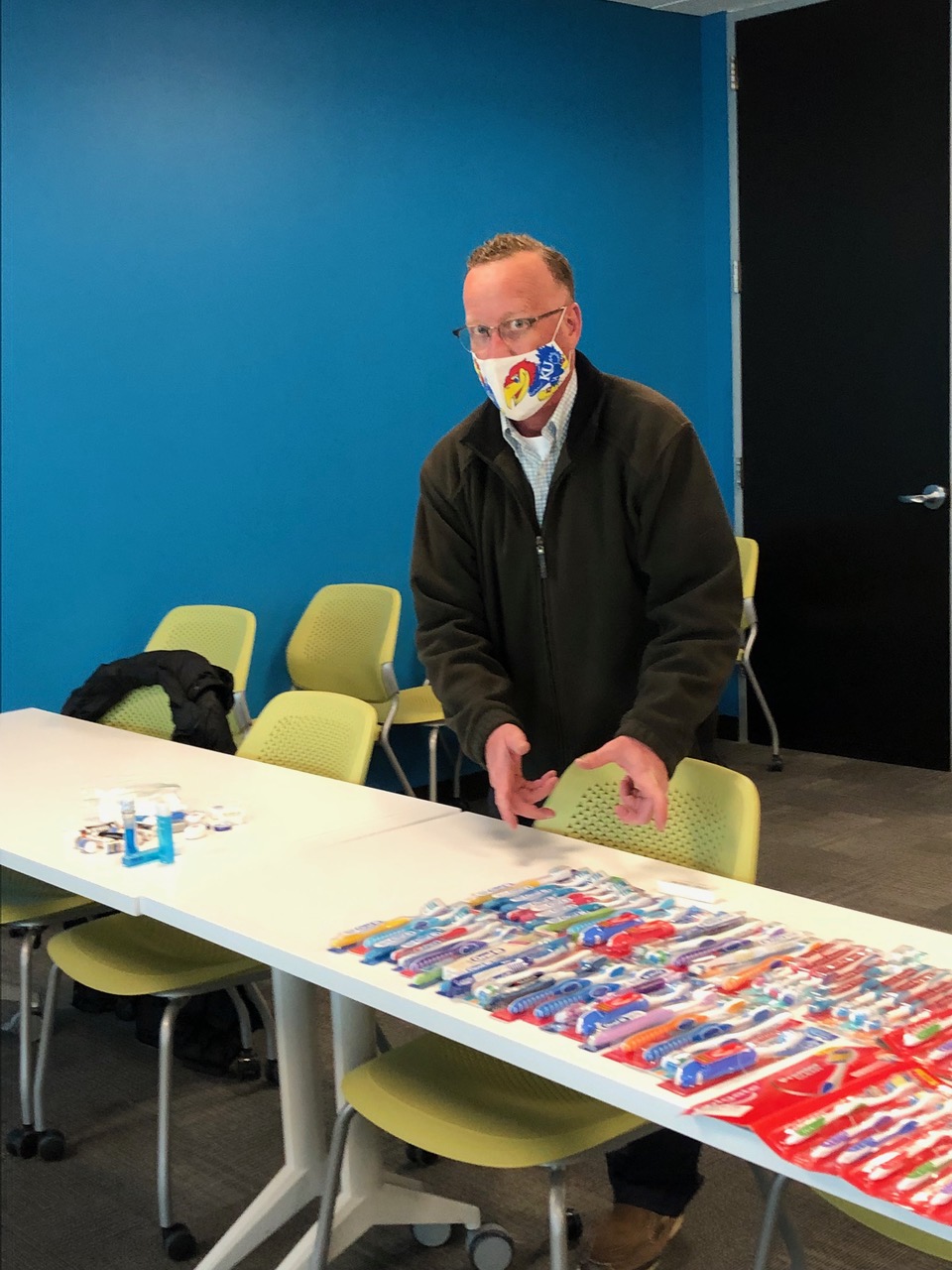 Sock it To Em will be one of Arrow's charitable partners during its company-wide holiday donation drive in December, expanding the donation opportunity to all employees.
Arrow encourages purposeful community engagement and supports employees in their volunteering and charitable giving efforts. In 2017, Arrow launched the Arrow Charitable platform to make it easier for employees to get directly involved and rewarded for engaging proactively with their local communities. Employees who participated in the Sock It To Em Campaign could log their volunteer hours and contributions on the platform to qualify for matching funds from the company. 
Arrow directly helped 1.8 million people through its corporate social responsibility efforts in 2020.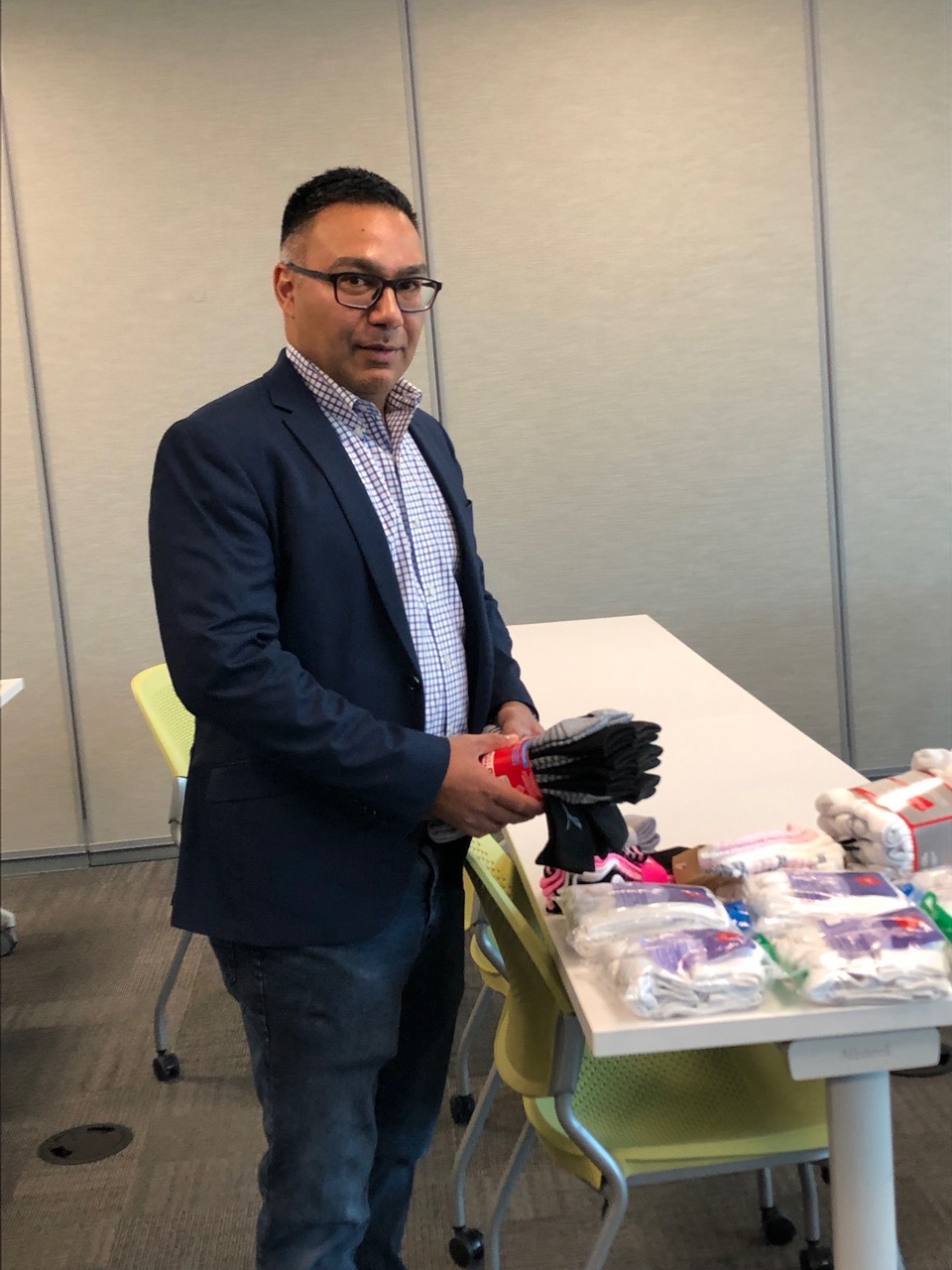 About Arrow Electronics
Arrow Electronics (NYSE:ARW) guides innovation forward for over 180,000 leading technology manufacturers and service providers. With 2020 sales of $29 billion, Arrow develops technology solutions that improve business and daily life. Learn more at FiveYearsOut.com
###

Arrow Electronics, Inc.
Arrow Electronics, Inc.
Arrow Electronics' Corporate Social Responsibility (CSR) program guides today's innovators to a better tomorrow. With our help, our partners will transform their ideas into real and influential achievements that will help people and the communities in which Arrow works.And just as technology touches all facets of our lives, we intend to foster new, cross-cutting collaborations between Arrow, CSR partners, customers and suppliers, so efforts yield astonishing and unforeseen results. Working together, we can make the world a better place — now and Five Years Out.
Learn more at www.fiveyearsout.com.
More from Arrow Electronics, Inc.