Published 11-18-21
Submitted by Cummins, Inc.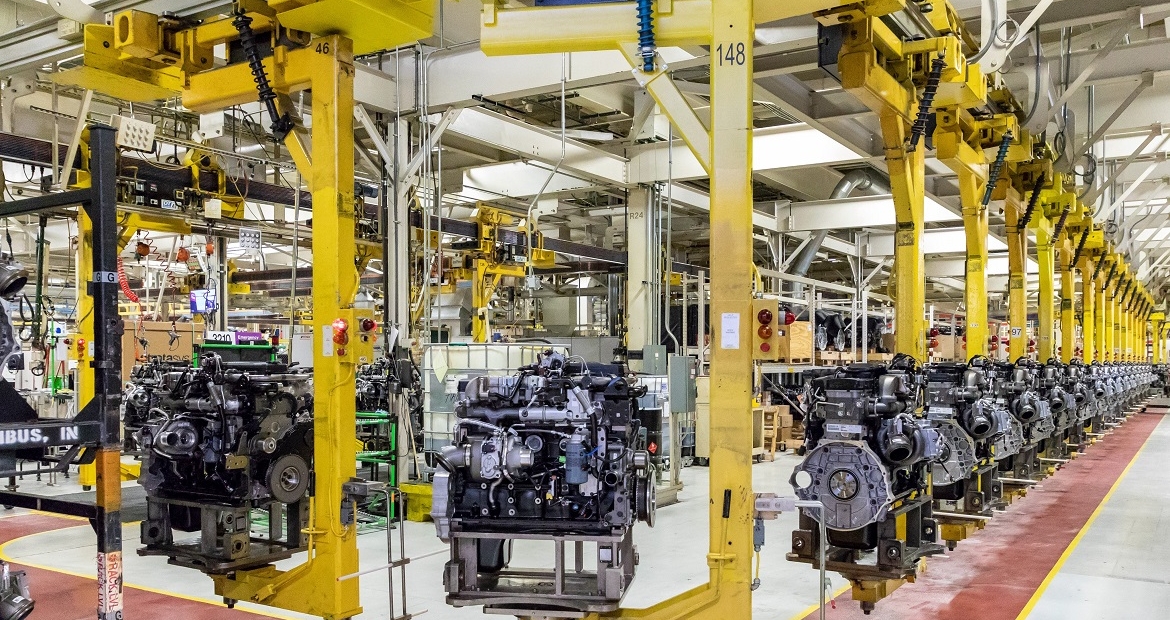 Global power leader Cummins Inc. has returned to the S&P Dow Jones World Sustainability Index, one of the most prestigious sustainability indices evaluating companies' performance on environmental, social and governance matters.
The company was also named to the Dow Jones Sustainability Index for North America for a 16th consecutive year. The new ratings are based on 2020 data.
"We congratulate Cummins for being included in the Dow Jones Sustainability Index (DJSI) for the World and North America," said Manjit Jus, Global Head of ESG Research for S&P Global. "A DJSI distinction is a reflection of being a sustainability leader in your industry."
The company was dropped from the Dow Jones World Index in 2014 but maintained its place on the North American index. In recent years it narrowly missed returning to the world index. More than 10.000 publicly traded companies were invited to participate in this year's S&P Dow Jones sustainability review across more than 20 industries. Only slightly over 320 made the 2021 world index. 
The Dow Jones announcement follows several recent awards and recognition for Cummins' efforts to play a leadership role on the world's climate challenges and other sustainability issues. The company was accepted into the U.S. Department of Energy's Better Climate Challenge, one of 35 members pledging to reduce scope 1 and scope 2 greenhouse gas (GHG) emissions by 50% within 10 years. Scope 1 emissions include direct emissions owned or controlled by an entity while scope 2 includes emissions from the generation of purchased electricity.
That recognition was preceded by Prince Charles' Nov. 3 announcement in Glasgow, Scotland, site of the COP26 global climate summit, that Cummins was one of 45 inaugural recipients of the Terra Carta Seal recognizing companies from around the world taking a leadership role within their industries on sustainability and decarbonization. 
The company has taken a number of steps to reduce greenhouse gas (GHG) emissions from both its operations and by working with customers to reduce GHG emissions from Cummins' products in-use. The company, for example, achieved 2020 intensity reductions in its plants and other buildings totaling 27% in energy and 41% in GHGs from a baseline year of 2010. Meanwhile, Cummins achieved a cumulative reduction of 21.7 million metric tons of carbon dioxide from Cummins' products in-use since 2014, partnering with customers to use company products more efficiently.
Cummins has also launched Cummins Water Works to help strengthen communities facing climate-related shortages by helping them develop sustainable water supplies. 
While Cummins received high marks from Dow Jones for its work on a variety of environmental matters (96th percentile) in 2020, it also praised the company's social initiatives (91st percentile) and Cummins' governance and economics (96th percentile) programs.
On social issues, the company had a strong year in 2020. The number of women and girls impacted by the gender equity law and policy changes resulting from Cummins Powers Women climbed to 17 million since the effort started in 2018. Meanwhile, the company successfully launched Cummins Advocating for Racial Equity (CARE), to focus on dismantling institutional racism in the United States following a summer of protests across the country.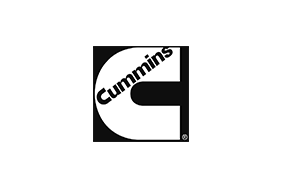 Cummins, Inc.
Cummins, Inc.
Cummins Inc., a global power leader, is a corporation of complementary business segments that design, manufacture, distribute and service a broad portfolio of power solutions. The company's products range from diesel, natural gas, electric and hybrid powertrains and powertrain-related components including filtration, aftertreatment, turbochargers, fuel systems, controls systems, air handling systems, automated transmissions, electric power generation systems, batteries, electrified power systems, hydrogen generation and fuel cell products. Headquartered in Columbus, Indiana (U.S.), since its founding in 1919, Cummins employs approximately 61,600 people committed to powering a more prosperous world through three global corporate responsibility priorities critical to healthy communities: education, environment and equality of opportunity.
More from Cummins, Inc.