Published 11-22-21
Submitted by Duke Energy

This team Helps Customers Find Energy Bill Assistance
Every year, Ginny Harper visits more than 1,500 senior citizens in the Charlotte area to help them apply for energy assistance. As the community program coordinator for the Mecklenburg County Department of Social Services Energy Team, she wants to make it easier for the most vulnerable residents to get help especially since their needs have grown because of COVID-19.
"I'd rather go to them in the cold or rain," Harper said, "as opposed to them having to venture out to us."
During the pandemic, she couldn't visit as many people as she used to and had to find new ways to reach them. Harper approached Duke Energy with an idea, and Andy Jones and Jamel Haynes were there to help.
Jones, Duke Energy's customer experience and engagement director, helped develop a plan, and Haynes, who has worked at Duke Energy in customer service for 21 years, moved to the team they started early in the pandemic to give more personalized customer assistance.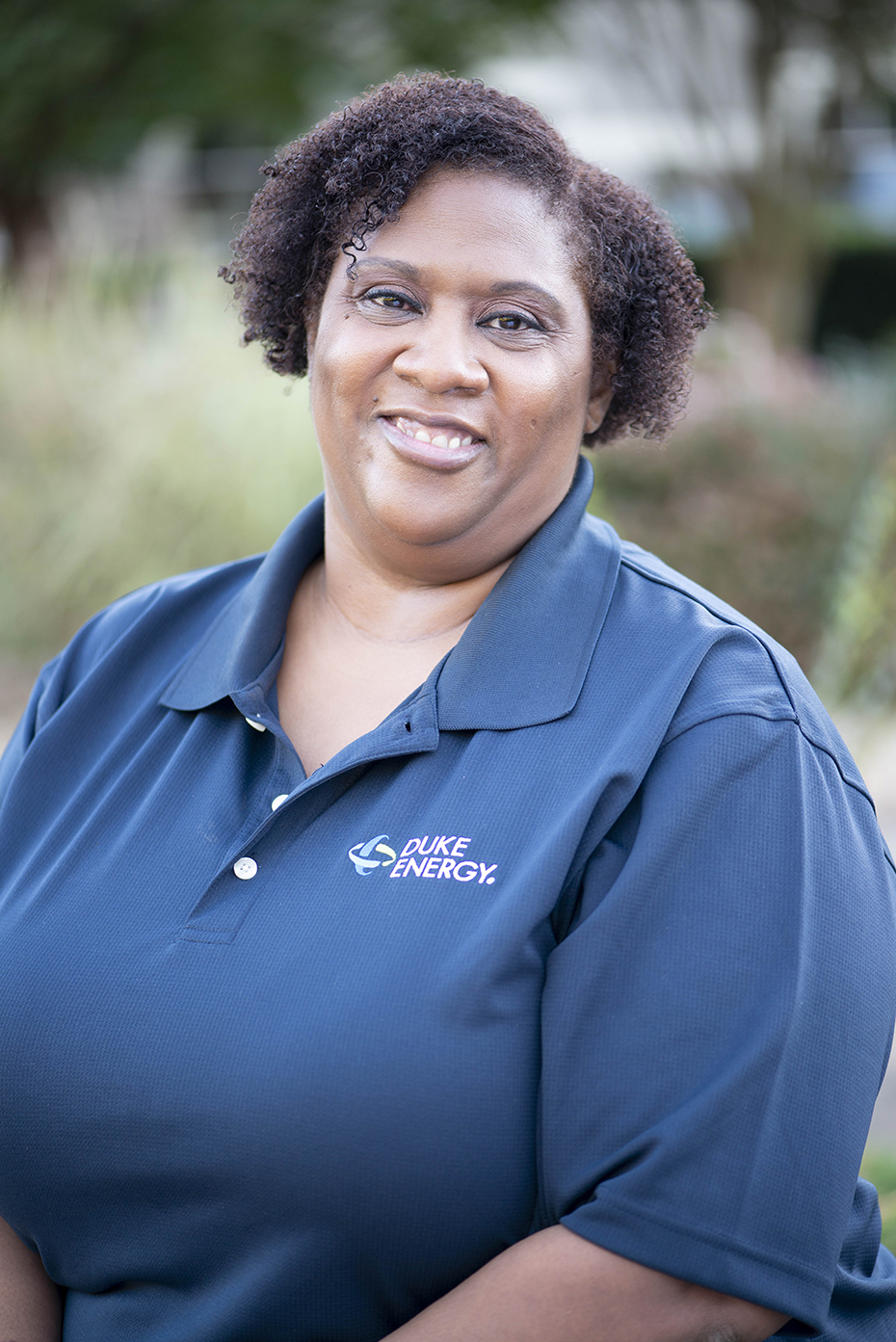 As a supervisor of the Centralized Agency Team, Haynes and her customer advocates can spend more time with each customer than most call center representatives to help them find funding, ways to be more energy efficient, or programs like balanced bill or pick-your-own due date to manage their costs.
The Centralized Agency Team is also testing ways to help customers and assistance agencies by proactively contacting customers.
"We have started a campaign where we send out an email and text message to our customers who need help most," said Haynes. "Because what we've learned from Mecklenburg Department of Social Services is that they have all of these funds, and a lot of customers are not aware or think that they don't qualify, so we're trying to find a way to help our customers get this assistance and get back on track."
Her team has been working with Harper's to make sure customers take advantage of two programs that can help with energy bills: the Crisis Intervention Program, which is available all year, and the Low-Income Energy Assistance Program, which helps with heating costs during the winter from Dec. 1 to March 31.
"Being able to help meet the needs of those within the communities we serve, allows me to sleep well at night," Harper said. "That means the world to me."
The Centralized Agency Team is one of several ways Duke Energy supports customers during the pandemic.
In March 2020, Duke Energy was one of the first utilities to announce it would not disconnect customers for nonpayment and worked to provide payment arrangements. The company donated more than $8 million to nonprofits from food banks to classrooms, too.
Haynes' manager Ken Talbot said the team was set up as a temporary solution in response to the pandemic, but it's become permanent because it's helped customers, Duke Energy and assistance agencies.
"Our customers are still hurting," Talbot said. "We need to keep the momentum going. [This team] is a really good thing, and we're far from done."
Haynes agrees. She said she's happy to see the company change and find new ways to use technology to help customers over the last 21 years.
"You have to love the customers to work in customer service all that time. You have to have the need to help people," Haynes said, "and you know, that's one of the things that we love to do – we love to help our customers."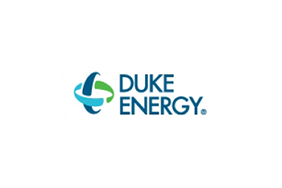 Duke Energy
Duke Energy
Duke Energy (NYSE: DUK), a Fortune 150 company headquartered in Charlotte, N.C., is one of the largest energy holding companies in the U.S. It employs 30,000 people and has an electric generating capacity of 51,000 megawatts through its regulated utilities and 3,000 megawatts through its nonregulated Duke Energy Renewables unit.
Duke Energy is transforming its customers' experience, modernizing the energy grid, generating cleaner energy and expanding natural gas infrastructure to create a smarter energy future for the people and communities it serves. The Electric Utilities and Infrastructure unit's regulated utilities serve approximately 7.7 million retail electric customers in six states – North Carolina, South Carolina, Florida, Indiana, Ohio and Kentucky. The Gas Utilities and Infrastructure unit distributes natural gas to more than 1.6 million customers in five states – North Carolina, South Carolina, Tennessee, Ohio and Kentucky. The Duke Energy Renewables unit operates wind and solar generation facilities across the U.S., as well as energy storage and microgrid projects.
Duke Energy was named to Fortune's 2019 "World's Most Admired Companies" list and Forbes' 2019 "America's Best Employers" list. More information about the company is available at duke-energy.com. The Duke Energy News Center contains news releases, fact sheets, photos, videos and other materials. Duke Energy's illumination features stories about people, innovations, community topics and environmental issues. 
More from Duke Energy