Published 11-18-21
Submitted by Acer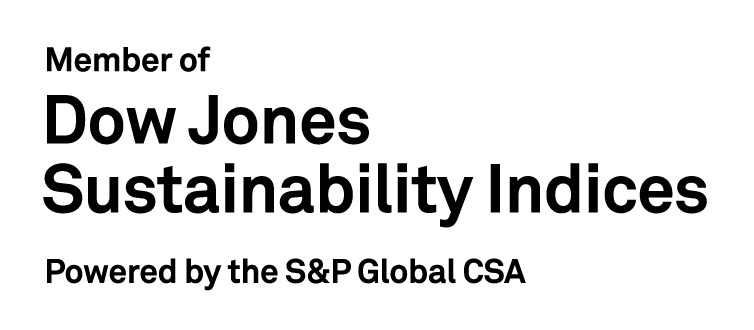 TAIPEI, Taiwan, November 18, 2021 /CSRwire/ - Acer Inc. (TWSE: 2353) announced that it has been listed on the Dow Jones Sustainability Indices (DJSI) Emerging Markets Index, for the eighth straight year in 2021. Acer scored in the top 100th percentile across eight components: Codes of Business Conduct, Operational Eco-efficiency, Human Capital Development, Customer Relationship Management, Innovation Management, Materiality, Environmental Reporting, and Social Reporting.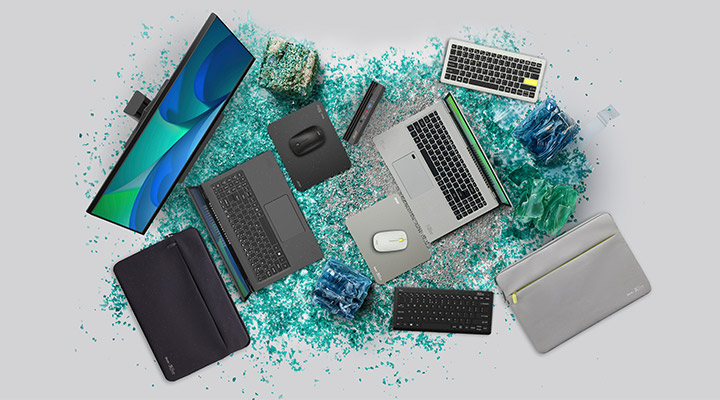 With a long term commitment to improving energy efficiency, Acer announced in May the joining of the RE100 initiative and pledged to achieve 100% renewable energy use by 2035. In addition, Acer declared its mission to help tackle environmental challenges with its "Earthion" platform that unites the strengths of its employees and supply chain partners, and expands the circle of impact of its sustainability efforts. These strengths and efforts are exemplified by the Acer Vero series of green products made with recycled materials and based on the Earthion platform.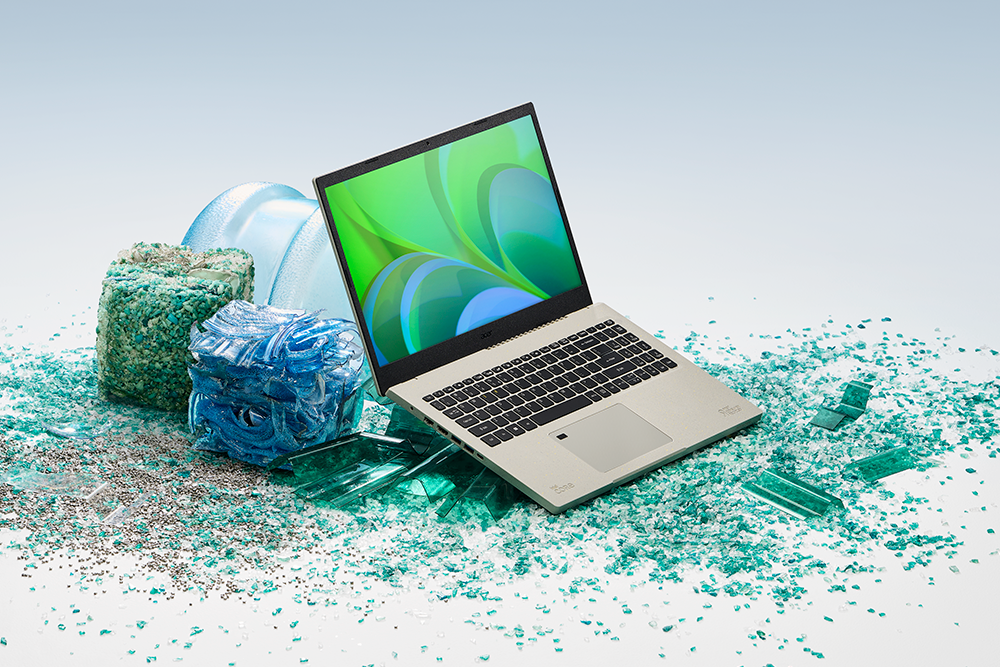 Alongside the DJSI listing, Acer has been selected as a constituent of the FTSE4Good Emerging Index for the sixth consecutive year and in the subcategory FTSE4Good TIP Taiwan ESG Index [1] supported by the Taiwan Stock Exchange, which integrates ESG management practices and financial performances of companies, for the fourth year.
[1] First Taiwan domestic benchmark developed using FTSE ESG Ratings and data model, developed in partnership with Taiwan Stock Exchange's (TWSE) wholly-owned subsidiary, Taiwan Index Plus Corp. (TIP).

Acer
Acer
Founded in 1976, Acer is one of the world's top ICT companies with a presence in more than 160 countries. As Acer evolves with the industry and changing lifestyles, it is focused on enabling a world where hardware, software and services will fuse with one another, creating ecosystems and opening up new possibilities for consumers and businesses alike. Acer's 7,500 employees are dedicated to the research, design, marketing, sale, and support of products and solutions that break barriers between people and technology. Please visit www.acer.com for more information.
More from Acer