Published 11-17-21
Submitted by DuPont
In order to safeguard the reliability, accessibility, and sustainability of urban water resources in the face of ageing infrastructure, increasing populations, climate change, and other water challenges, cities need to think of water optimisation as a circular process rather than a linear relationship.
The 2021 City Water Optimisation Index, developed by Economist Impact and supported by DuPont Water Solutions, investigates how 51 cities around the world are ensuring that all end-users have access to safe, affordable and reliable water, both now and in the future.
Explore the index findings and download the Economist Impact report to discover how city leaders, policymakers, and regulators can use the Index to make resource, investment and policy decisions with the goal of optimising urban water systems to ensure the reliability, accessibility and sustainability of water, both today and tomorrow.
Learn more about the City Water Optimisation Index here.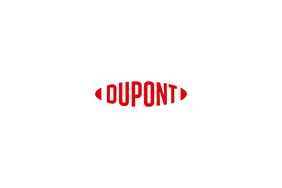 DuPont
DuPont
DuPont (NYSE: DD) is a global innovation leader with technology-based materials and solutions that help transform industries and everyday life. Our employees apply diverse science and expertise to help customers advance their best ideas and deliver essential innovations in key markets including electronics, transportation, construction, water, healthcare, and worker safety. More information about the company, its businesses and solutions can be found at www.dupont.com. Investors can access information included on the Investor Relations section of the website at investors.dupont.com.
More from DuPont